Looking to Promote Coastal Restoration, New Orleans Collects Christmas Trees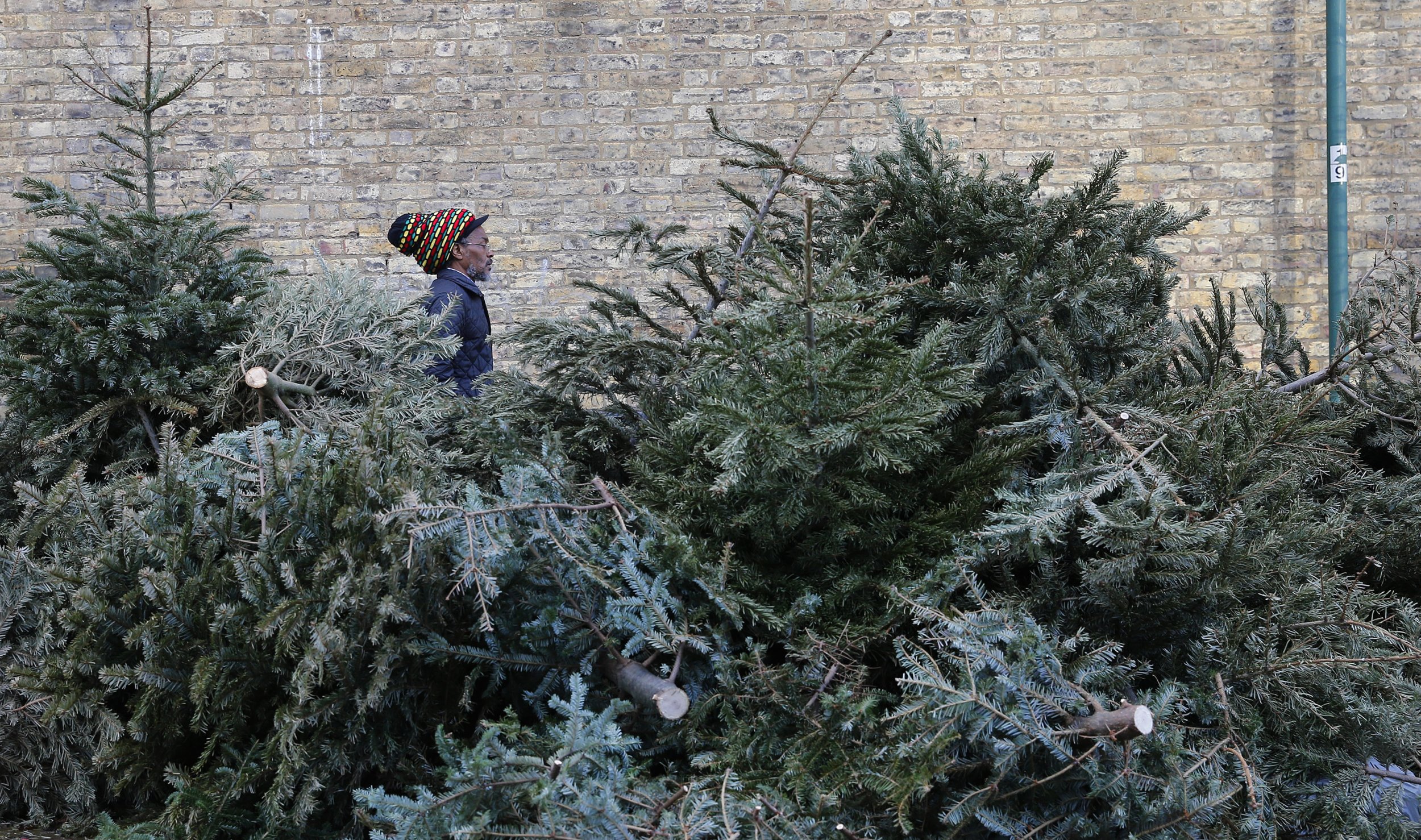 New Orleans is giving new life to post-holidays Christmas trees with a recycling system designed to help promote coastal restoration.
For three days starting January 7, New Orleanians can leave their trees (sans tinsel, ornaments and lights) on the curb for pickup. The city will collect the trees and use them to help protect Louisiana's wetlands and coastline.
"As a coastal city, we must all take restoration seriously. This service is an easy way for our residents to help protect and restore our environment," the city's mayor, Mitch Landrieu, said in a statement. "We can now use the trees that are typically thrown out as waste as an opportunity to provide critical support to help restore our wetlands and continue to build the resilience of our natural environment."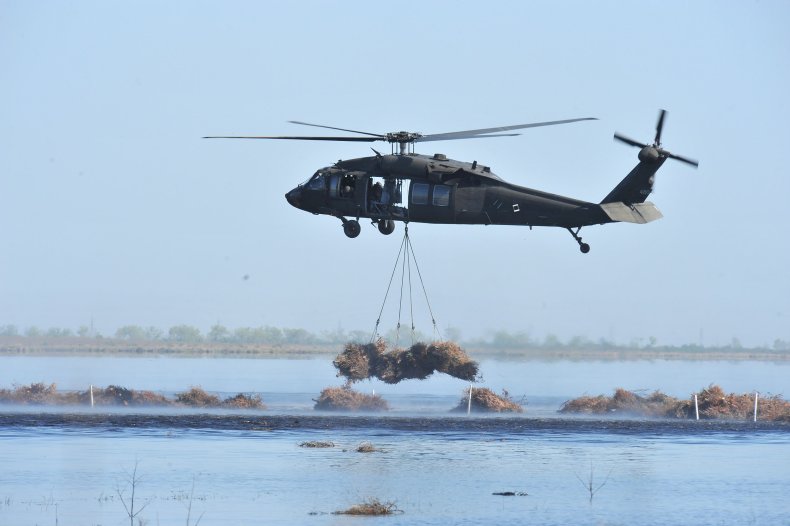 Later this year, the Louisana Army National Guard will host the Annual Christmas Tree Drop, during which the trees are, as one would imagine, dropped onto the coastal and wetlands areas. "Recycled Christmas trees are used to establish a wave break in open ponds on the refuge," explains the United States Fish and Wildlife Service. "These tree jetties will create new productive marsh habitat by trapping sediment and building up a plantable structure which will eventually support native marsh grasses."
In 2014, the trees were used to create habitats for migratory wildlife. The tree drop has helped re-establish 175 acres of marsh, the wildlife service says, area that is contained within the flood-protection levee.
Last year, New Orleans collected almost 7,000 trees for the restoration project.
New York City also has a Christmas tree recycling project, during which trees are fed into chippers and the remains are used as mulch for public parks and gardens.