New Orleans Mayor Signs Declaration of Emergency After City Government Latest Targeted by Cyberattack
According to an afternoon press conference, New Orleans Mayor LaToya Cantrell has signed a Declaration of Emergency order after suspicious activity—an influx of reported phishing attempts—were noted by employees on computers belonging to the New Orleans city government Friday morning in a suspected ransomware attack.
All computers attached to the network were shut down and disconnected from the network, according to The Associated Press.
The city's website went down as part of the suspected attack, but official social media accounts for the city got the word out.
"Out of an abundance of caution, all employees were immediately alerted to power down computers, unplug devices & disconnect from WiFi," the city said on its NOLA Ready Facebook page.
"We were proactive, and I think this is a real example of that," Mayor Cantrell said Friday afternoon.
The governor's office informed the Associated Press that the Louisiana National Guard and state police have been called in to help them assess the damage done by this suspected attack. Mayor Cantrell said she believed that no information had been compromised during the attack during the press conference.
There is no timetable for a full return of services at press time.
"This is the 104th successful ransomware attack of the year on a federal, state or municipal agency. Studies and audits have shown that governments do a poor job of managing their cybersecurity, and that needs to change very quickly. Ransomware groups are no longer simply encrypting data, they're stealing it. If governments don't bolster their defenses, there is a real possibility that their data—and the public's personal information—will end up in the hands of cybercriminals," said Brett Callow of Emsisoft, a well-known antivirus software company which produces an anti-ransomware report annually.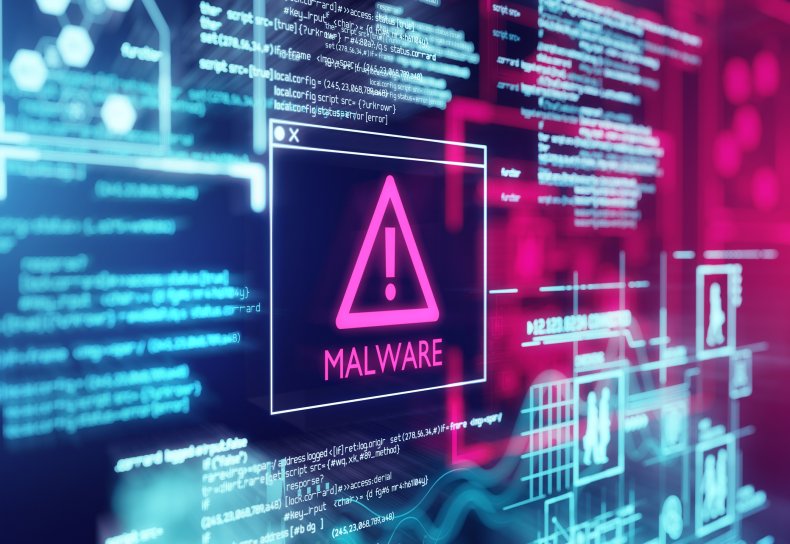 This is just the latest of several recent attacks against government computer networks as ransomware and other forms of malware have been making recent inroads against government institutions.
Pensacola, Florida was hit by a cyberattack on December 11 which resulted in city services being disconnected from the web.
The operators behind Maze Ransomware have claimed responsibility for the attack, according to cybersecurity website Bleeping Computer. The creators of Maze have requested a $1 million ransom from the city in return for a decryption key.
The attack affected city emails and phones, 311 customer service and online payments, including Pensacola Energy and Pensacola Sanitation Services.
"We don't attack hospitals, cancer centers, maternity hospitals and other socially vital objects, up to the point that if someone uses our software to block the latter, we will provide a decrypt for free," said a spokesperson for Maze to Bleeping Computer in the above mentioned email conversation.
Kaycee Lagarde, a spokeswoman for the mayor of Pensacola, told CNN that the FBI and Homeland Security were informed about the cyberattack as a measure of precaution.
In August, 22 Texas city and local government websites were attacked in what appeared to be a coordinated ransomware attack.
The FBI said in an October report that "state and local governments have been particularly visible targets for ransomware attacks."