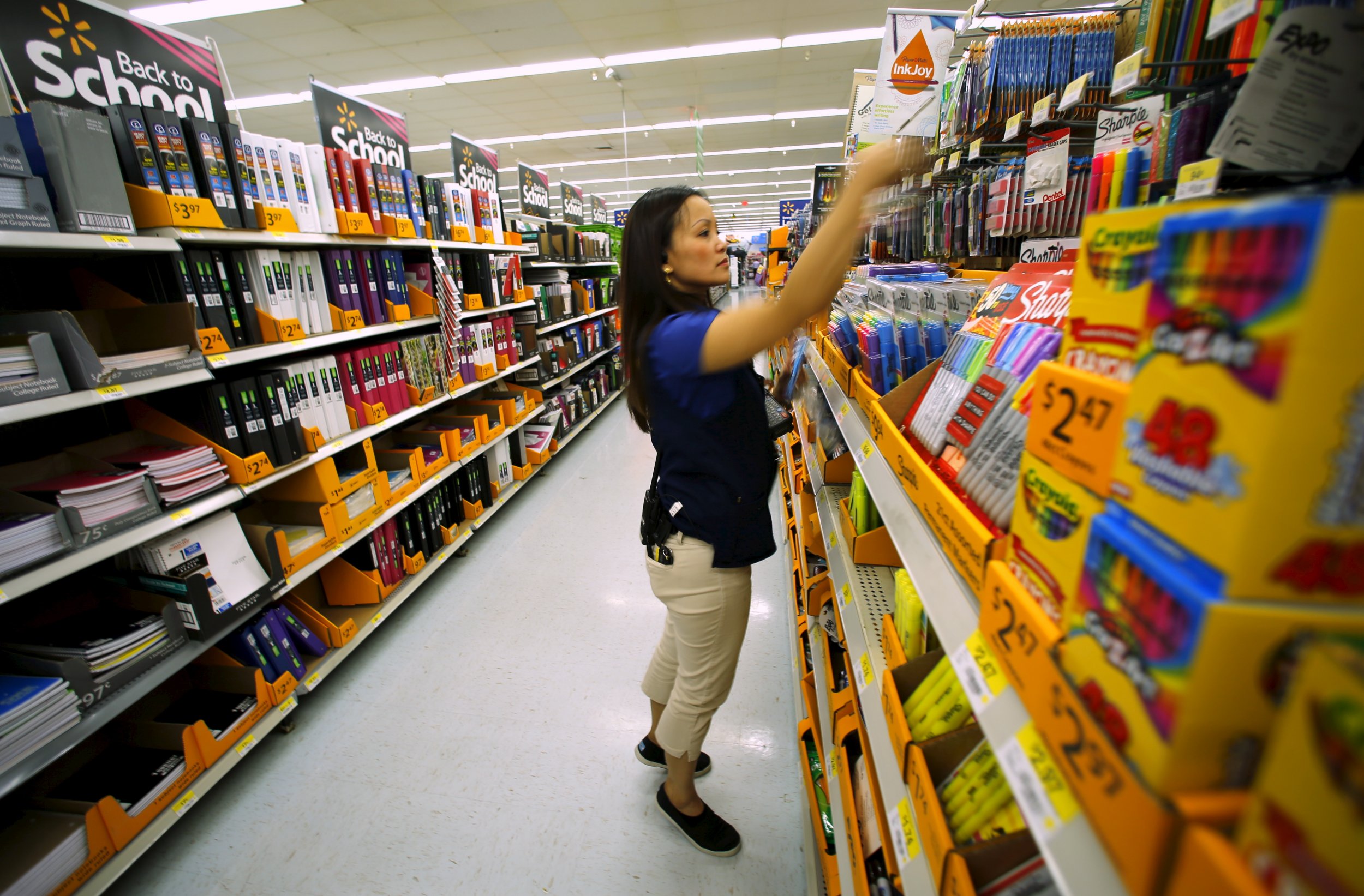 A SWAT team stormed a Walmart in the Gentilly neighborhood in New Orleans on Saturday in response to reports of an armed robbery, reports Reuters. The store's employees were evacuated shortly before 7 a.m. after a suspect walked into the store, handgun in tow.
Police spokesman Garry Flot told WWLTV that people began fleeing the store upon seeing the suspect. The SWAT team arrived shortly after, and searched the premises to apprehend the suspect, but he had apparently left.
No shots were been fired and there weren't any injuries, according to CBS. The store had yet to be reopened as of early afternoon.
The same Walmart was robbed earlier this year, when a gunman dressed as a store employee sauntered in and stole $120,000.