New Pandemic Slang to Make You Sound Hip When You Finally Leave Your House
While we may not always think about it, our language is alive. With constantly advancing technology and the swiftly changing social mores that comes with it, new words are going to keep erupting everywhere — even during a Pandemic.
The Berlin-based language learning app, Babbel, has deciphered a bunch of new slang words recently created online, due to the coronavirus outbreak, and we're going to share them with you along with some new words of our own.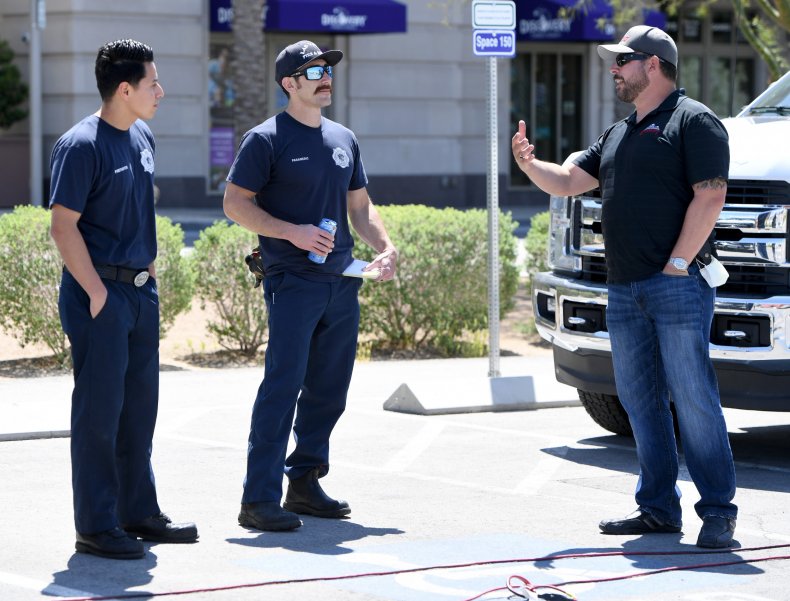 Here are some slang words that have popped up in their ever-expanding COVID-dictionary:
Covidiot
A combination of idiot and Covid-19, covidiot has been used to describe an ignorant person who simply snubs scientific warnings. A covidiot has no regard for the hard facts about public health and refuses to play it safe.
Zoom bombing
A slick reference to photobombing, Zoom bombing is that annoying occurrence when an unannounced guest intrudes during an ongoing video chat. The intruder could be a friendly prankster that you know or a mischievous hacker who snuck their way into your Zoom account.
Zumped
Some relationships haven't been able to survive during the pandemic. Because Zoom is being used for practically everything, the online chat service has made it easier to avoid face-to-face confrontation. Getting dumped over Zoom means you just got "zumped."
The Dracula cough
The Dracula cough is when you sneeze into your elbow and not in your hand. This apparently makes you look like the vampire, who covers up their face with the black cape.
And now for Newsweek's own additions:
Quarantine Quties
Let's face it, being single right now is no joke! Even the most eligible of potential suitors is currently playing it safe and staying at home to help flatten the curve. See you on the other side, quarantine quties!
Mask Mouth
Does any other phrase so perfectly capture the storm of ick that comes with wearing a cloth mask every day when you go outside? Mask mouth is the best way to describe the warm moist (shudder) build-up that collects on our faces beneath our very, very, very important masks.
Correction: This article has been updated to remove the word "novel."