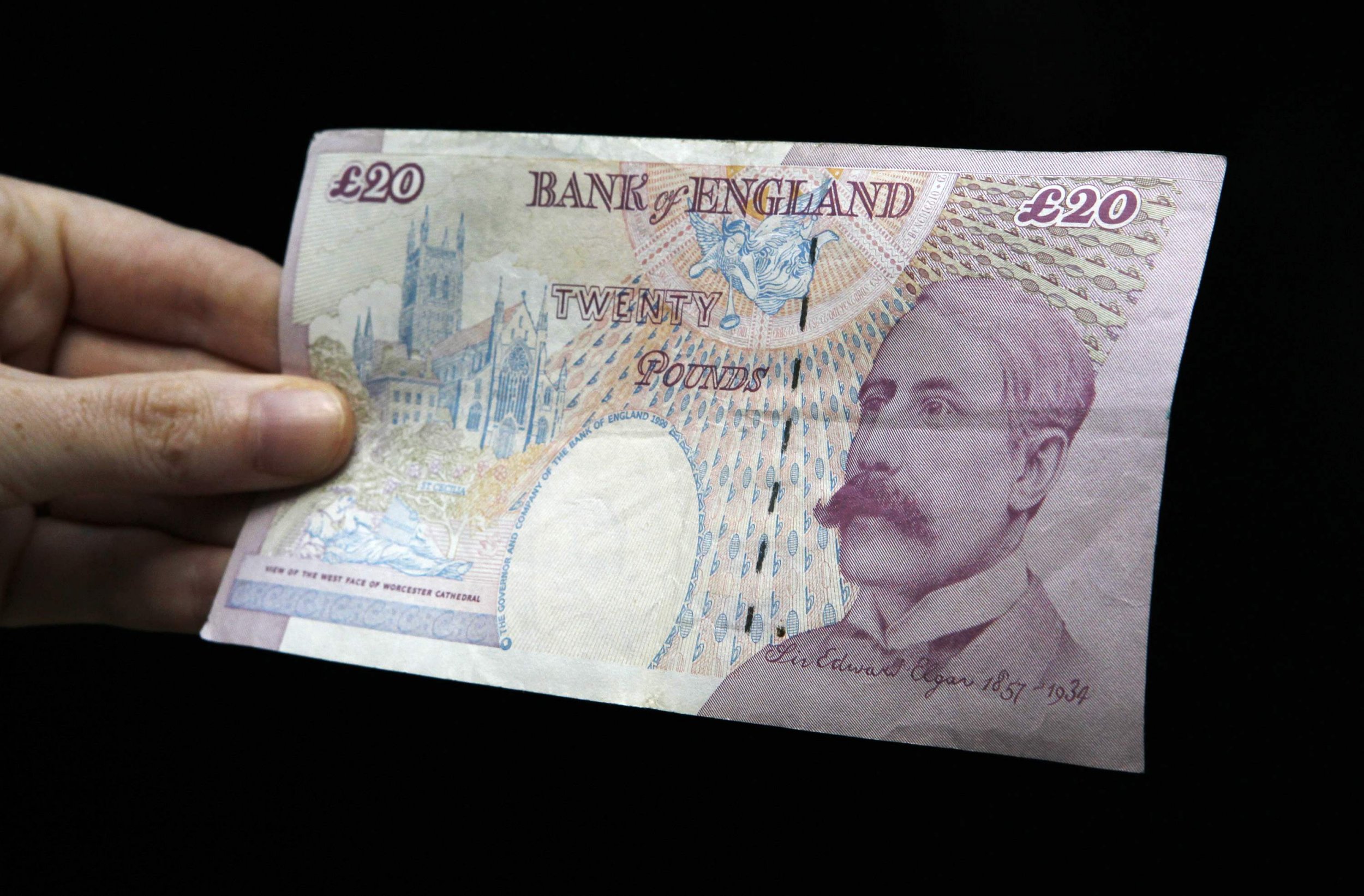 A new reality show on BBC2 plans to pit Britain's lowest-paid workers against one another for cash. In what is being called "poverty porn," the show, Britain's Hardest Grafter, is looking to film those who earn less than 15,500 pounds ($23,714).
The show will feature unemployed and underemployed people, as well as those who earn minimum wage.
"In each episode, people will be put to the test in a series of challenges and tasks," the show's production company, Twenty Twenty, told Graduate Fog. "At the end of each episode, those who have produced the least will be eliminated, and by the end of the process, just one worker will remain. The winner will receive in the region of £15,000 which is a year's living wage (outside of London)."
In addition to competing for a cash prize, those on the show will be compensated for their time, though the exact amount they'll be paid was not disclosed by the production company. Twenty Twenty only said it would "obviously...not be below the national minimum wage."
Over 6,000 people have signed a petition calling for the show to be canceled before it even begins. The petition compares the reality show to The Hunger Games. "The BBC states that its mission is 'to enrich people's lives with programmes and services that inform, educate and entertain.' Now that mission apparently includes the exploitation of the poor and vulnerable members of our society as fodder for a game show," the petition writes.
Twenty Twenty has not replied to the petition and did not respond to a request for comment from Newsweek.