Anyone can go from sitting on the couch to running a 5K in 2022, but you will have a little bit easier time doing so with the appropriate kinds of gear. Having socks that fit well and that won't slide around will help you avoid blisters and can make the trek much more pleasant. Shoes with the right kind of support will also ease the hurdles to hitting your running goals.
There's also a bit of a conundrum: Good running gear can be expensive, but cheap products can be not very good at all. I've been running daily for the last several years and have had the opportunity to try all kinds of items. This has enabled me to find products that mostly strike a balance between those two spectrums.
Below I highlight what I think are the most valuable items (in their order of importance) new runners could start with and that won't cost a fortune. Begin at the top and work your way down. Some of the appeal products are aimed at men, but there are usually women's options, as well. As always, the prices listed may fluctuate over time.
Socks: Swiftwick Aspire Zero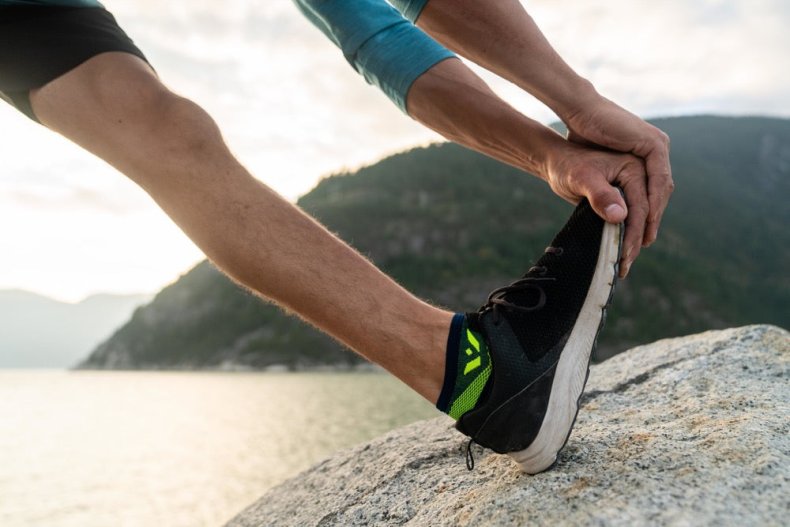 These Swiftwick Aspire Zero socks aim to hug your foot to fit into all kinds of shoes. For a while, I had one pair of dedicated running socks. After I used them each week, I would have to use another, standard pair, and I found those would slide around inside my shoes. This caused a few blisters.
Running socks, or more athletic ones, will usually be a little bit more form-fitting and can help combat this problem. They also have padding in specific spots and can help wick sweat.
The great thing about a new pack of running socks is that they're relatively inexpensive. The Swiftwick Aspire Zero also feature breathability and moisture-wicking properties for a comfortable feel.
Buy at Swiftwick for $14.99.
Shoes: Reebok Endless Road 3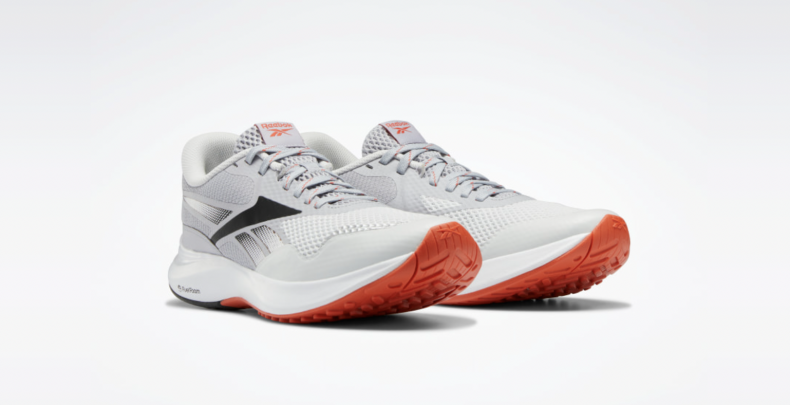 The Reebok Endless Road 3 can be solid middle-of-the-road, everyday running shoes. These provide a great place to start for new runners who haven't quite figured out what they will want or need for their feet yet.
Personally, I think Reebok makes some of the best running shoes for the money. These have a MemoryTech foam sock liner for a supportive upper and use a FuelFoam midsole. These shoes should provide a mix of speed and comfort that will help anyone get started without spending more than $100. You can run in any shoes, sure, but even more entry level shoes like the Endless Road 3 will make exercising more enjoyable.
Buy at Reebok for $80.
Earbuds: Skullcandy Push Active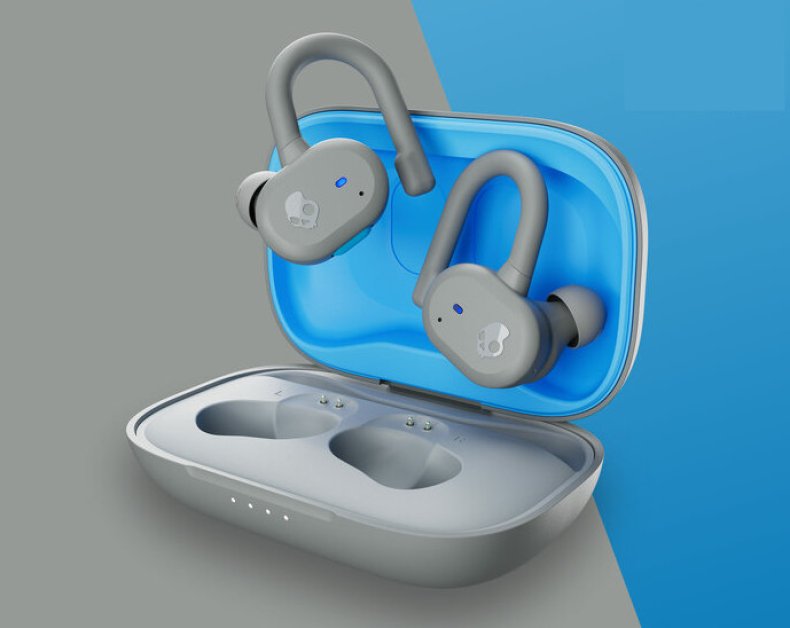 I recommend the Skullcandy Push Active wireless earbuds for running. There are lots of options out there, but these have a few unique characteristics that make them particularly good for this use case.
The Push Active have an ear hook for a secure fit, physical buttons for media controls that can be used by feel, and a long battery life. These earbuds are also IP55 rated for water, sweat and dust. All those items make them a good choice for street running. Plus, they sound pretty good.
Being able to listen to music, podcasts or books has been a huge help in getting me out the door most days for over 2,500 running miles. The Skullcandy Push Active could be a good option without crossing the $100 mark.
Buy at Skullcandy for $79.99.
Fitness Tracker: Fitbit Charge 5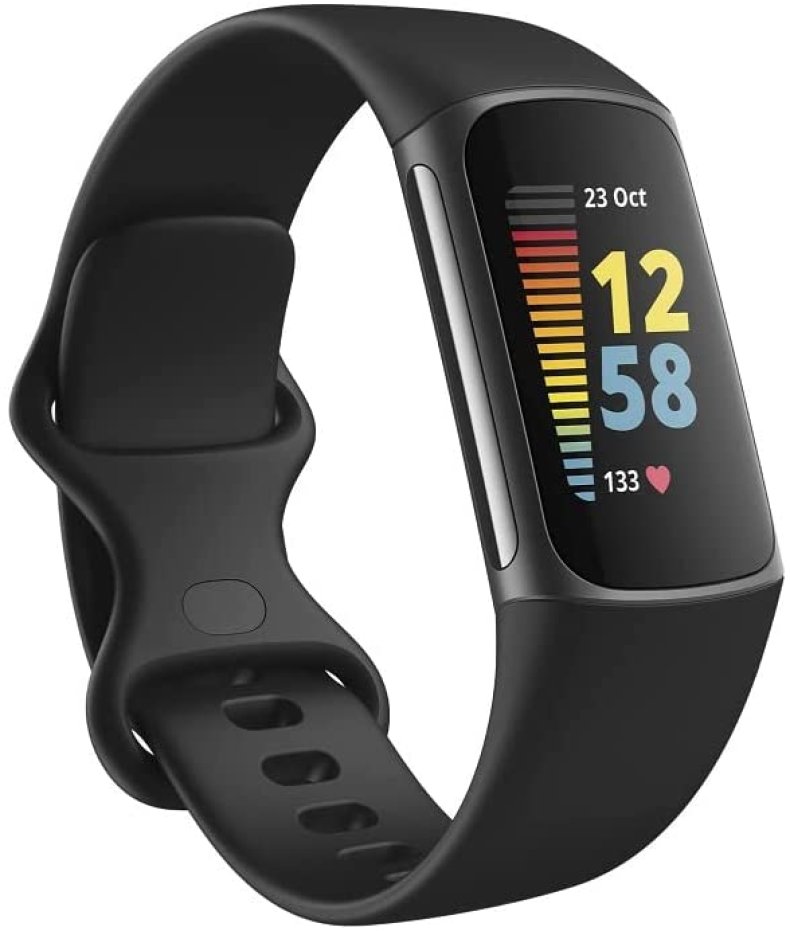 If you're like me, you want to get credit for the miles you put in. The Charge 5 is the latest in the Charge series from Fitbit, and it can do all common tasks and more, including heart rate monitoring, sleep tracking, taking skin temperature and pace tracking, without a phone and using built-in GPS. The device is thin and minimal so you can wear it all day or simply slip it on when you go out for a run.
I have an Apple Watch I use to track runs and elliptical exercises, but even the entry level SE model starts at $244 on Amazon and may be overkill if you only want it to keep tally of your miles. If you can justify the cost for other uses, then it's a great choice. If you're not ready to spend that much on a fitness tracker for running, I would suggest the Fitbit Charge 5.
Buy at Amazon for $129.95.
Shorts: New Balance Accelerate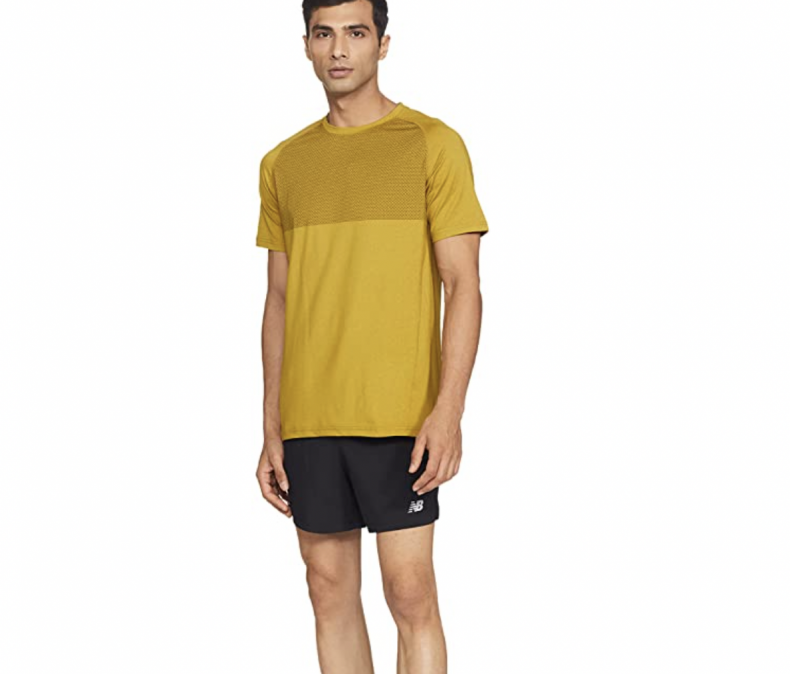 A decent pair of running shorts will help your legs feel less constrained and can make you feel lighter. These New Balance Accelerate running shorts can fill that need. Their 5-inch length means they should hit well above the knee, without being too short or revealing for most people. I think this is a great length for running shorts. There is a built-in brief liner and, as a bonus, a key pocket so you can carry something small.
Buy at Amazon from $28.80.
Shirt: Under Armour Tech 2.0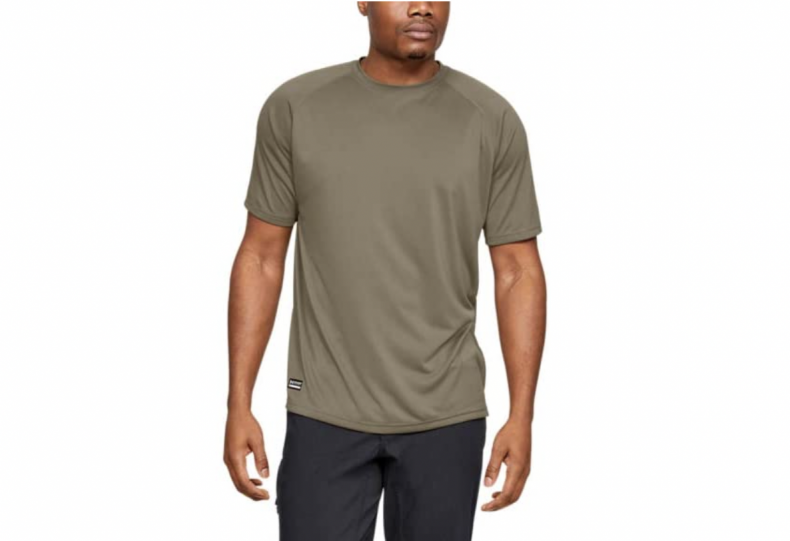 Instead of running in a regular cotton T-shirt, consider one like this Under Armour Tech 2.0. Cotton will soak up and hold on to sweat and be much less comfortable. This running shirt is made of polyester, so it's lightweight, wicks sweat and dries much quicker.
There are plenty of shirts like this one available. I have had good experience with Under Armour apparel for running. If this tee isn't quite right, I would still recommend taking a look to see if the company has other styles that may be on sale or discounted.
Buy at Amazon for $18.74.
Hat: Ciele Athletics GOCap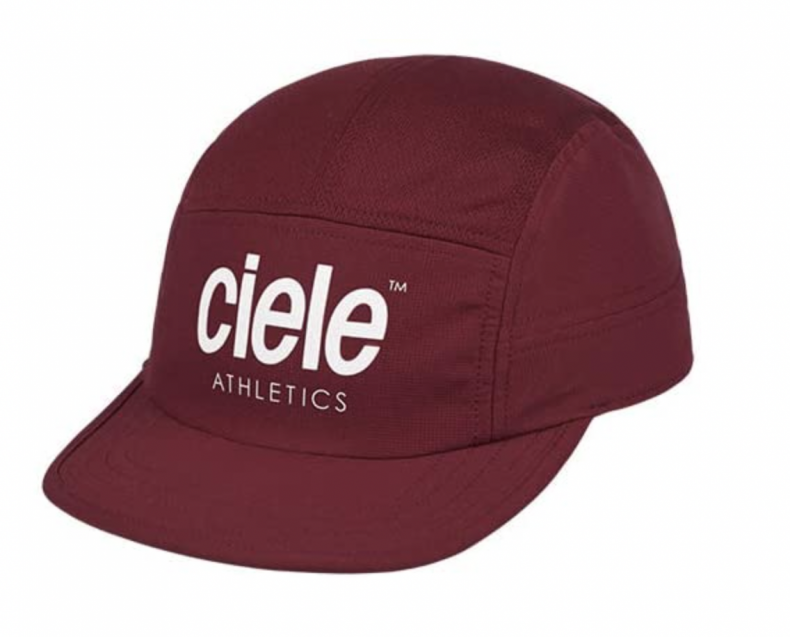 A hat or headband, like the Ciele Athletics GOCap, would be most applicable for those with longer hair. Keeping hair out of your face is helpful on lengthier runs especially. Personally, I've tried a lot of hats for running, and I've given up on the really cheap ones. Ciele Athletics makes premium running hats, and this GOCap is a good place to start.
The GOCap has fabric optimized for moisture that will help keep sweat from dripping into your face and eyes. It features UV protection on the front panels and has a soft brim that can be folded and packed with no damage done to it.
Buy at Amazon for $35.
Water Bottle: Nathan Quicksqueeze 12oz Handheld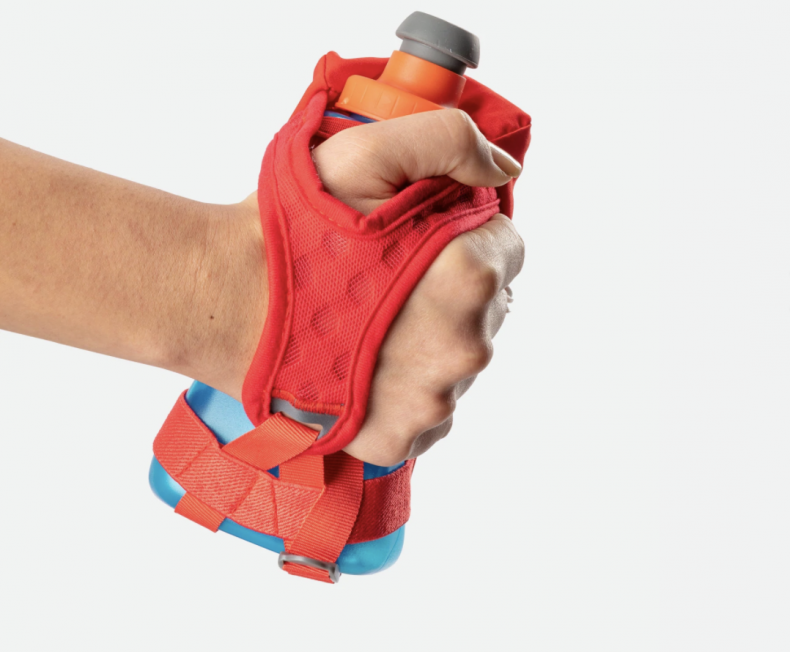 People getting started by running around the block a few times don't need to buy a water bottle. But if you're beginning with more than a few miles, you may want one to help you stay hydrated.
This Quicksqueeze 12oz Handheld should carry enough water to keep your thirst quenched without being bulky. It also has small pockets for keys, cards or a phone. The handgrips can be tightened to fit your hand so the bottle doesn't fall out. I like the flexible container because it takes less effort to grab fully.
Buy at Nathan for $25.
Newsweek may earn a commission from links on this page, but we only recommend products we back. We participate in various affiliate marketing programs, which means we may get paid commissions on editorially chosen products purchased through our links to retailer sites.