New Russian Warship Fires Artillery and Rockets in Final Tests Before Joining Pacific Fleet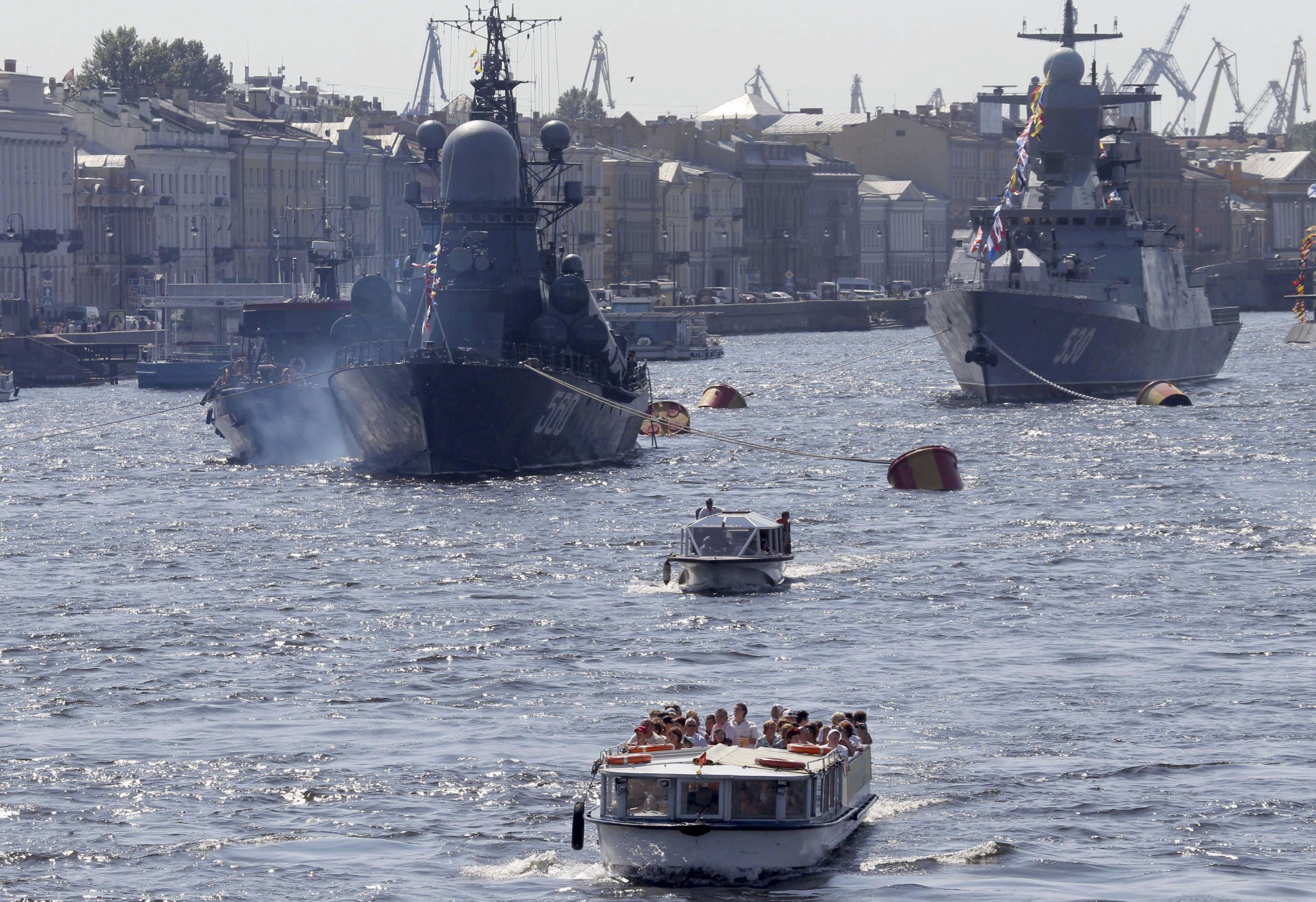 Russia's newest corvette warship is set to join the Pacific Fleet after its crew completed sailing and firing tests at sea, Moscow announced on Tuesday.
The Soversheniy—meaning Impeccable—is scheduled to start duty this year and is the latest of a new breed of light battleships to join the Russian navy. State news agency RIA Novosti reported that the ship carried out rocket and artillery launches at sea, air and coastal targets.
The tests also included anti-submarine, aircraft and missile capabilities and a Ka-27 helicopter was landed. Little now stands in the way of the ship joining the Pacific Fleet besides exterior work to disguise some of its on board weapons and equipment.
Read more: Russia's 'ship of shame' eyes another 20 years of service after U.K. jibe
Soversheniy main objectives will be providing artillery support to amphibious assault operations and combating enemy ships and submarines.
Russia's navy is reinforcing on a handful of fronts, with Russian Defense Minister Sergei Shoigu announcing last month that Moscow acquired 26 new or renovated vessels, including two submarines, in 2016.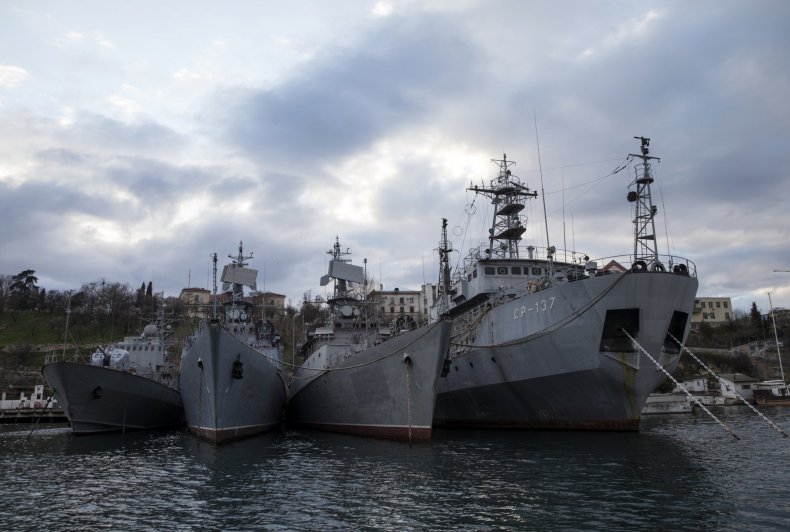 But the head of Russia's state shipbuilding conglomerate Igor Ponomarev told state news agency Itar-Tass last week that Russia was not entering a naval arms race. He blamed the increased activity on the need to replenish Soviet-era kit in the ranks.
"We are substituting outgoing ships with new classes, with new principles of reinforcement and new weapons," he said.
"Practically work on all the main ships will be completed this year, which is the most complex period when activating new military equipment," Ponomarev added.