The first transdermal patch used to treat schizophrenia has been approved by the U.S. Food and Drug Administration.
The medication, asenapine, manufactured by Hisamitsu Pharmaceutical, will be marketed under the brand name Secuado.
Secuado gives a once-a-day sustained dose of the anti-psychotic drug many people suffering from schizophrenia rely on. Asenapine treats schizophrenia by rebalancing chemicals, such as dopamine and serotonin, in the brain, and transdermal delivery may offer patients an easy way to take their medication.
"In addition to offering a new delivery option, transdermal patches can also provide caretakers and healthcare providers with a non-intrusive, visual confirmation that a treatment is being utilized," said Leslie Citrome, clinical professor of Psychiatry and Behavioral Sciences at New York Medical College, in a statement.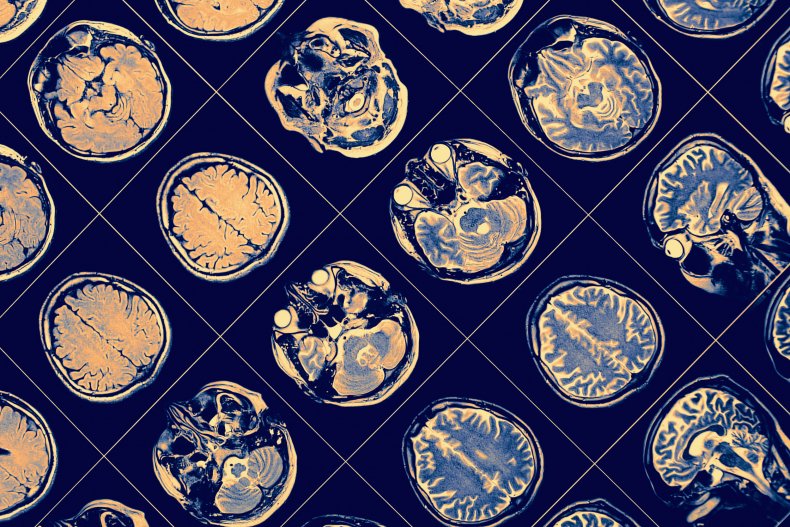 Globally, schizophrenia affects more than 21 million people, according to the World Health Organization. The disorder distorts thinking, perception and one's sense of self. Both visual and aural hallucinations are common symptoms of schizophrenia, as is delusional thinking.
While schizophrenia is more common among males than females, males are more likely to show signs of the disorder early. Schizophrenics are also two to three times more likely to die early from preventable physical illnesses, such as cardiovascular disease.
Like any medication, Secuado has side effects, including tardive dyskinesia, a condition that causes uncontrolled body movements, especially in the face. Those taking the drug could also suffer blood pressure drops or spikes. It cannot be used to treat dementia-related psychosis.
Anti-psychotic medications are big business, with the global market size valued at $14.9 billion in 2018, according to Fortune Business Insights.
Stocks for Hisamitsu Pharmaceutical were up Tuesday morning on news of the approval. The release date for the medication is not yet clear.
Correction (10/16, 5:04 p.m.): This article has been updated to reflect that Hisamitsu Pharmaceutical is the manufacturer of Secuado and it was that company's stocks that rose October 15. We regret the error.