New Dashcam Service Sends Clips of Reckless Drivers Straight to the Police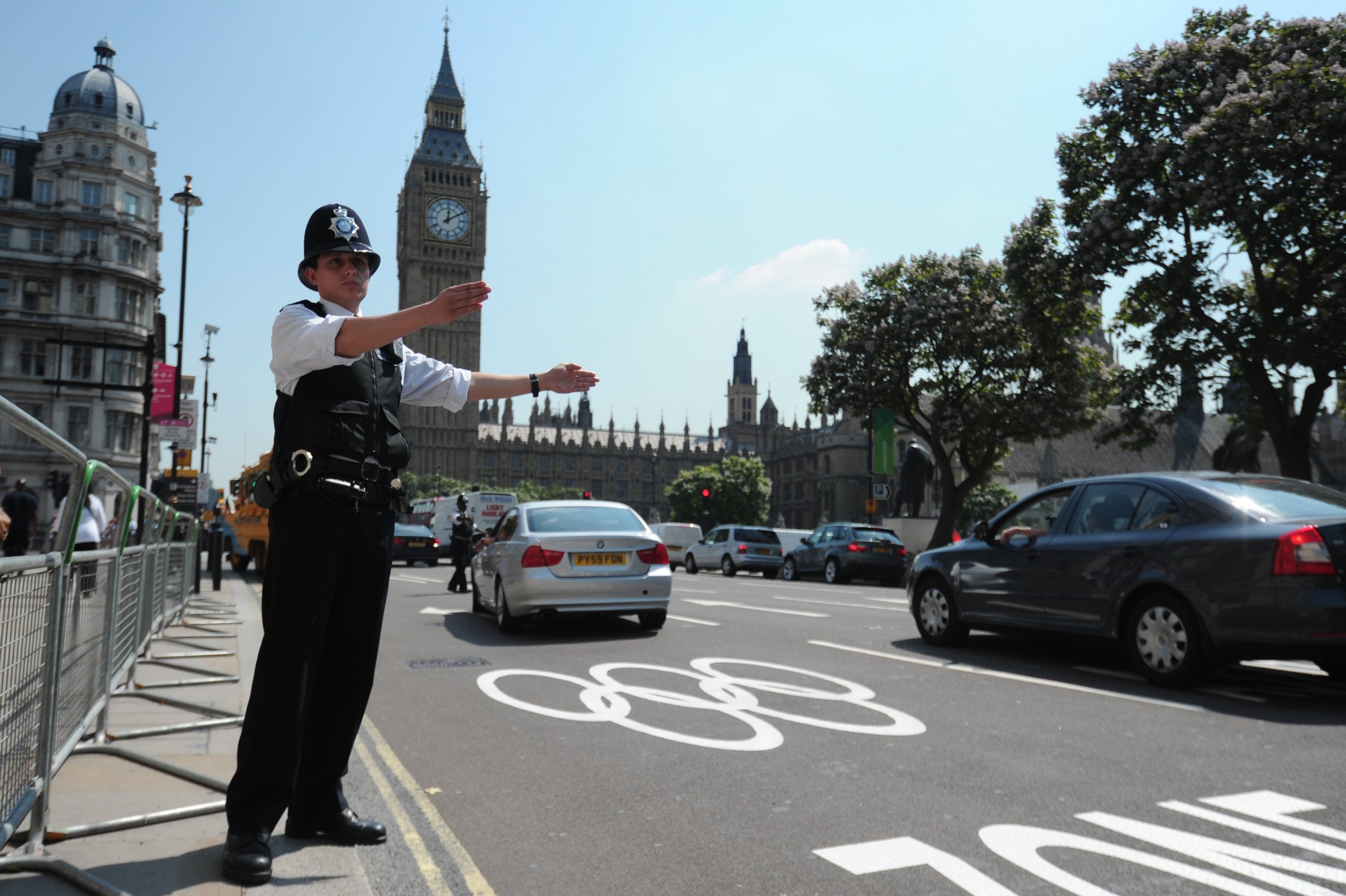 Dangerous drivers on the roads of England and Wales could have a clip of their antics quickly broadcast to police, thanks to a new platform by a dashcam manufacturer.
The new website, set up by dashcam company Nextbase, allows users to upload videos taken from their in-car cameras and send them to the relevant police force. While the increased use of dashcams often provides authorities with direct footage of road collisions or violations, clips often go on social media first, or users end up submitting them to the wrong police force.
The new system has partners in local police forces, meaning users can directly send footage, though some areas still require submission by email. The attempt to streamline reporting traffic rule violators has already earned plaudits from authorities in the U.K.
"While the benefits to motorists of this groundbreaking portal are clear, this convenience extends to police forces," Superintendent Paul Moxley of West Mercia Police, which partners the platform, told the BBC. "A process that previously took hours can now be reduced to a matter of minutes."
The portal, called the National Dash Cam Safety Portal (NDSP), is available to users of not only Nextbase products but "any brand or type of device," according to the Which? review website.
The NDSP builds on a successful pilot project in Wales offering a similar service to motorists that concerned only the country's four police forces, Auto Express magazine reported. Prior to the scheme the estimated time for police to process dashcam footage before issuing a penalty could require up to 15 hours of police work.
The new initiative that spans Wales and England has the backing of 14 police forces. As part of the NDSP's platform going live this week, the company has released a list of frequently asked questions to help users understand the procedure of reporting a road violation.
Read More: Fireball shooting across the sky has captured by police dashcam
The tips note that the user is the one responsible for ensuring key details, such as the number plate of the offending vehicle, is visible and for making a statement to police. The user's device remains in their possession once the footage is in the police's possession and the identity of the user remains anonymous to the alleged offender, except in the case where the reported incident goes to court.