The New Spider-Man Movie Has a Very Meta Title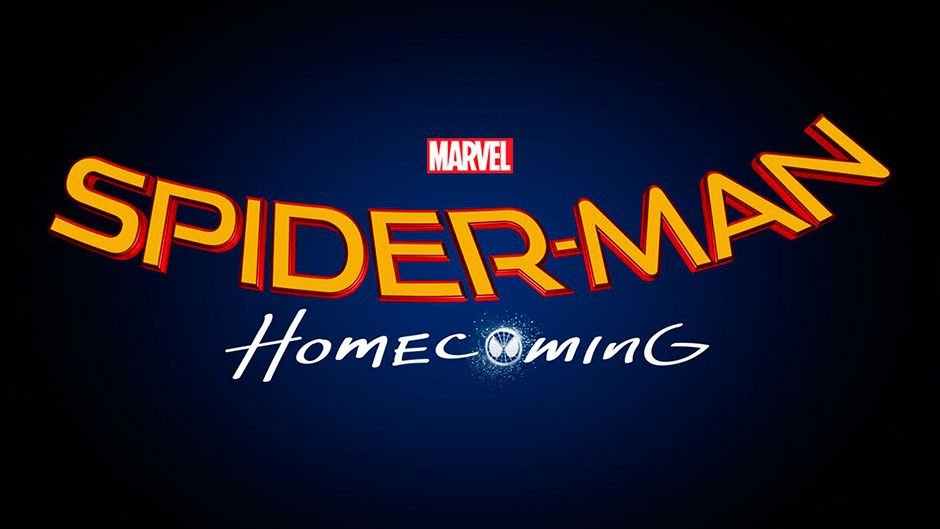 It's not been two years since the last Spider-Man movie, starring Andrew Garfield, was released and subsequently savaged by critics and fans alike. In the time since, we've witnessed studio Sony's servers hacked, bizarre rumors of a spin-off film starring Aunt May, and, ultimately, Sony turning to Spider-Man's creators at Marvel to help revive the franchise. It's been quite the rollercoaster for ol' Spidey.
But it looks like Marvel's web-slinger has finally overcome his, shall we say, dark period and the future looks very bright indeed. Early reviews for Marvel's Captain America: Civil War, in which the new incarnation of Spidey makes his first appearance, have been very kind to British actor Tom Holland, who replaces Garfield in the role.
Now attention turns to Holland's first solo outing as Spidey, due for release in July 2017. Sony announced during its CinemaCon presentation on Tuesday that the film will be called Spider-Man: Homecoming . Okay, so that may sound more like a prom movie than an action-packed superhero movie, but we see the sentiment. The movie signifies Spider-Man's return to the Marvel stable in an unprecedented deal between the Disney-owned studio and Sony, which owns the cinematic rights to the character.
While it may be a solo film, that doesn't mean Spider-Man: Homecoming won't see some famous visitors from Marvel's cinematic universe drop by for a visit. In the first footage from the film shown to the select CinemaCon audience, Robert Downey Jr.'s Iron Man is seen talking to Spidey's Aunt May, now played by Marisa Tomei.
Marvel unveiled the first look at Holland's Spider-Man in a trailer for Civil War in March. Anyone who's familiar with the Civil War comics will know the character plays a significant role in the rivalry between former friends Captain America and Iron Man in that story line.
Spider-Man: Homecoming swings into cinemas on July 7, 2017.