A New 'Star Trek' Series Will Run on CBS in 2017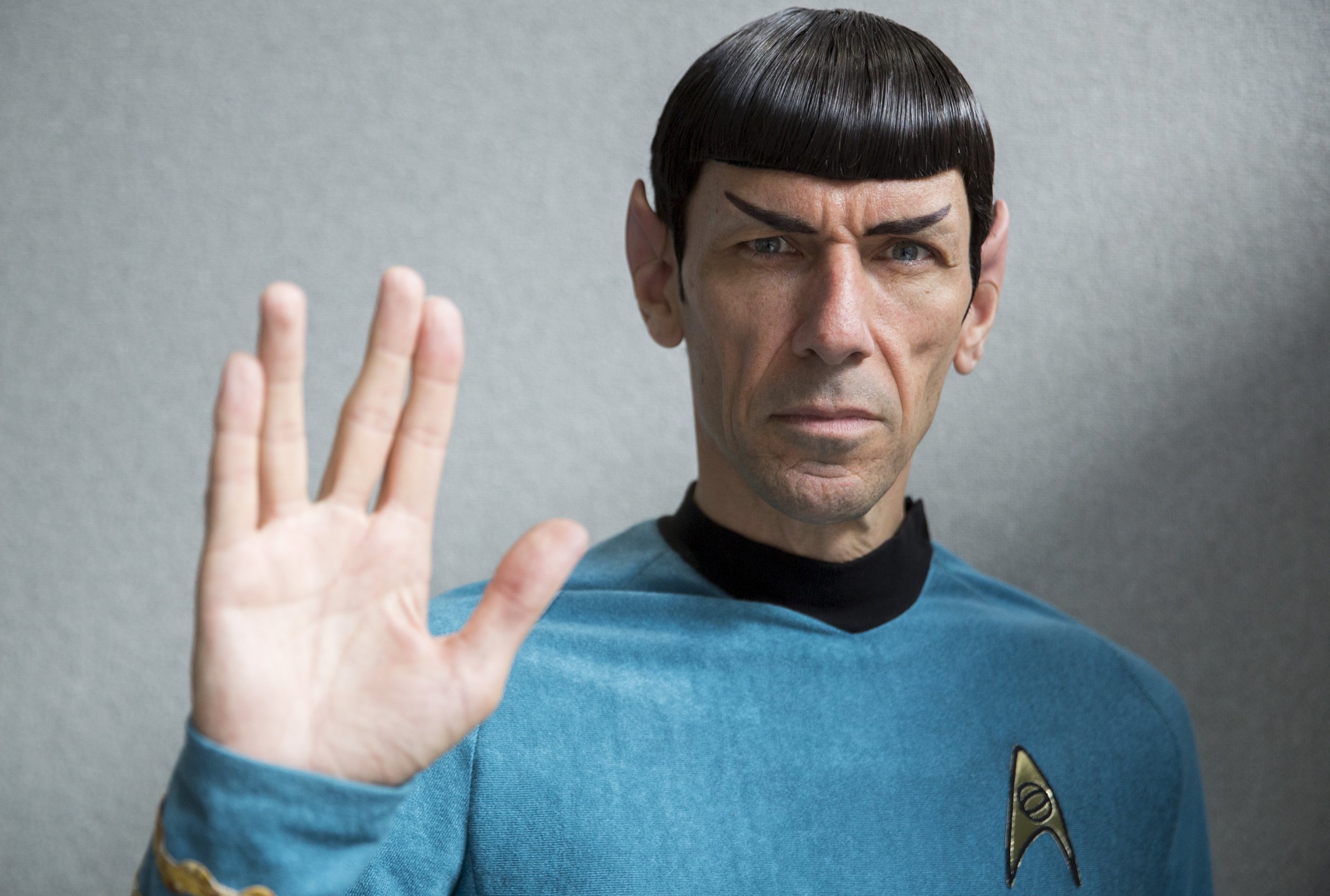 Star Trek is returning to television for the first time in more than 10 years.
CBS is developing a new Star Trek series that will premiere in early 2017, with later episodes to follow on the CBS All Access streaming video site. Alex Kurtzman, known for co-writing and producing the 2009 movie Star Trek, as well as its sequel, has been nabbed as executive producer.
According to CBS, the series will "introduce new characters seeking imaginative new worlds and new civilizations," though it will return to the same familiar elements that have made the sci-fi franchise a nerdy success story since its 1966 debut.
The series is separate from the forthcoming Star Trek Beyond movie, though both are landing around the time of the series's 50th anniversary, which CBS Television Studios President David Stapf mentioned in a statement.
"Everyone here has great respect for this storied franchise," Stapf added, "and we're excited to launch its next television chapter in the creative mind and skilled hands of Alex Kurtzman."
Star Trek: Enterprise, the most recent Trek television series to date, was canceled in early 2005 after a four-season run.