A New Stone Roses Album is Happening, Apparently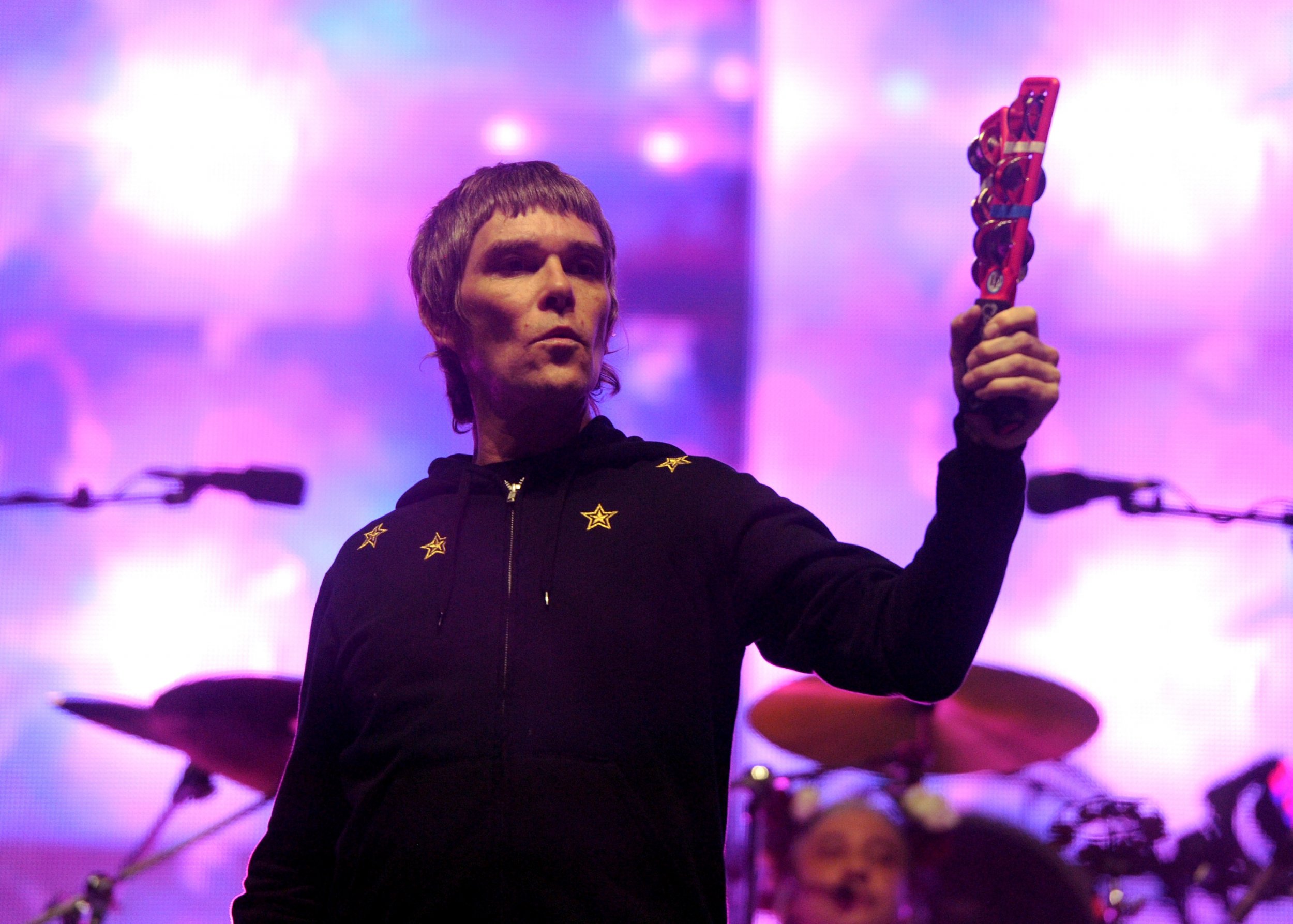 Rumors of a new Stone Roses album—some 22 years after their last studio effort—have been circulating for a couple of weeks now, but they may not be as far-fetched as they seem.
A new report in the Mirror today suggests Ian Brown and the rest of the English rock group are indeed working on new material to coincide with their stadium tour this summer.
Said a source, "Ian Brown and the lads have been busy getting their next album ready. It will be album number three. It's a long time coming but they feel the time is right now. They've been back in the studio. Everyone is very excited about it."
The legendary band is set to perform four shows at Etihad Stadium in their hometown of Manchester in June, followed by a headline slot at T in the Park festival in Scotland in July. The Roses will also play one show in the U.S. on June 30 at the famed Madison Square Garden in New York.
Speculation was rife earlier this month that new music could be on the way when an apparent tweet teasing new music on March 4 went viral. Of course, that date came and went without so much as a peep from the band.
The new album would mark the group's third album following 1994's Second Coming, which was released more than two decades ago.
The Stone Roses—Brown, guitarist John Square, bassist Mani and drummer Reni—famously split up in 1996 amid brewing tensions within the group. They reunited in 2011 for select performances, including sold-out shows at Manchester's Heaton Park in 2012 and Coachella festival in the U.S. in 2013.