New Study Reveals 10 Best and 10 Worst US Cities to Drive In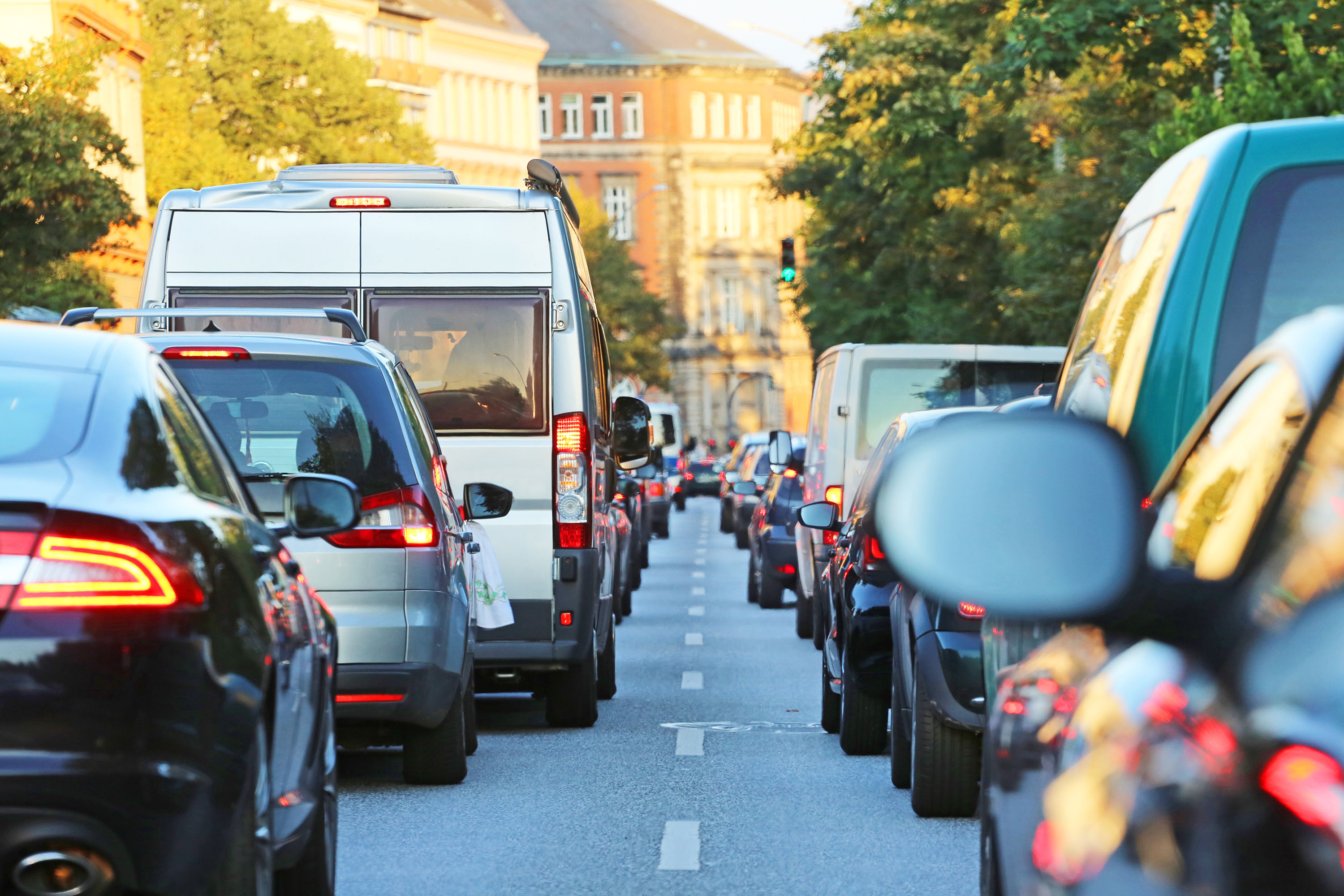 When driving in a city, traffic is to be expected but some places are far worse than others. Places like Los Angeles or New York City are known for their congestion but some cities simply are not as bad as you would assume.
Despite less travel in the past year due to the pandemic, car sales have increased by 9 percent in the first quarter of 2021 compared to 2020 due, in part, to the lack of social distancing possible in public transportation. Although one-person trips provide isolation, there are more cars on the road, increasing traffic congestion and the demand for fuel.
"The statistics in the past 1.5 years show that the overall traffic is down by about 10 percent due to the reduced commute traffic by working remotely. In my opinion, that trend will likely continue," said Jane Lin, Ph.D. professor at the University of Illinois Chicago.
"However, we should not lose sight of the increased freight (truck) traffic due to sharply increased online shopping and e-commerce demand...Although the overall traffic might go down slightly, the traffic composition would change to have a greater proportion of heavier and dirtier vehicles, which might worsen safety, congestion, energy consumption and emission."
According to a 2017 report by the Bureau of Transportation Statistics, a division of the U.S. Department of Transportation, nearly 87 percent of Americans rely on personal vehicles to take daily trips. This means that drivers, on average, spend more than 310 hours on the road each year, equivalent to about 13 days.
WalletHub, a personal finance website, has compiled a list of the best and worst cities to drive in, comparing a sample of the 100 most populated U.S. cities across four dimensions: cost of ownership and maintenance, traffic and infrastructure, safety and access to vehicles and maintenance. The company also considered things from average gas prices to annual hours in traffic congestion per auto commuter to auto-repair shops per capita.
According to the WalletHub study, most of the cities that are best to drive in are located in the South. Among the best cities to drive in are: Raleigh, North Carolina; Lincoln, Nebraska; Greensboro, North Carolina; Winston-Salem, North Carolina; and Corpus Christi, Texas. Vehicles in Raleigh and Greensboro are also listed as having some of the lowest auto maintenance costs in the country.
Hialeah, Florida, has the lowest average parking rate, $0.90 per two hours, which is 38.7 times lower than in Boston, the city with the highest at $34.80 per two hours.
"Drivers benefit from reduced traffic when local governments provide robust transit options, including frequent service and good geographic coverage, and encourage people to use them," said Elizabeth J. Traut, Ph.D., assistant research professor at Pennsylvania State University.
"Pricing parking appropriately to ensure that spots are usually available can also reduce traffic caused by searching for a spot and make door-to-door travel times more reliable."
Chula Vista, California, has the lowest traffic fatality rate per 100,000 residents with 2.55, which is 7.8 times lower than in Memphis, Tennessee, with the highest at 19.97.
San Antonio has the lowest average gas price, $2.66 per gallon, which is 1.7 times lower than in San Francisco, the city with the highest at $4.40 per gallon.
"In the short term, drivers can save money on fuel by using other transportation methods such as walking and biking for short trips, by accelerating less aggressively, and by properly maintaining their vehicle," Traut said. "In the longer term, switching to a more efficient vehicle, such as a hybrid, plug-in hybrid, or fully electric vehicle, can save money and reduce the impact of increasing gas prices going forward."
Oakland, California was named the worst city to drive in, followed by Detroit, Michigan; San Francisco, California; Philadephia, Pennsylvania; and New York City.