TikTok is updating its privacy and safety settings for users aged 17 and under, which will restrict users aged 13-15 from using certain aspects of the app. Users under the age of 16 will no longer be able to use the Stitch or Duet features, among other changes to the social media platform popular with teenagers.
Users aged 16 to 17 will not be banned from using any TikTok features, but the default privacy settings for these users' accounts will be strengthened. TikTok will also be changing the default privacy setting for users aged 13-15 to private, which will mean that their videos can only be viewed by approved followers, amid other restrictions that younger users will now face.
Eric Han, the Head of U.S. Safety at TikTok, said in a statement: "We want our younger users to be able to make informed choices about what and with whom they choose to share, which includes whether they want to open their account to public views.
"By engaging them early in their privacy journey, we can enable them to make more deliberate decisions about their online privacy."
Numerous other changes will be rolled out for TikTok users under the age of 18 as part of these new security measures.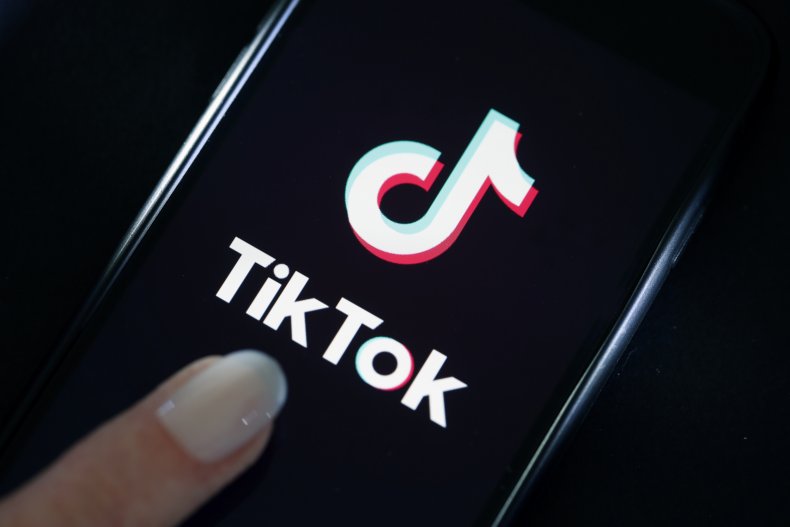 TikTok users aged 13-15 will be able to choose whether they want to turn off their comments completely or only allow friends to comment, while the option allowing everyone to comment will be turned off.
The Duet and Stitch settings, which allow TikTok users to collaborate with other videos by adding their video side-by-side, or by merging their video with another, will only be available for users aged 16 and over. The default Duet and Stitch settings for users aged 16 and 17 will be set to friends only.
TikTok users will not be able to download videos created by users aged 13-15, and the default download setting for users aged 16 and 17 will be set to off, though they can enable downloads if they wish. Additionally, the "Suggest your account to others" setting will be turned off by default for users ages 13-15.
TikTok users under the age of 13 can use the "TikTok for Younger Users" limited app experience which only features age-appropriate content. The app also announced that it has partnered with Common Sense Networks to work on the experience for younger users.
Eric Berger, the CEO of Common Sense Networks, said in a statement: "We couldn't be more pleased about partnering with TikTok to develop better content experiences for users under the age of 13.
"At Common Sense Networks, we see this engagement as an opportunity to double down on our commitment to elevate the quality of children's digital media so that age-appropriate content is the rule in our industry and not the exception."