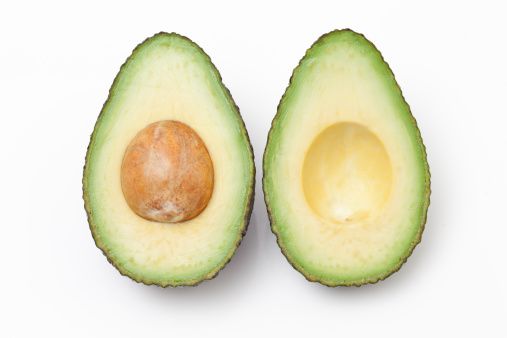 In January 2016, Taylor Selby's long-distance boyfriend of three years got down on one knee and presented her with a ring—nestled in an avocado.
"I am a huge avocado fan, and whenever Ben would visit me in California he was always amazed at the abundance of avocados and avocado toast," Selby, who now lives in the United Kingdom, told Newsweek on Thursday. "He's always been extremely creative ...so it was only natural he came up with such a unique idea."
Her partner's idea—though indeed creative—has become a little less unique as more avocado-linked proposals appear to have cropped up on social media.
In December, Instagram user Matt Caron posted a photo of a ring embedded in an avocado along with the caption, "Every hippie girl's dream proposal."
A similar image, posted by Amsterdam-based food stylist Colette Dike on February 10, garnered nearly 11,000 likes and about 2,500 comments.
British supermarket Asda has even launched a new sticker designating which avocados are "perfect for proposal." Color, complexion, cut and creaminess are key traits of a proposal-worthy avocado, an expert told the Independent on Thursday.
Not everyone is on the bandwagon, though.
"It was only a matter of time before the institutions of Marriage, Instagram, and Avocados merged to give us what will inevitably be a far less successful trend," Jezebel contributing writer Hannah Gold wrote in a Wednesday article.
A writer for The Cut chimed in on the topic, assuring readers Tuesday that "we still have time to stop this."
Other debatable proposals include popping the question in a packed sports stadium or circulating a viral proposal video.
While Selby said she loved her avocado proposal, she noted that "it shouldn't matter if it is in an avocado or not."
"It was about the personal touch and making it special and unique to our relationship," she said.