New Turbo Engine Option Gives 2022 Nissan Rogue Big Power Boost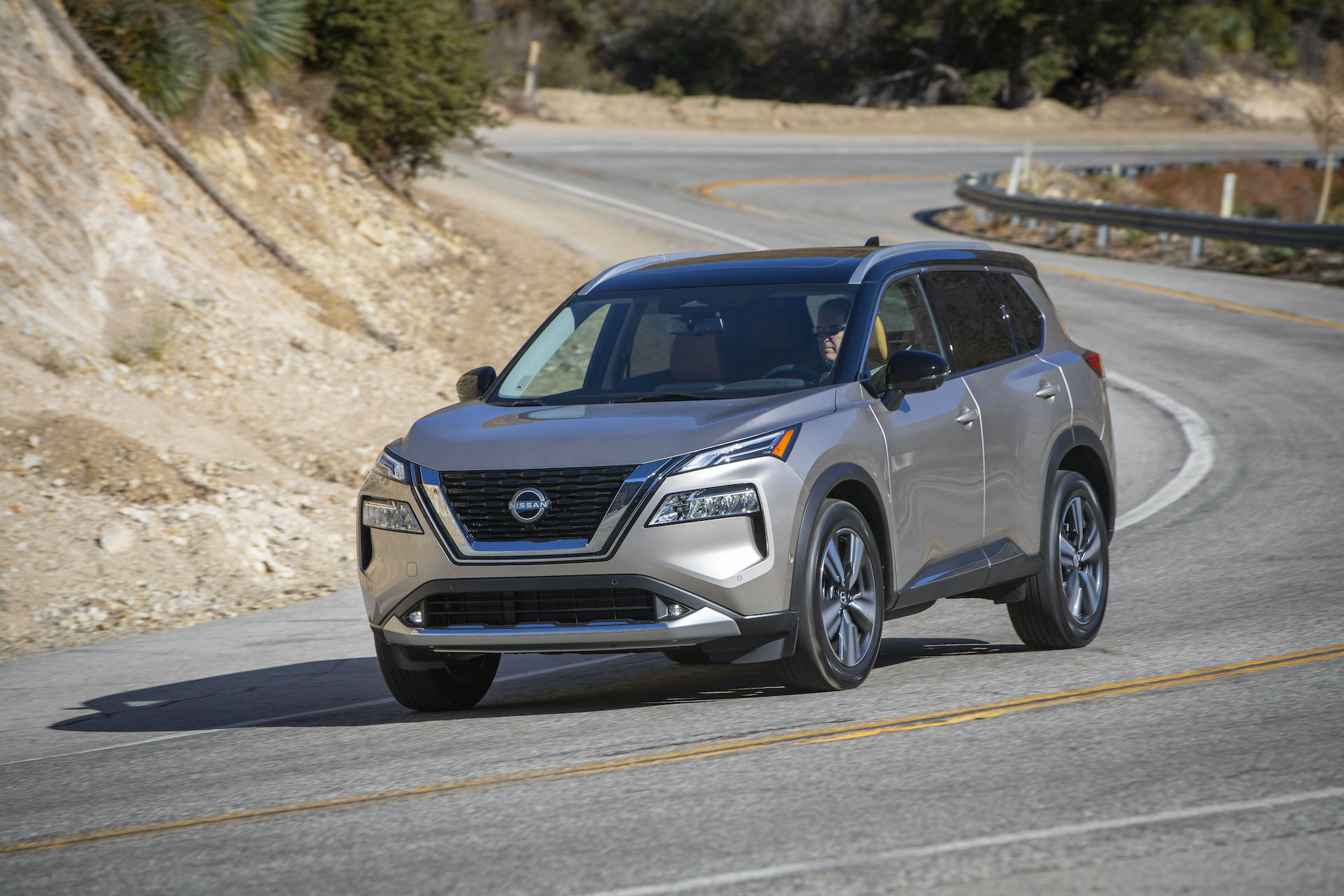 Nissan is giving the 2022 Rogue SUV more power in the form of a new engine offering. The company's 1.5-liter three-cylinder variable compression turbo (VC-Turbo) engine will be available at every level of the model's trim lineup.
Paired with a new Xtronic transmission, the combo puts out 201 horsepower and 225 pound-feet of torque, representing an 11 percent and 24 percent increase, respectively, over the 2021 model.
The engine is expected to net a combined fuel economy of 33 mpg, a 3 mpg increase over the previous year's model with the traditional four-cylinder engine.
The company is building the engine at its powertrain assembly plant in Decherd, Tennessee, which supplies the engines and electric motors to its U.S.-built cars.
"The VC-Turbo is the most advanced engine Nissan has ever produced in the U.S.," Marsh, senior vice president, Manufacturing and Supply Chain Management, Nissan North America. "With the new Rogue engine, the Decherd team will continue to deliver top quality powertrains that provide the thrilling driving experience Nissan customers expect from our vehicles."
Compression ratio technology used in the engine lets the driver choose between performance driving and efficient driving on demand. The engine continuously adjusts its compression ratio utilizing a multi-link system for optimized power and efficiency.
To improve acceleration, Nissan included a new high-pressure fuel injection system and stainless mirror-bore cylinder-wall coating.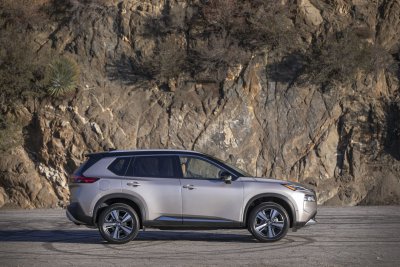 "As the Nissan NEXT transformation continues, the 2022 Nissan Rogue's all-new powertrain is a proof point of the company's commitment to investing in its lineup and improving the company's product, brand and sales power in the U.S.," Nissan U.S. Marketing and Sales senior vice president Mike Colleran said. "Rogue's new 1.5-liter VC-Turbo adds real-world value while providing more thrill behind the wheel."
For 2022, the Nissan Rogue will be available in eight trims, starting from $26,700 and topping out at $37,980. Rear- and all-wheel drive models are available.
The 2022 Rogue will be available this winter.