New Turkish Constitution to Be Priority: Erdogan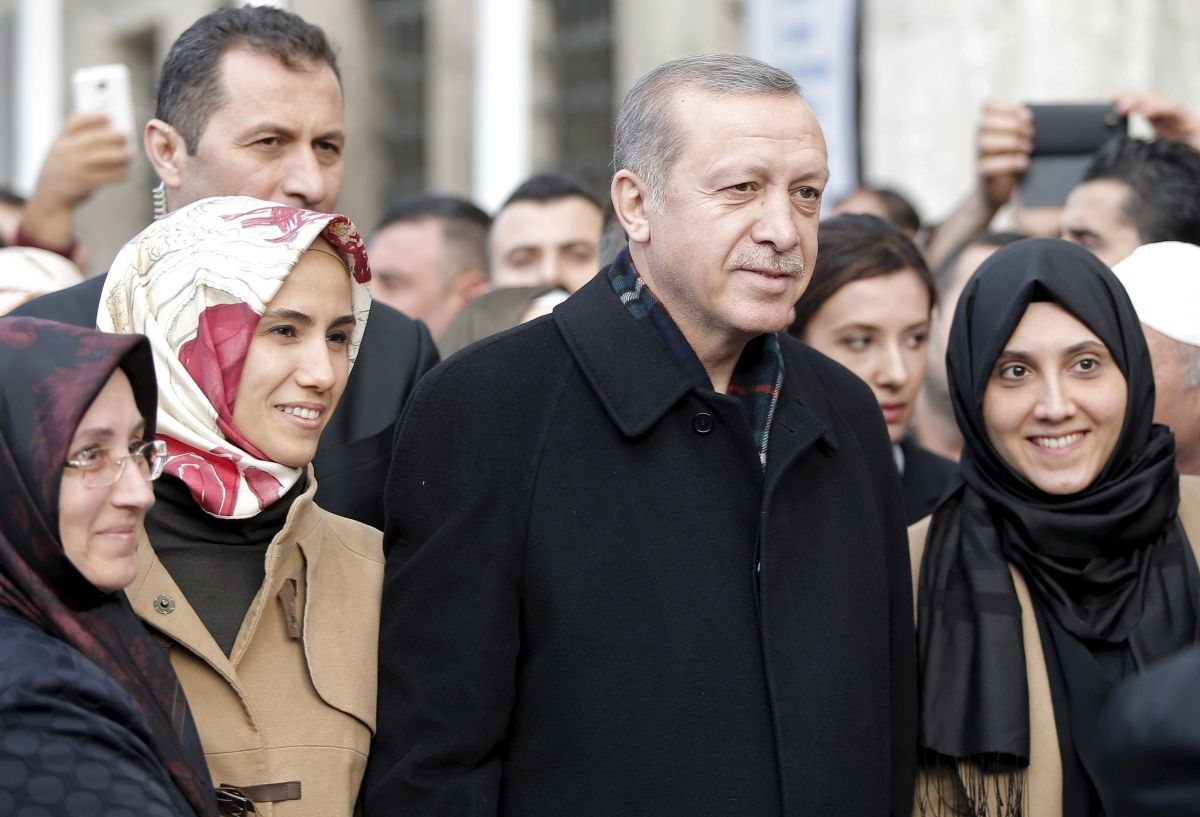 The Turkish president, Recep Tayyip Erdogan, has said that parliament should focus discussions on a new constitution, in the wake of his party's election victory last weekend, according to the Guardian newspaper.
In his first major speech since his ruling AK Party won back a majority in snap elections, Erdogan said that Turkish Prime Minister Ahmet Davutolu would consult opposition leaders on rewriting the constitution. The president warned opponents against resisting the move.
Ibrahim Kalin, a presidential spokesman, told Al Jazeera that Erdogan plans to push for a "completely new constitution," something he has spoken about in the past.
"The current constitution has been amended many times [since it was first drafted in 1980], to the extent that it lost its essence and became full of details," he said.
Erdogan has made it clear that he wants to reduce the role of the parliamentary system and introduce a presidential one instead, which would give more power to the presidency.
Yet critics fear that that Erdogan plans to change the constitution in order to usher in an executive presidency and give himself greater power. Currently, his presidential powers are limited to what is a largely a ceremonial role.
The AKP, despite its majority, is still 13 seats short of the number of MPs required to call a referendum on the constitution.