Futuristic U.S. Columbia Nuclear Sub Fleet Will Cost $100 Billion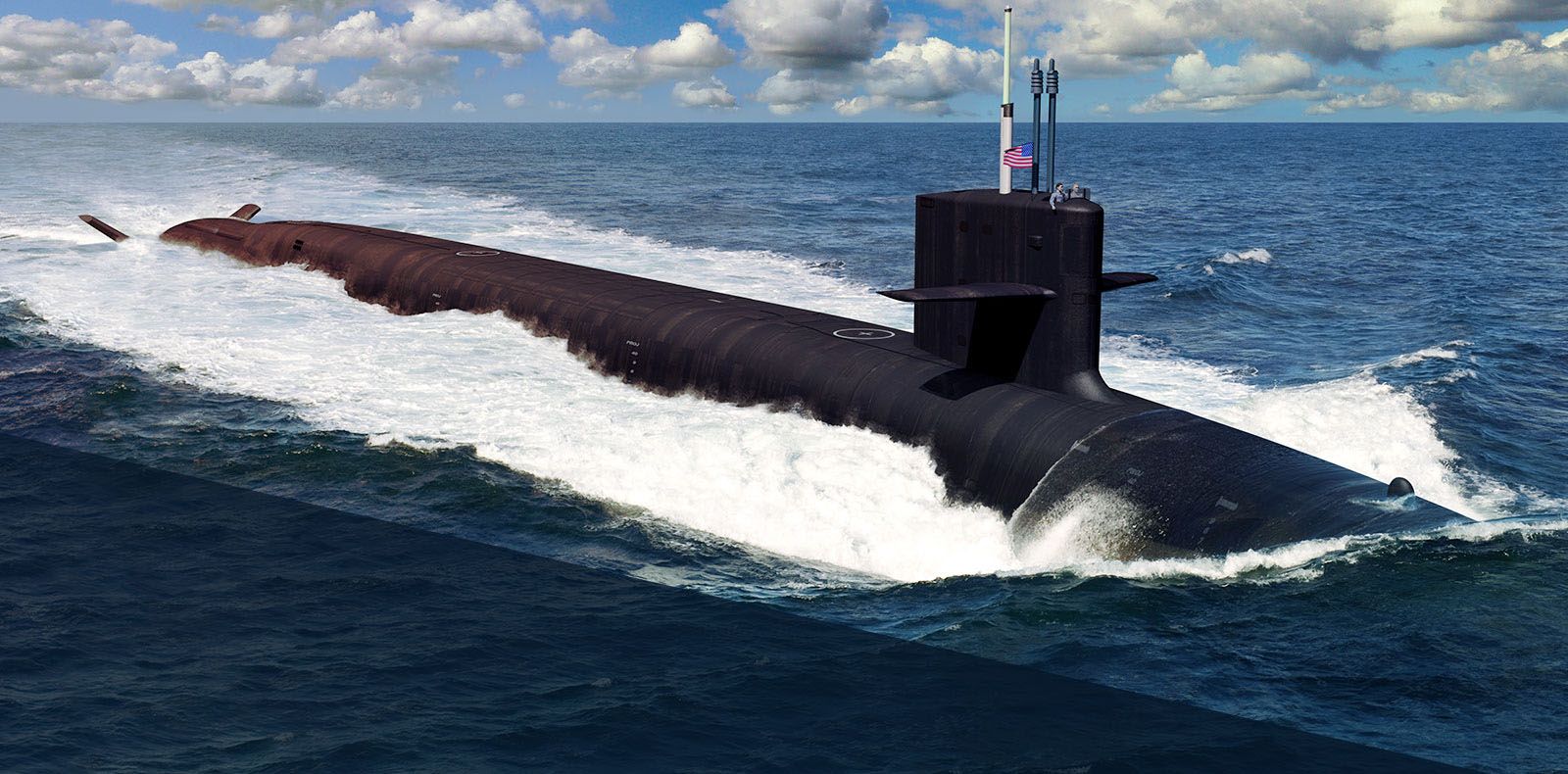 The U.S. Navy's new fleet of nuclear submarines will carry an eye-watering $100 billion price tag, Navy Secretary Richard Spencer has said.
Spencer was speaking a Center for Strategic and International Studies think tank meeting, the Washington Examiner reported. "There is a number that will make your eyes water. Columbia will be a $100 billion program for its lifetime," he explained. "We have to do it. I think we have to have big discussions about it."
The Columbia-class nuclear submarine fleet, which is currently under development, is set to enter service in 2031 and serve until 2085. The 12 submarines, carrying 16 Trident nuclear missiles each, will replace the Navy's 14 ageing Ohio-class vessels. The Ohio fleet will be decommissioned at a rate of one vessel per year from 2027.
A 2017 Congressional Budget Office report found that it will cost $1.2 trillion over 30 years to modernize the U.S.'s three-pronged nuclear deterrent—intercontinental ballistic missiles, nuclear bombers and nuclear submarines. The report was part of the Trump administration's Nuclear Posture Review, ordered soon after the president took office.
The system is designed to ensure that one of the three arms will always be able to launch nuclear strikes on an enemy country. However, the Cold War-era weapons systems now need to be upgraded for the modern age.
"The underwater aspect to date does seem to be the most elusive [to enemy forces] but it comes with a price," Spencer warned.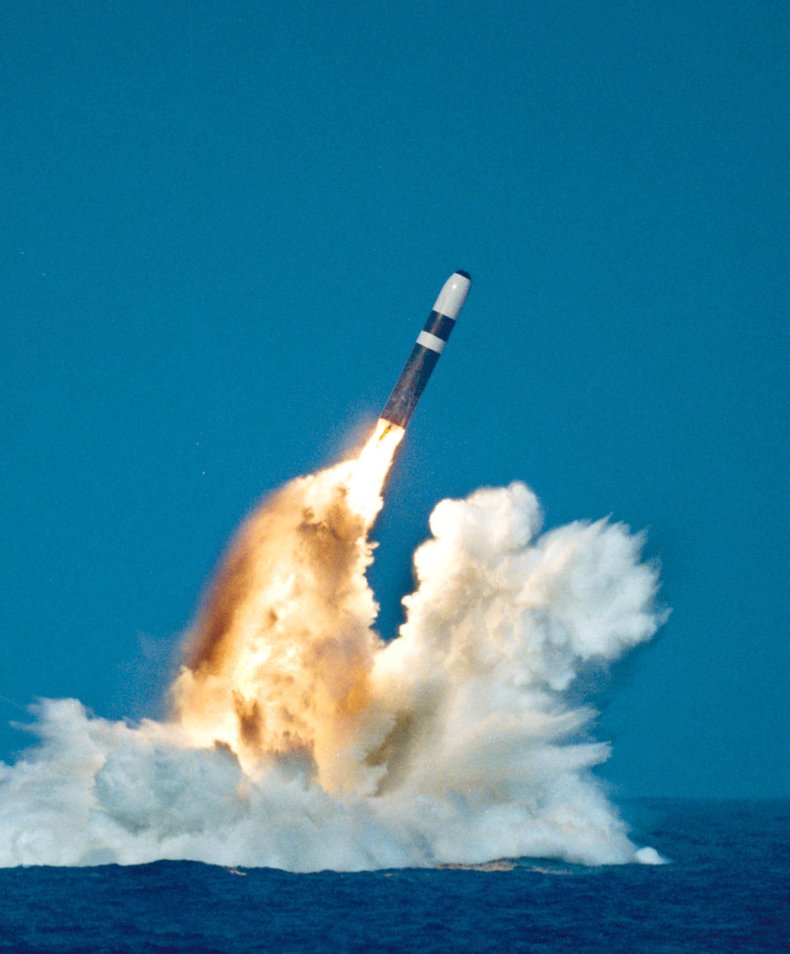 Naval representatives were joined by Air Force and Army officials to discuss the planned modernization of America's nuclear armory.
Air Force Secretary Heather Wilson said she is facing similar difficulties in upgrading U.S. nuclear missiles and bombers. "We are modernizing all three legs of the triad and the nuclear command-and-control at the same time in both the Navy and the Air Force. It's a challenge," she said.
Wilson added that the time for tough, and expensive decisions, will soon come, explaining, "The nation is going to have to make the decision on the actual purchase of these systems within this 10-year window."
Army Secretary Mark Esper suggested that missile defense should become a stronger element of the country's nuclear posture. "Many of us grew up with the triad as part of the Cold War but we have a new capability these days that provides the president more options and creates its own deterrence and that is missile defense," he said.
Congress approved over $4 billion in additional missile defense spending at the end of 2017 amid tensions with North Korea over its nuclear weapons program and with Iran over its continued ballistic missile development. Earlier this month, Russian President Vladimir Putin touted his country's upgraded nuclear arsenal and claimed that its missiles are now invincible to U.S. defences.