New Sanctions Put American 'Helplessness on Display,' Russian Foreign Ministry Says
Russia's Foreign Ministry has said that new U.S. sanctions won't have any impact on the country's foreign and domestic policy.
"As before, nothing will come of [new sanctions] as efforts to make Russia change an independent policy on the global arena will fail," the ministry said in a statement on Tuesday, Russian news agency TASS reported. "American politicians are still trammeled by illusions considering the US a global guardian, and only put their helplessness on display as they continue ineffective attempts to turn up the heat on Russia."
The ministry went on to say that the U.S. is "inventing an enemy" in Russia, instead of addressing serious threats such as "terrorism." It accused U.S. politicians of being under "illusions" that their country is a "global guardian."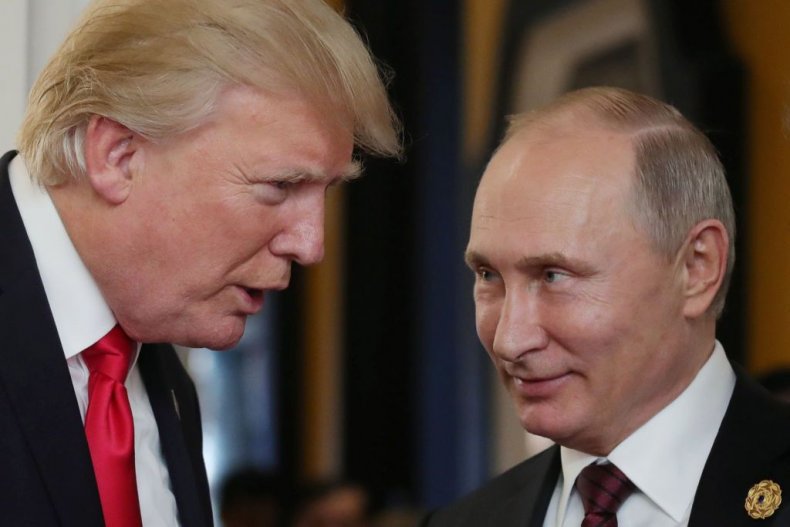 While the foreign ministry voiced confidence that sanctions will have no effect, Russia's Ministry of Economic Development is taking steps to dodge any economic fallout. According to The Moscow Times, the ministry has proposed new amendments to federal law that would grant the government the power to allow companies to hide information about some public contracts.
If approved, the changes would allow Russia's Federal Antimonopoly Service (FAS) to keep approved transactions secret. The country's central bank could also avoid publishing bank liquidation and restructuring information. Nearly 200 major companies could avoid losses due to sanctions if the legislation moves forward.
"If the shareholders and owners are impossible to establish, then it will be difficult to include them in the SDN [Specially Designated Nationals blacklist]," said Rustam Kurmaev, a managing partner at the Rustam Kurmaev & Partners law firm, according The Moscow Times. He explained that the changes would help firms escape sanctions by allowing them to form new entities. At the same time, investors could be scared off.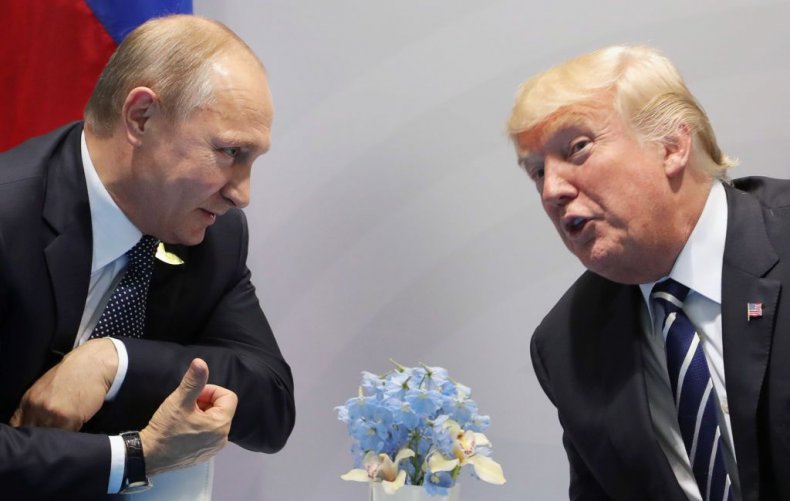 On Monday, the U.S. Treasury announced fresh sanctions on Russian citizens and companies suspected of links with Moscow's security and cyberattack forces. The decision added the names of three Russian nationals, six others and five companies to a blacklist that has already targeted Russian officials for alleged hacking of the U.S. presidential election campaign, as well as other actions, including interference in Ukraine.
In a statement, Treasury Secretary Steven T. Mnuchin said that the U.S. is "committed to aggressively targeting any entity or individual working at the direction of the [Russian Federal Security Service]." He said that the security agency "threatens" the U.S and that the government "will continue to utilize our sanctions authorities ... to counter the constantly evolving threats emanating from Russia."
New Sanctions Put American 'Helplessness on Display,' Russian Foreign Ministry Says | World