New Warning Labels on False and Misleading Tweets Work to Curb Spread, Twitter Says
Twitter has launched its redesign of warning labels to help limit misinformation on its platforms, according to the Associated Press.
Since July, the tech company has been testing how these labels can be more effective and noticeable. The update follows the 2020 presidential election when the tech company used them to stop the spread of false claims. However, critics believed that the media could be even more preventative.
The orange and red labels will now identify three types of misinformation: untrue or misleading tweets regarding COVID-19, election and voting-related misinformation, or "manipulated media," such as videos and audio that have been deceptively altered in ways that could cause real-world harm.
"Some or all of the content shared in this Tweet is disputed and may be misleading," the warning will read. That label will also appear above the tweet.
These tweets won't be shared as easily because they won't be recommended on users' main timeline feeds and users won't be able to retweet without adding a comment.
Like Twitter, Facebook also has used warning labels like this in the past to help aid media consumers.
In recent years, people have become wary of online moderation because a lot of "people don't like to see the platforms have a heavy hand," said Lisa Fazio, a Vanderbilt University professor who studies how false claims spread online.
However, Fazio told The Chicago Tribune that the labels are "the best of both worlds for the companies."
"It's seen as doing something about misinformation without making content decisions," Fazio said.
The verified affiliated account called Twitter Support has mentioned that they have tested other behavior-shaping previously, including pop-ups that discouraged hate and harassment replies to certain posts.
As society changes, Twitter has proven it will evolve with it.
For more reporting from the Associated Press, see below.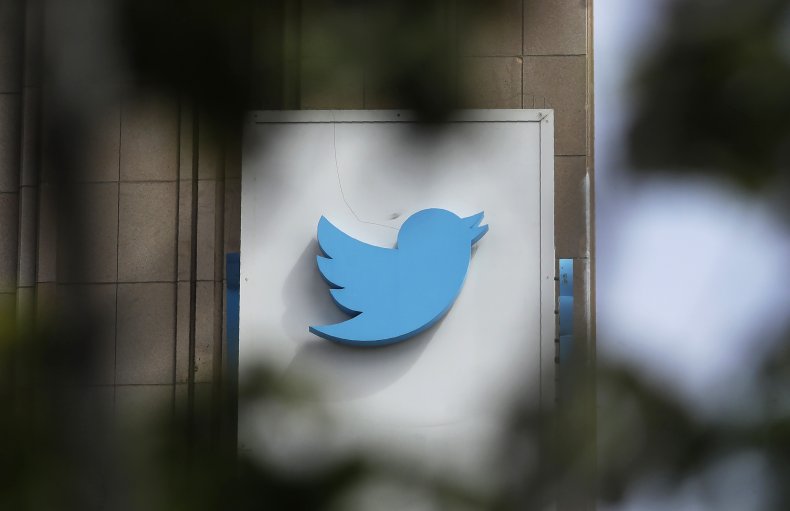 Twitter said Tuesday the redesigned labels showed a 17 percent increase in "click-through-rate," which means that more people clicked on the redesigned labels to read the information debunking false or misleading tweets.
Tweets with more serious misinformation—for instance, a tweet claiming that vaccines cause autism—will get a stronger label, with the word "misleading" and a red exclamation point. It won't be possible to reply to, like or retweet these messages.
Misleading tweets that got the redesigned label—with an orange icon and the words "stay informed" were also less likely to be retweeted or liked than those with the original labels. Twitter said its tests showed that if a label is too eye-catching, it leads to more people to retweet and reply to the original tweet.