New 'Wrinkle in Time' Trailer: All The Details You Missed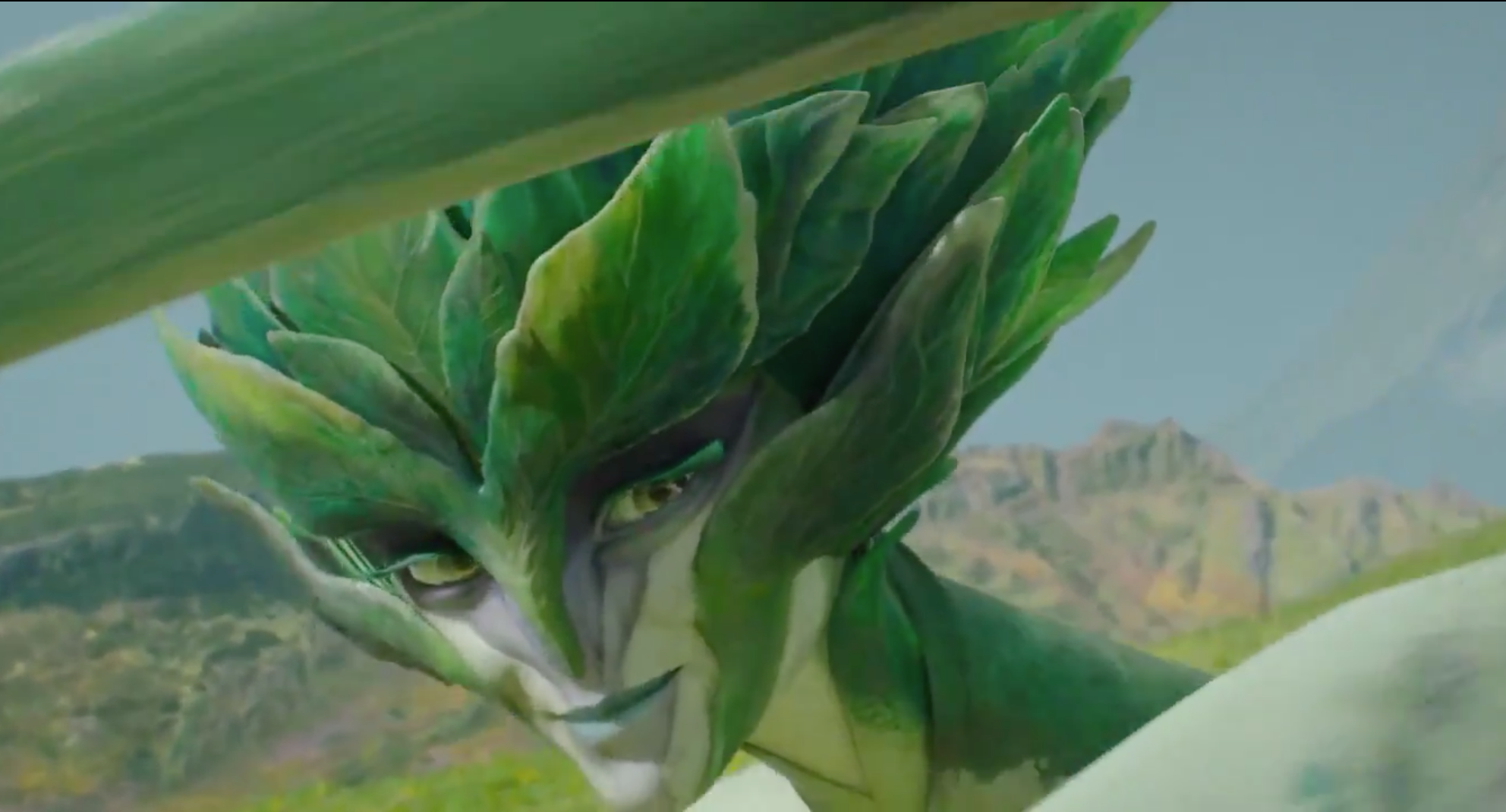 Though she may not have put out any music this year, the real winner of the 2017 American Music Awards was Oprah Winfrey, thanks to a brand new Wrinkle In Time trailer that premiered Sunday night on ABC.
If you skipped the AMAs this year (and who could blame you) have no fear—Disney quickly posted the new full-length trailer to Twitter. Fans of Madeleine L'Engle's classic 1962 sci-fi novel got some divine new insights into the upcoming film adaptation, written by Jennifer Lee (Frozen, Zootopia) and directed by Ava DuVernay (13th, Selma.)
The all-star cast stars Storm Reid as 13-year-old Meg Murry, Chris Pine as her lost-in-space scientist father and Gugu Mbatha-Raw as her beautiful scientist mother. Oprah, Reese Witherspoon and Mindy Kaling will portray the three celestial goddesses who guide Meg's epic journey: Mrs. Which, Mrs. Whatsit and Mrs. Who. And this new trailer finally gave us our first look at Zach Galifianakis as The Happy Medium.
Let's break this trailer down! A look at all the new information since the teaser dropped in July.
The Happy Medium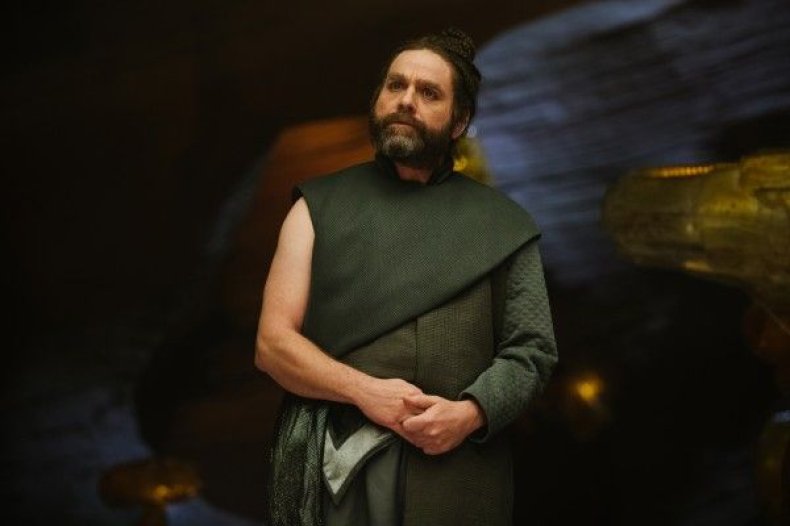 Book fans probably realize there's a bit of a gender swap here; in L'Engle's novel's, The Happy Medium gets female pronouns. But gender is a minor detail when it comes to being an all-knowing being who lives in a cave with a crystal ball. Galifianakis (The Hangover, Between Two Ferns) is an inspired choice for this comedic character, who prefers only to look at happy things, despite her (now his) ability to see anything in the universe. However, he character's silk gown and turban has been replaced with a one-armed ensemble and man bun—probably for the best.
Meg Murry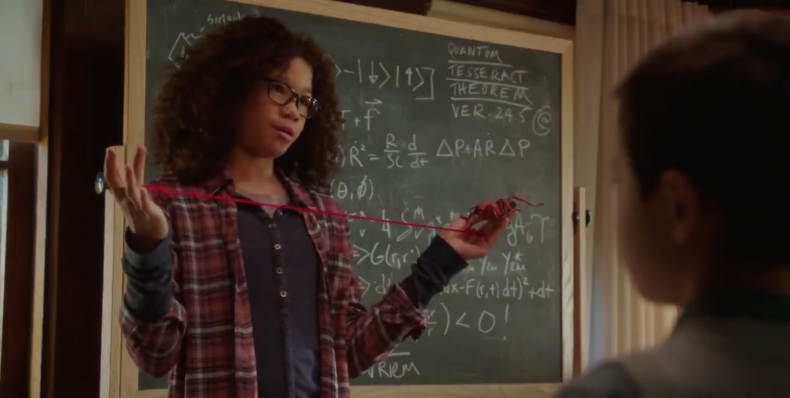 We got a good look at Reid's Meg in the first teaser, but this new trailer gives her more dialogue, like her explanation for the concept of wrinkling time, which involves an ant walking across a string. The difference here is that in the movie Meg is addressing this information to her friend Calvin (Levi Miller), whereas in the book the explanation is given to Meg. So it seems Reid will be playing a more informed, less socially awkward Meg.
Charles Wallace Murry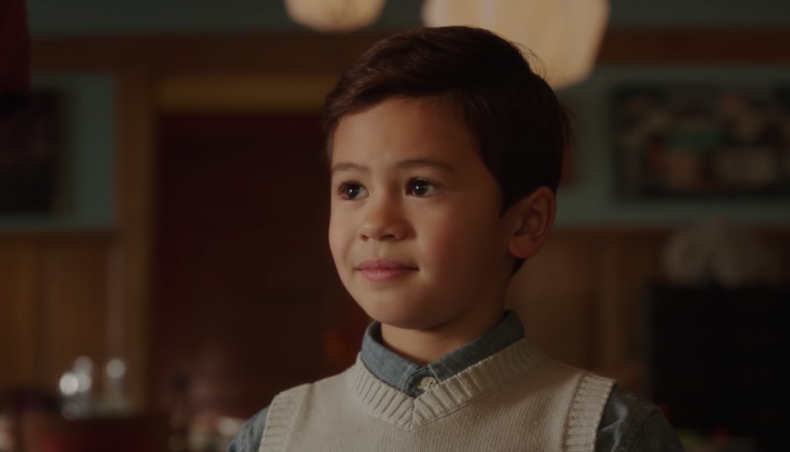 Charles speaks! Deric McCabe plays the 5-year-old prodigy Charles Wallace, a seemingly impossible child acting challenge, as Charles Wallace is supposed to exude the maturity and intelligence of a full-grown man. Of course, all Charles says in the trailer is, "Where are we?" Not exactly a revealing indication of performance or character.
Uriel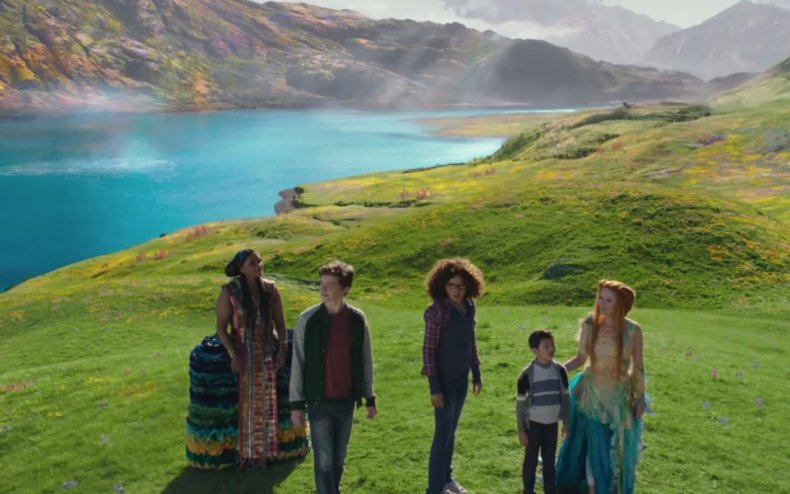 The beautiful, floral, peaceful planet of Uriel—the first place the children visit in the book—is featured heavily in the trailer. The brightly colored Uriel is one of the few planets that has overcome darkness, making it safe from the looming antagonist Black Thing.
Mrs. Whatsit's true form
Blink and you'd miss it, but sharp-eyed fans would have noticed what is most likely Mrs. Whatsit's non-human form. In the book, her true form is described as a beautiful horse-like creature, and the children ride on her back while she flies the fields of Uriel. Assuming this is, indeed, Mrs. Whatsit, Disney has reimagined the character as something less horse, more Cabbage Patch stingray.
Defying Gravity?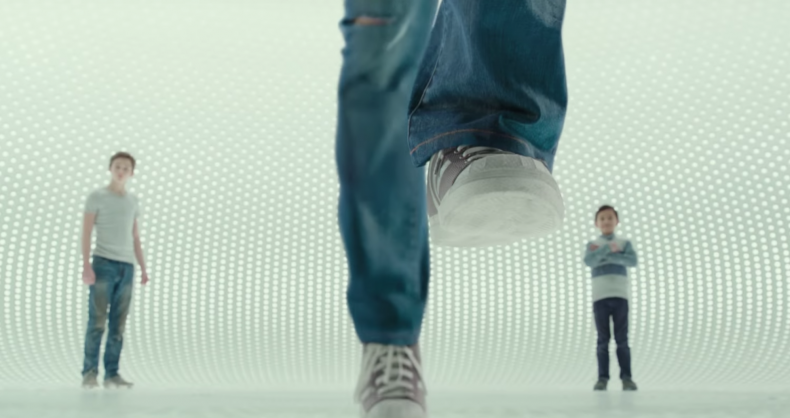 In one memorable shot, Meg walks up some invisible stairs—which, unless this reporter is remembering incorrectly, is not a scene in the book. But with only 50,000 words in the novel, you can't blame Disney for artful padding.
A Wrinkle in Time hits theaters March 9, 2018.