New Year PS5 Restock Update for Target, Walmart, Best Buy and More
PlayStation 5 consoles are still very hard to come by in the U.S., with all the major retailers being out of stock for days on end and some gamers endlessly refreshing stores like Amazon, Target and Walmart waiting for more consoles to be made available.
Though the PS5 remains out of stock in most major entertainment stores, numerous Twitter account have set up automated updates so subscribers can know exactly when and where new stock is available as soon as it comes out.
Target PS5 restock
Target is currently out of stock at time of writing, but there may be some hope for gamers trying to grab a PS5 from there in the coming weeks. A December 31 tweet from the YtNextGenGaming account, which has previously revealed when the console was in stock, said: "A lot of target stores have been getting stock. From my sources there should be a drop in the next 2 weeks. Look for them to drop from Sunday's to Tuesday's."
The morning of January 1 may not have seen the PS5 come back in stock, but a number of accessories were available for a time, with the DualSense Charging Station and the Media Remote coming into stock.
In order to keep track of when Target has new stock, users should follow the Target Restock Alerts Twitter page, which releases automated alerts whenever high-demand objects like Playstation 5 consoles come into stock.
Walmart PS5 restock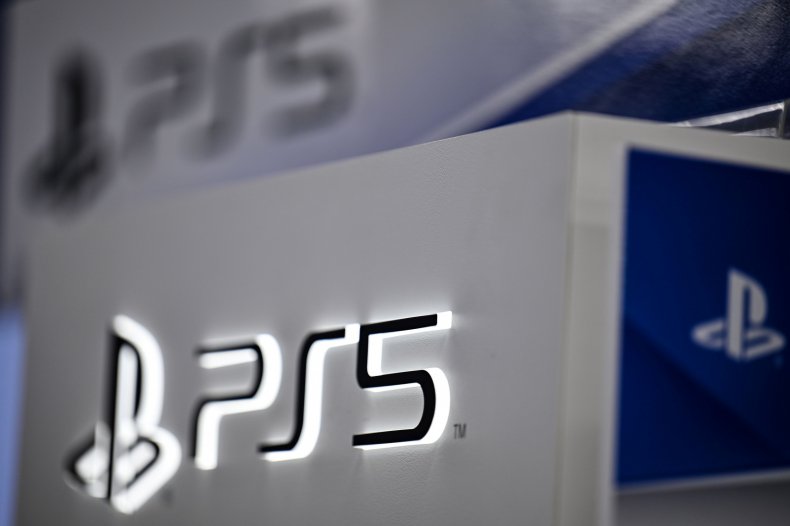 Walmart also has no consoles in the U.S. right now, and the console is not even appearing on is American store, though they are currently selling controllers for the console.
Amazon PS5 restock
Amazon did have some PS5s in the early hours of January 1, though at time of writing they were out of stock again, with the site saying, "We don't know when or if this item will be back in stock."
One Twitter account worth checking for PS5 updates is @CoolDealCA account, which performs a regular restock update that tweets whenever stock of PS5s and other games consoles like the Nintendo Switch are made available.
Best Buy PS5 restock
Best Buy offers customers multiple bundles that allow them to purchase a console with various accessories and games. However, at time of writing all of these are sold out.
Ebay PS5 restock
Currently, per stock tracker NowInStock.net, Ebay is pretty much the only way to get a PS5 at the start of 2021. However, purchasing from Ebay comes with its own set of problems, with prices highly inflated and the chance of being scammed.
Prices for PS5s on Ebay from "buy it now" sellers are currently ranging from $750 to a whopping $40,000, with the average price trending across the last 90 days at $799.99.
When will the PS5 restock?
Digitimes reported that up to 18 million more units were due to stream in 2021, around five times more than were released within the first month of sale.
Originally, the plan was to ship up to 6 million units between release and March 2021, but this was increased to a planned 10 million according to GamesRadar.