New Year's Day 2019: What's Open, Closed? Banks, Post Offices and Couriers Observe Federal Holiday Tuesday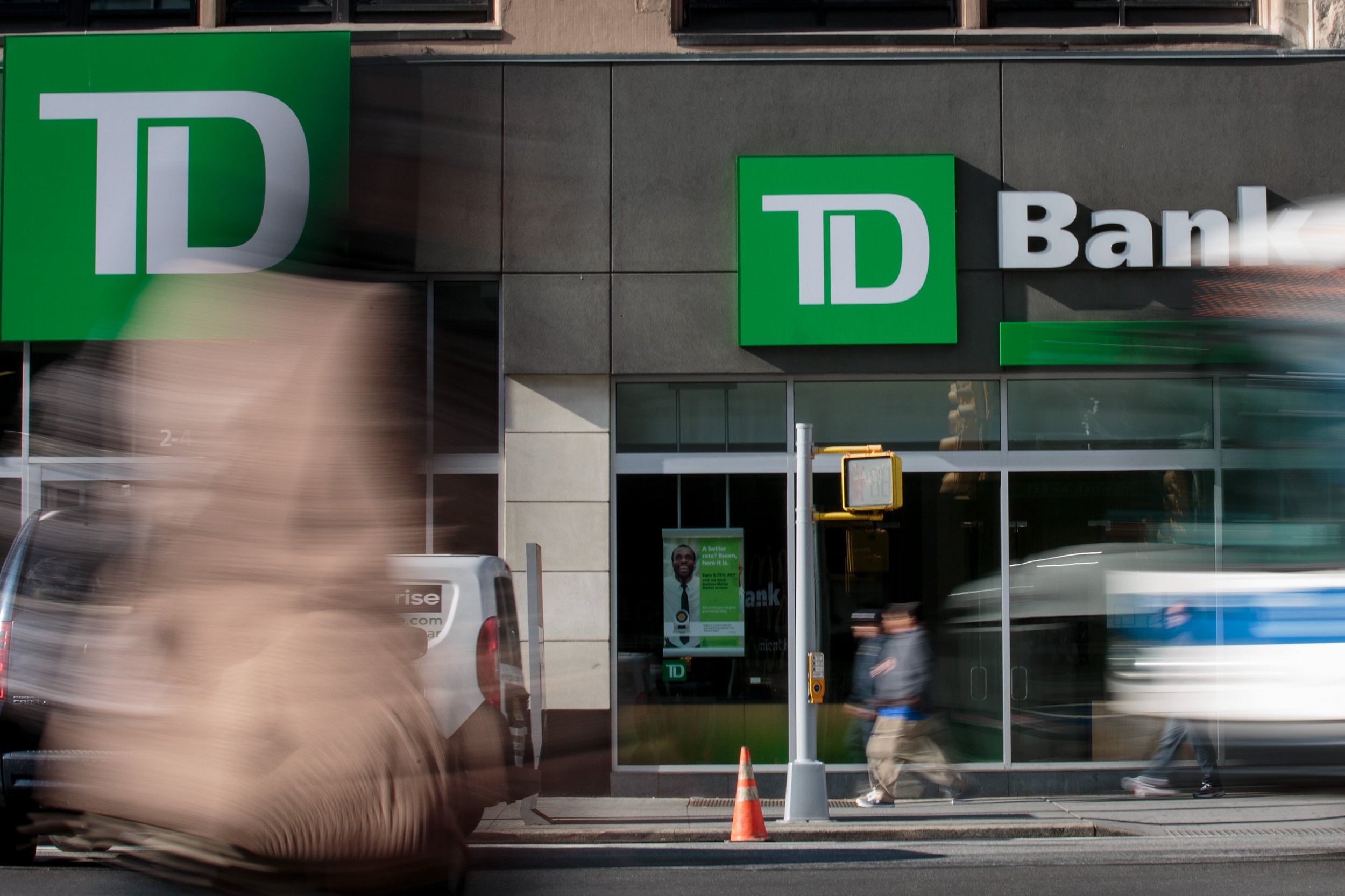 New Year's Day falls on a Tuesday in 2019 and the overwhelming majority of businesses will be observing it as a federal holiday.
According to banks.org, all the major bank branches across the U.S. will be closed on New Year's Day. That includes Bank of America, Capital One, Chase, TD, HSBC as well as smaller banks.
Read more: Will there be mail on Christmas Eve from USPS, UPS and FedEx?
However, with New Year's Eve falling on a Monday, customers will have one day to complete transactions in person after the last weekend of the year.
Bank customers who want to complete a bank transaction—either in person or online—close to a holiday should allow for an extra day or two for processing.
Checks deposited using a specific bank's ATM on a holiday will be considered to be received the next business day. That means cheques deposited on New Year's Eve will be considered as received on January 2.
Similarly, outstanding payments might not be reflected on online bank statements until the next business day. Payments scheduled for a particular day of the week could be taken out a day or two earlier or later than their normal date, depending on the bank.
Aside from banks, Post Office locations nationwide will also be open as usual on December 31, but they will be closed on New Year's Day.
They'll re-open and resume their regular schedule on Wednesday, January 2, 2019, according to the United States Post Office holiday schedule.
USPS blue collection boxes will be serviced on New Year's Eve, but mail will not be picked up on from collection boxes on January 1 and normal collection will resume the following day.
Mail will also be delivered as normal on December 31, while on New Year's Day only priority mail express will be delivered. Normal mail delivery will resume on January 2.
However, on its website USPS made clear even priority mail express is not guaranteed to be delivered, unless otherwise noted.
Meanwhile, some but not all Fed Ex services will operate as normal on December 31. The courier's Ground, SmartPost, Custom Critical and Trade Networks services will operate as normal, while FedEx Express and FedEx Freight will offer a modified service.
The company will not operate home delivery on New Year's Eve and all its services, with the exception of CustomCritical, will be closed on January 1.
As it's the case with banks and USPS, all services will resume as normal on January 2, the courier said on its website.