New Year's Day Supermoon Livestream: How and When To Watch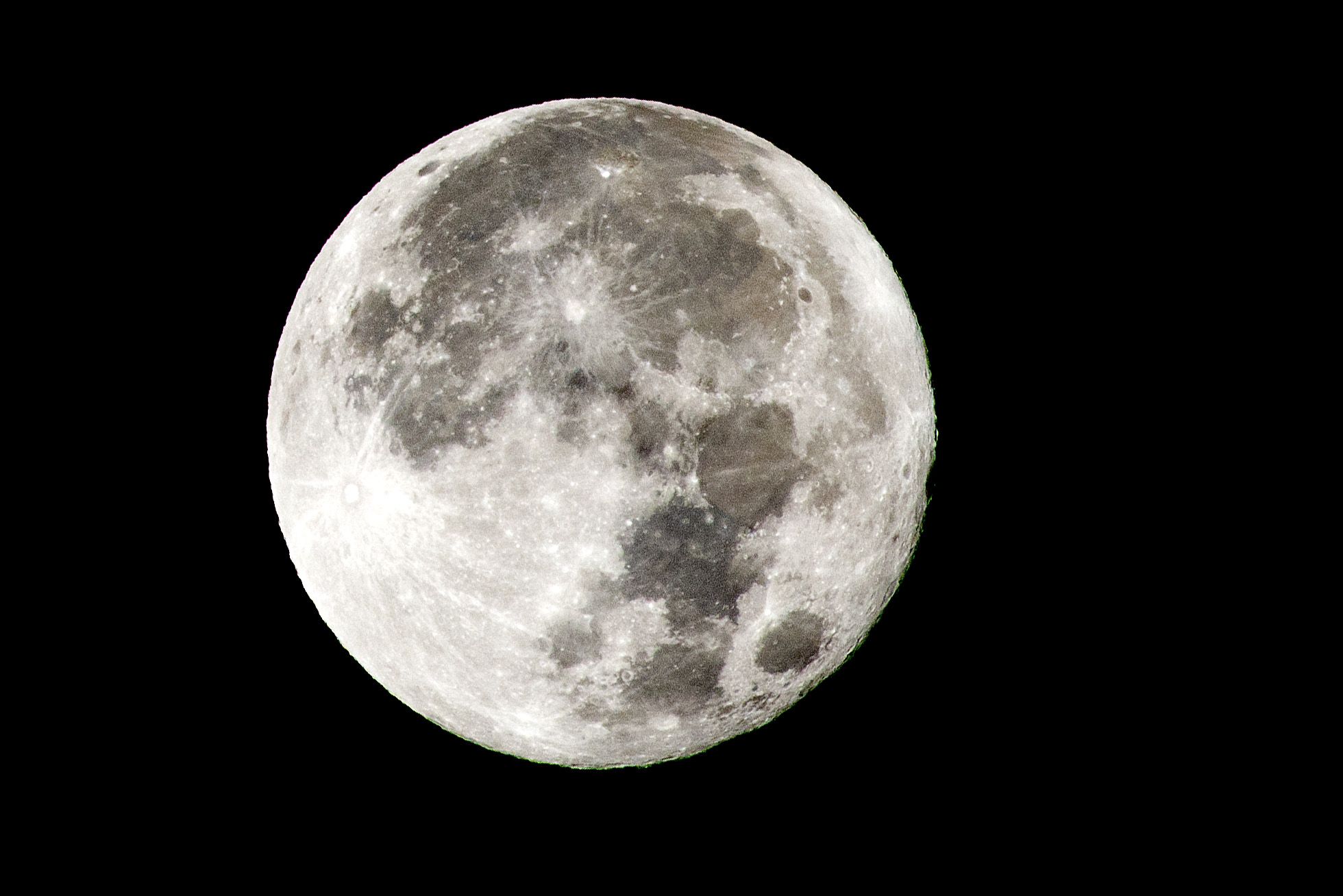 Stargazers are in luck for the new year—it's going to kick off with a stellar start. On New Year's Day, a supermoon is going to light up the sky. But, not just any supermoon. It's going to be the largest one of 2018.
It's best to catch a view of the full moon shortly after sunset, but if you'd rather stay indoors and watch the moon from the comfort of your own home, here's a couple of sites hosting livestreams of the event.
Slooh, an astronomy broadcasting service, is offering a free webcast of the New Year's Day supermoon. Their video will go live on January 1 at 9:00 p.m. EST.
If you'd like to tune in to the phenomenon even earlier in the day, check out the Italy-based Virtual Telescope Project. They'll begin broadcasting the supermoon rising over the skyline of Rome on January 1 at 11:00 a.m. EST.
The January 1 moon is most commonly dubbed the "wolf moon," but you may also hear some refer to it as the Old Moon or the Full Snow Moon, Space.com reports. The names were originally used by Native American tribes and when colonial Americans arrived, they continued to use them, eventually incorporating them into the modern calendar, according to timeanddate.com. However, some believe the Anglo-Saxons were the first to name the moon, which they refer to as Moon After Yule—referring to the ancient festival celebrating midwinter.
Although historians may not be able to agree on the names' origins, one thing they're likely to agree on is that it's a phenomenal moment to catch a great glimpse of the moon.
After New Year's Day, the next time the larger and brighter than normal full moon will light up the sky is on January 31.
"The lunar eclipse on January 31 will be visible during moonset. Folks in the Eastern United States, where the eclipse will be partial, will have to get up in the morning to see it," Noah Petro, a research scientist from NASA's Goddard Space Flight Center, said in a statement. "But it's another great chance to watch the Moon."