New Year's Eve: Australian Cities on Lockdown to Keep Partygoers 'Fabulous and Safe' from Terror Attacks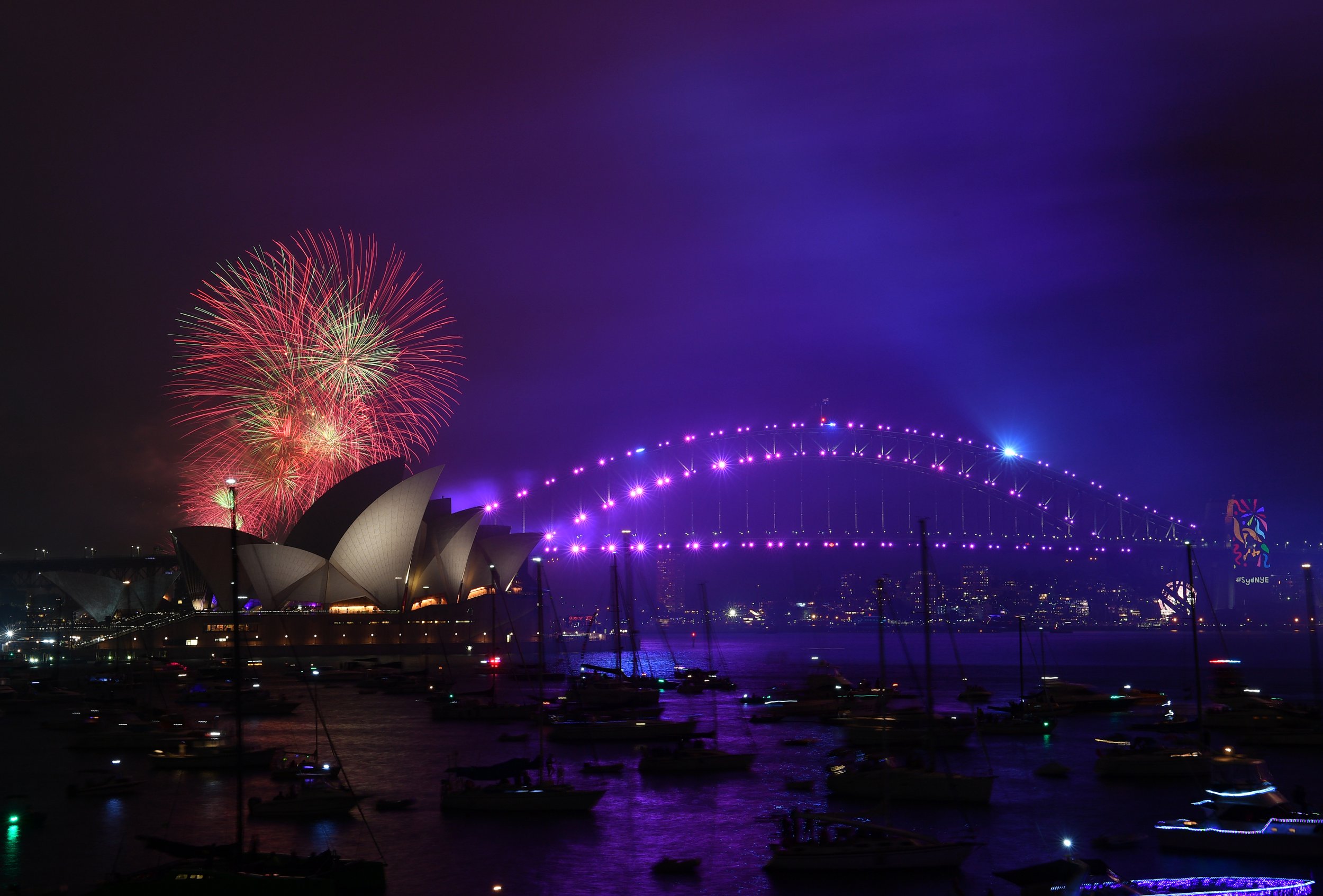 Australian authorities have tightened security measures ahead of New Year's celebration that are expected to attract 1 million revelers in Sydney and 500,000 in Melbourne, adding bollards in the streets and deploying extra policemen on patrol.
Australia's largest city and the capital of New South Wales, Sydney has a world-famous fireworks display brightening the sky over the iconic Opera House in the city's harbor, attracting spectators from the world over, some of whom have begun claiming their favorite spots as much as forty hours ahead of the pyrotechnic display, as local media reported.
Sydney's lord mayor Cloover Moore said the additional security measures were in line with similar provisions across Australia and elsewhere in the world.
"There are extra [security] measures tonight but there's no particular concern, they're just measures that are being taken because of the sorts of things that have been happening around the world," Moore said, quoted in The Guardian. "We have always had a really fabulous, very safe event and that's what we're counting on doing again tonight."
In the weeks ahead of Christmas and New Year's Eve, a first group of New South Wales riot squad police officers were trained and armed with M4 rifles, military-style machine guns, as part of new anti-terror measures.
"I don't want the public to feel confronted, but I want them not only to be safe, but to also feel safe," the police commissioner, Mick Fuller, told local media on December 18, introducing the new measures.
In Melbourne's Victoria state, an additional 2,000 policemen were sent to patrol the streets, including officers in plain-clothes as well as uniformed personnel.
"We basically lock down the center of the city," Victoria police acting commissioner Andrew Crisp said on Friday at a media briefing, referring to the Melbourne City Center, where 14 tonnes of fireworks are set to go off as part of the 10-minutes New Year's show.
Local officials said revelers should be looking out for one another and inform police officers of suspicious behavior. "People need to use their common sense and also look out for each other," Victoria state premier Daniel Andrews said at the briefing, quoted in local media, but he warned: "Don't come into the city to cause trouble. Don't be drinking too much alcohol. Common sense lessons are even more important when there are so many people in Melbourne out to have a good time."