New Year's Eve 2017 Times Square Ball Drop: Best Viewing Spots, Access Points, Schedule of Events and Livestream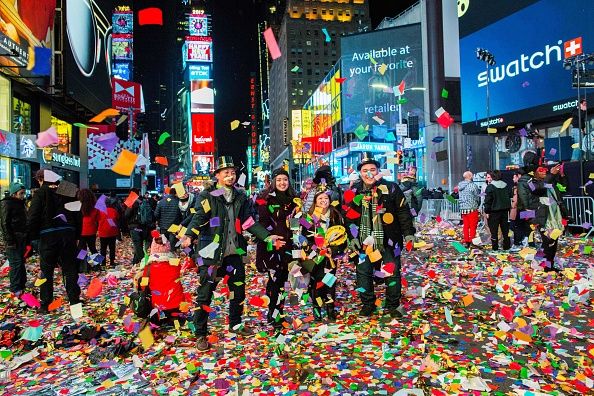 Each year, more than one million people stream into Times Square in New York City to celebrate the end of one year and the beginning of another. The annual New Year's Eve celebration in the center of Manhattan is known across the country as the place to be for a truly spectacular countdown to midnight.
The countdown ends when the ball drops, bringing in 2018. The ball, which is a 12-foot, crystal-covered sphere that weighs more than 11,000 pounds, has been signaling the start of the New Year since 1907. If you are planning to ring in the new year with the Times Square celebration, here are all the details you need to know.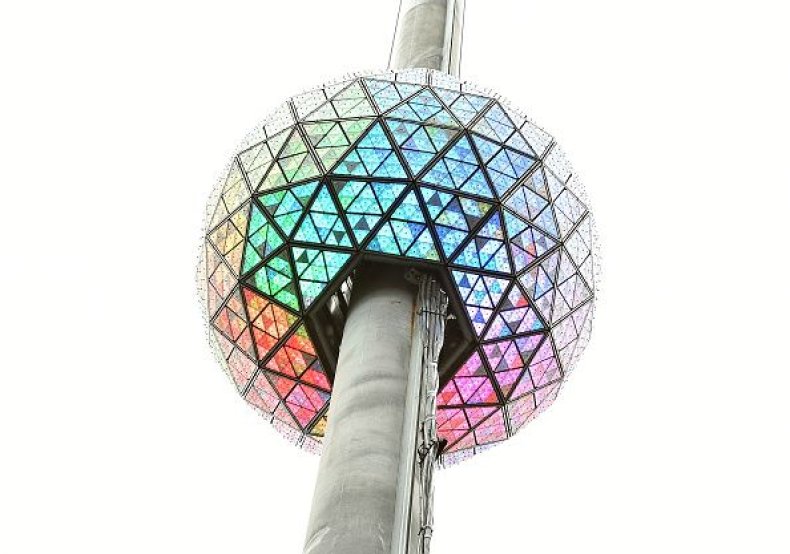 How to watch
Arrive to Times Square with plenty of time to spare, to make sure you get a spot where the ball is visible. With so many attendees, this is no small feat, so arrive early in the afternoon to snag a spot. If you don't get a spot right in front of One Times Square, don't stress. There will be plenty of screens broadcasting the main event. Some streets will be blocked off, so the best strategy is to arrive via subway or walk into the area.
If you are willing to spend some extra money, you can see the ball drop from several locations surrounding Times Square. Stay warm with an indoor celebration at parties hosted by nearby hotels, like the Marriott Marquis or the Renaissance New York Times Square Hotel. The Millennium Broadway or the Knickerbocker Hotel, along with several others, sell tickets ranging from several hundred dollars to several thousand dollars, for swanky events where attendees can see the ball drop from up above in rooftop bars and lounges.
Keep track of the events from afar with the live stream.
What to watch
There are hours of entertainment planned for the evening, so arriving early not only ensures you a good spot, but also means you will get to see a variety of music and performances. Tarana Burke, founder of the "Me Too" movement, will share her wishes for the new year, Andy Grammer will perform his hit songs like "Honey I'm Good," and a military salute will honor armed forces. Mariah Carey will perform a medley of hits just before the clock strikes midnight, and Neil Diamond will sing "Sweet Caroline" to ring in the new year. And of course, when 2018 officially arrives, viewers will see a blizzard of colorful confetti rain down on Times Square. View the entire schedule of events here.
The ball represents the passage of time, originating from a ball that would drop in Greenwich, England at one o'clock every day to help captains of nearby ships navigate more accurately. Today, more than 1 million people attend the celebration in Times Square to watch it descend, and millions more tune in from around the world.