New Year's Eve Seaplane Crash Kills Six People in Sydney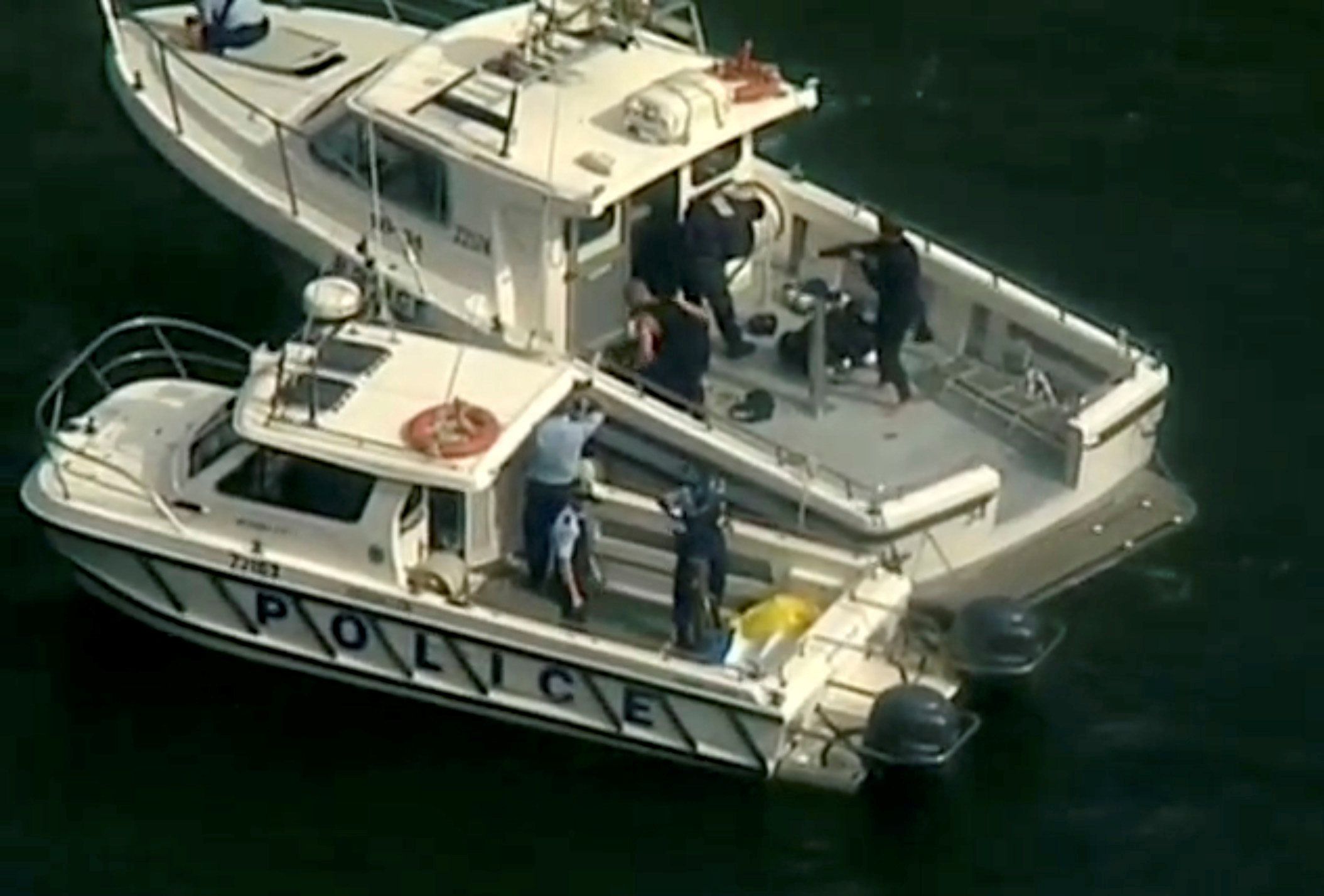 A seaplane has crashed into a river in Sydney on Sunday, killing five passengers and the pilot who were on board of the aircraft as part of a "fly and dine" sightseeing experience ahead of the New Year's Celebrations in the city's harbor.
The aircraft belonged to Sydney Seaplanes, one of the city's major tour operators. According to the police, the seaplane had departed from a waterside restaurant in Sydney's north heading to the tour operator headquarters in Rose Bay, in the city's east, when it crashed into the river and sunk at around 3pm local time.
"I do not have details or can not confirm the identity or ages of the people who are on the plane. It is early in the investigation and we are working with the plane company, getting investigators here to confirm the identities and investigate why the plane crashed into the water," Police inspector Michael Gorman told reporters at a news briefing on the deadly accident, quoted in Reuters, adding the police were interviewing eyewitnesses.
An eyewitness described seeing the seaplane crashing into the water. "It made a tight right hand turn and as it actually turned around, the wings dipped and it nosedived straight into the water," Myles Baptiste told local news channel 9News.
Read more: A fireworks barge exploded in Australia, forcing thousands to evacuate
The police has yet to identify the bodies recovered from the seaplane wreck, which sunk into the Hawkesbury river, but unconfirmed reports in several Australian media say the casualties included an 11-year-old boy and four British nationals, as well as the pilot, the BBC reported.
The British Foreign Office is in contact with Australian authorities, but could not confirm reports of the victim's nationality. "Officials from the British consulate are in contact with local authorities in relation to a seaplane accident near Sydney. Staff are ready to provide consular assistance," a spokesperson told The Guardian.
"All at Sydney Seaplanes are deeply shocked by this incident and the resulting loss of life. We wish to pass on our heartfelt condolences to the family and friends of the passengers and pilot who were tragically killed," the company said in a statement.
The company said they were collaborating with the authorities and have suspended all operations until further notice. "Sydney Seaplanes has been operating since 2005, have undertaken thousands of flights in that period and have had an unblemished safety record until now. The safety of our passengers and staff is our absolute primary and highest priority," the company added.