Sydney New Year's Eve 2017 Live Stream: Watch Fireworks in Australia Online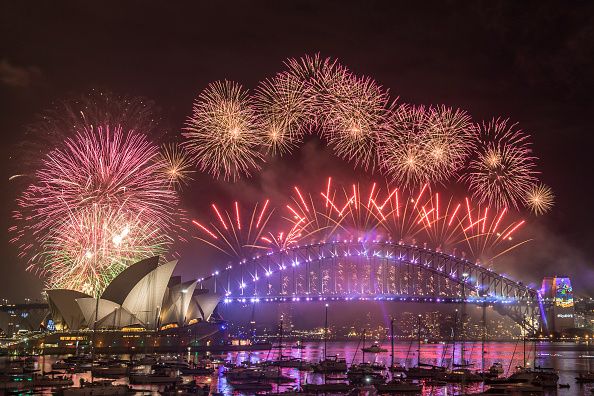 When it comes to ringing in the new year, nothing beats a good fireworks show. For some truly iconic fireworks, look no further than the annual Sydney New Year's Eve celebration in downtown Sydney, Australia. No matter where you are in the world, you can tune in and watch the events.
How to watch
Live stream the show on New Year's Eve on the official "SydNYE 2017" website, or on the organization's Facebook or YouTube pages. There will be a brief opening ceremony starting at 8:38 p.m. local time (4:38 a.m. ET), and the fireworks will begin at 9 p.m. (5 a.m. ET).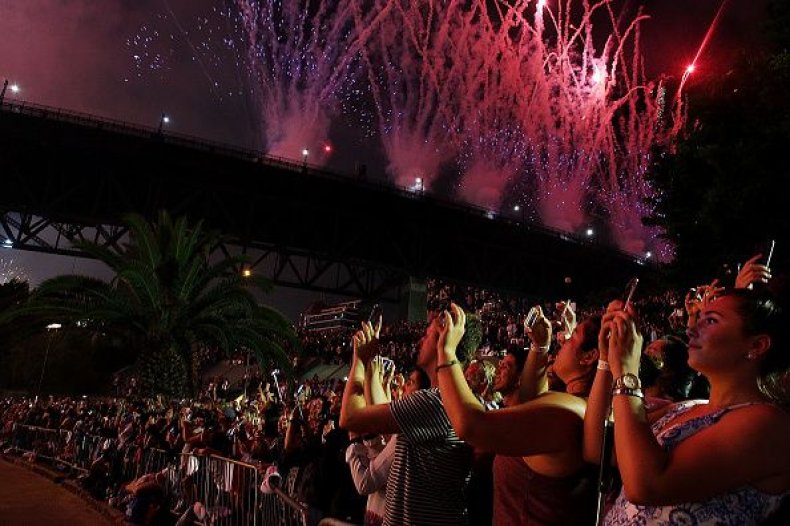 What to watch
The "Welcome to Country" ceremony will open the event, and will represent the indigenous populations of Australia.
"The ceremony reflects our respect for Aboriginal and Torres Strait Islander peoples, their heritage and living cultures," reads the event page. "During the five-minute ceremony, eucalyptus smoke is released over the water, cleansing Sydney Harbour of any bad spirits."
Afterward, there will be a first round of "Family Fireworks" at 9 p.m. Then, there will be a light show on the Sydney Harbour as decorated ships are on display.
Finally, as the clock strikes midnight, the 12-minute display will begin, launched from firing points on the Sydney Harbour Bridge, Sydney Opera House and seven barges in the harbour.
What to know
The Sydney New Year's Eve fireworks have been a tradition in Australia since 1996, and now organizers anticipate around one billion viewers to tune in from around the globe, including one million who will watch in person.
There is a different theme each year, as determined by the City of Sydney Council—this year's theme is "wonder." In previous years, the show has paid tribute to artists who have passed away like Prince and David Bowie. This year, the show will be hosted by Charlie Pickering, an Australian comedian and television and radio host.