What Are the Best New Year's Eve, Day Sales for 2017-18? Full List of Deals, Discounts and Coupons to Use in Stores and Online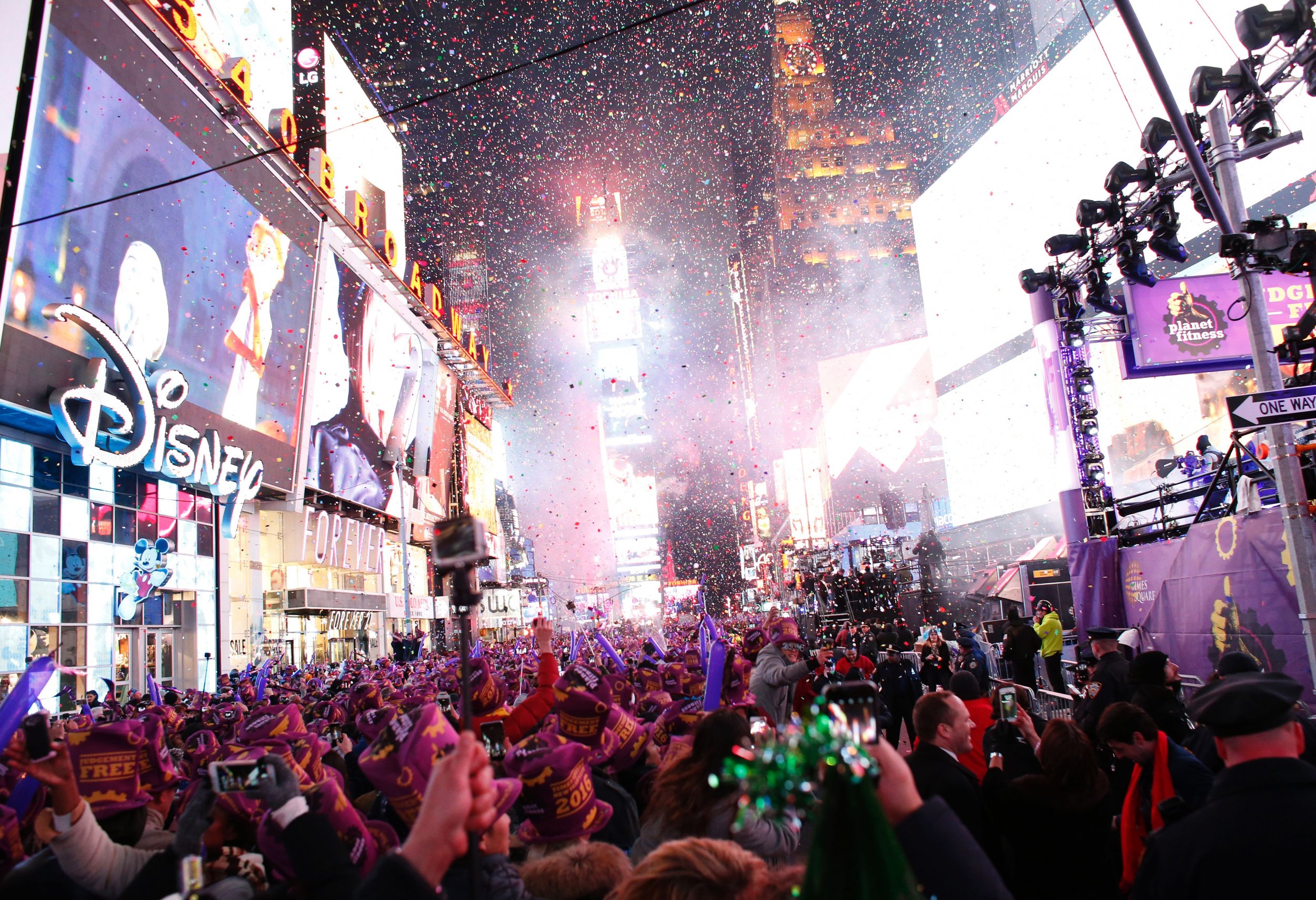 Holiday shoppers, there's still time to scratch off that remaining Christmas gift on your list and end the holiday season with a bang before the new year. Retailers are offering bargain deals and gauging prices to help shoppers ring in the new year with the best new looks and gadgets.
But shoppers may want to act fast, with some sales ending Tuesday.
These are some of the best deals and steals, in stores and online:
Nordstrom: Don't miss out on saving up to 50 percent on clothing, shoes, handbags and accessories. The store's Half Yearly Sale ends Tuesday.
Zara: This sale started on December 26, but there is still time to take advantage of the store's biannual sale, which lasts for weeks. From slim-fitting boots to cigarette pants, Zara is the place for grabbing a stylish last-minute look before the ball drops. Shoppers can expect prices for some looks to be slashed by 85 percent.
Nine West: This shoe brand is giving an extra 30 percent off up to 60 percent off sale items from boots and booties to heels. Sale lasts until Wednesday.
Target: This retailer is offering up to 50 percent off its clearance items for its after-Christmas sale. Shoppers can buy anything from pajama sets to bath towels.
Amazon: The online retailer is offering its year-end deals through December 31. With the sale, shoppers can get their hands on the second-generation Amazon Echo for $79.99, and save on kitchen supplies and devices.
Topshop: Looking to snag that trendy Instagram outfit for cheap? This fashion retailer is offering up to 50 percent off brands online and in stores for its end-of-year sale.
J.Crew Factory: Shoppers can use the code "SIXTY" to get 60 percent off their purchases online and at J.Crew Factory stores until Tuesday.
Sephora: For shoppers looking to get eye shadow to go with that glittery dress, Sephora has some sales. Sephora Beauty Insiders will be able to use the code "SALEONSALE" to get 20 percent off their sale purchases. The sale ends Monday.
Forever 21: In need of the right outfit to head back to school? Forever 21 is offering an extra 30 percent off to shoppers who use the code "EXTRA30" until Sunday.