New Year's Resolutions 2018: 15 Ideas for Setting Goals in the New Year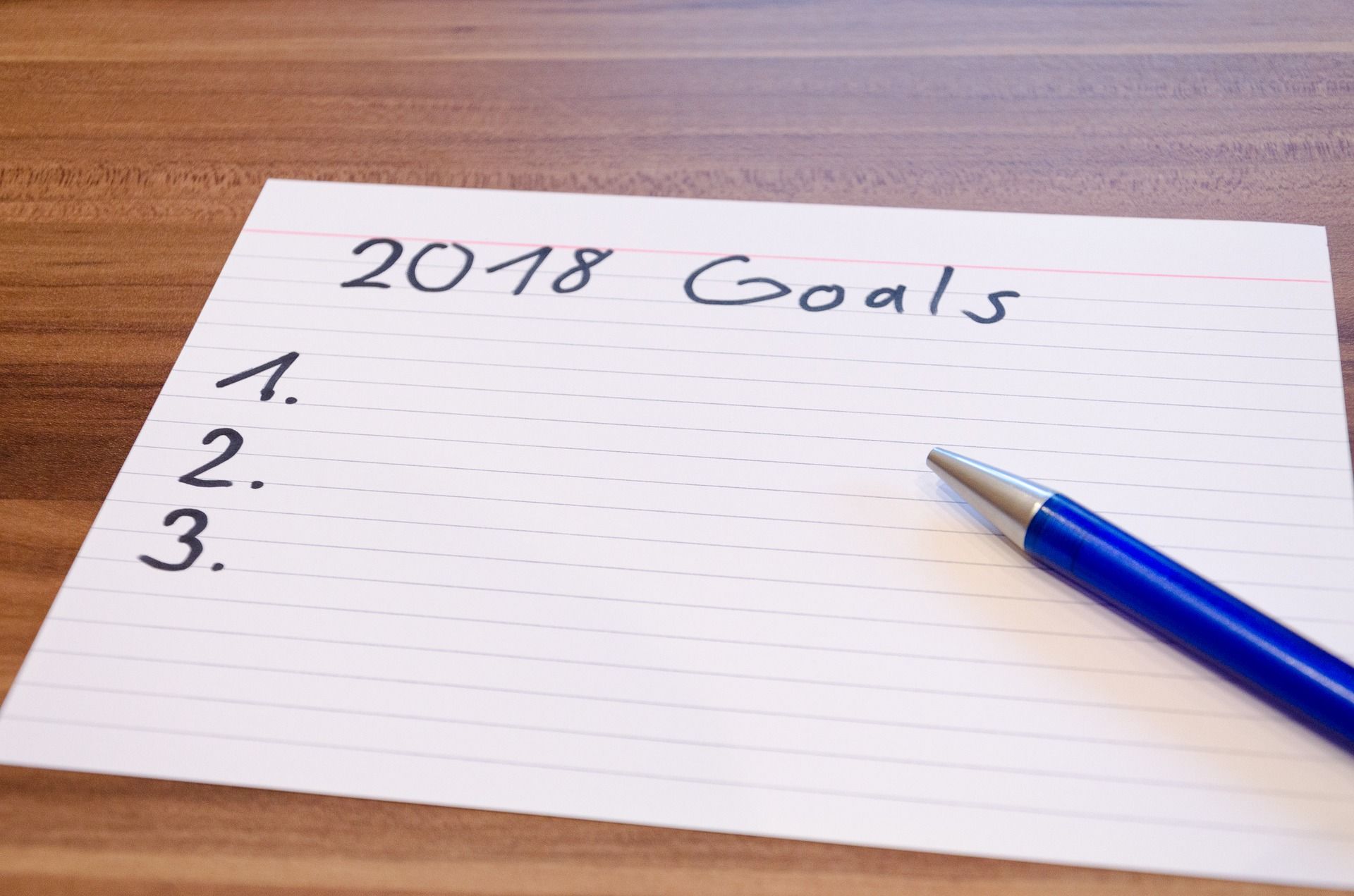 Being a better person is the top New Year's resolution, according to a new poll from Marist College in New York.
Their findings showed that about 12 percent of those surveyed want to become a better person in 2018. The same amount reported wanting to lose weight in the new year. Only 7 percent of those surveyed want to improve their overall health, and 9 percent would like to eat healthier, exercise more or get a better job.
Related: Achieve Your New Year's Resolutions in 2018: 5 Strategies to Make This Year Different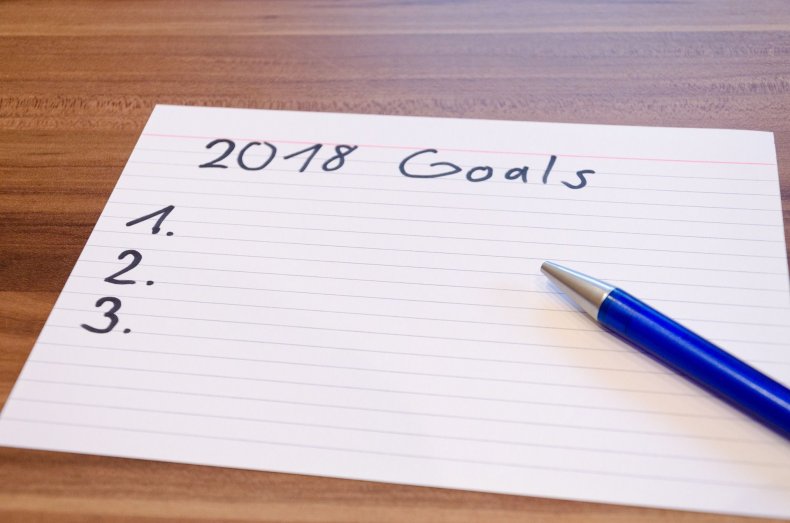 While New Year's resolutions are a big focus this time of year, the survey revealed that only about 44 percent of Americans were planning on creating goals for 2018. For those who do want to make changes but aren't sure where to start, here are 15 ideas of easy, but meaningful, changes one can make: