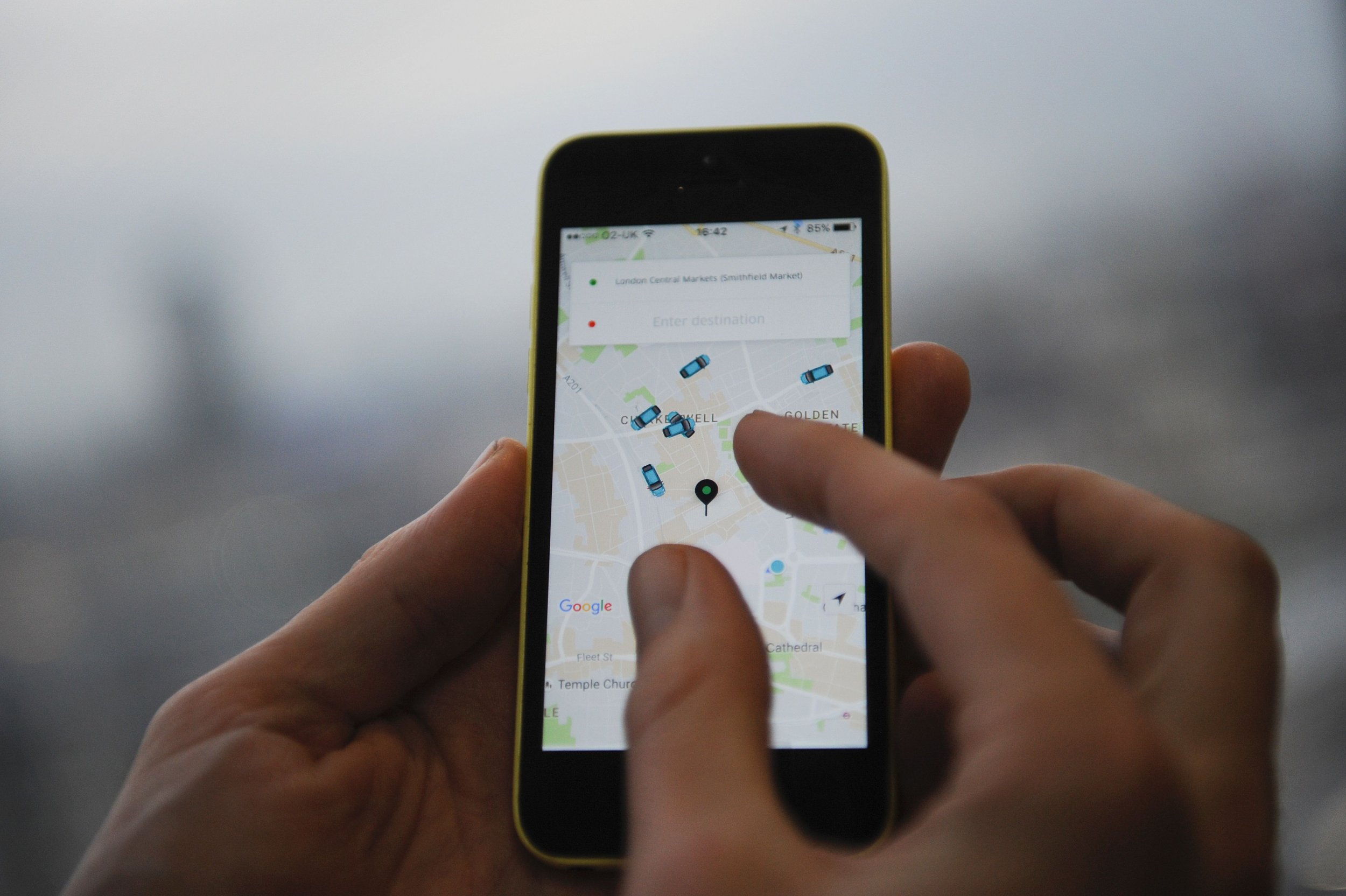 New Year's Eve celebrations are likely to have party-goers turning to ride share apps like Uber and Lyft to take them home after a night of drinking and ringing in 2018, but to entice more drivers to work, surge pricing will be taking effect during the holiday.
"They will increase their pricing two times, three times, four times because there is so much demand," The Penny Hoarder's Justin Cupler told local news in Florida.
"Given we're expecting millions of rides to occur on just this one night, fares will likely be higher than usual," said Uber, according to Forbes. Users of the ride-hailing apps will want to be mindful of the price quote given before confirming the ride request, as prices are expected to be highest after New Year's celebrations end between midnight and 3 a.m. While both Uber and Lyft announced that prices would surge, Lyft has also teamed up with some city transit authorities to give free rides so that drunk individuals get home safely.
But if you don't want to pay the hefty surge price, many cities are offering ride reimbursement and free public transit rides for intoxicated party-goer on New Year's. Uber surge pricing, which is standard on holidays and during times when the cars service is in high demand, will vary depending on location and the time the request is made.
The Chicago Transit Authority will be offering free rides and Nashville police will have volunteers on duty to drive people home. Philadelphia, Washington, D.C., and St. Louis are a few of many cities that will be giving free rides to those ringing in 2018. A Chicago personal injury law firm specializing in Uber and Lyft accidents and injuries is even offering $25 ride reimbursements to Uber and Lyft riders on New Year's Eve and New Year's Day.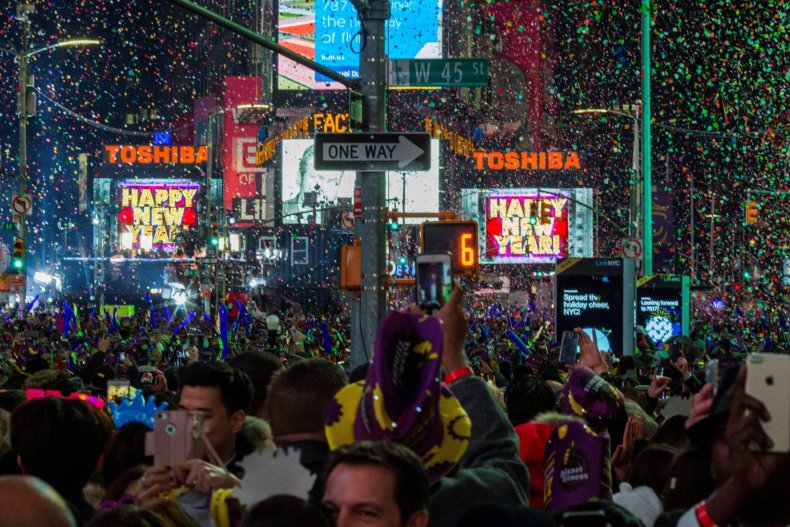 With cold and wind chill advisories issued for about two-thirds of the United States, the frigid temperatures will likely send even more people than ever to ride-sharing apps in an attempt to get home faster.
Lyft calls the surge in price "dynamic pricing." "Lyft's dynamic pricing allows us to maximize the number of rides available for passengers by incentivizing drivers to get on the road when demand is high," the company said.
Beyond splitting the cost of rides with friends and using Uber's carpool feature, Culper suggested comparing prices on several apps. "Play the system, there are a zillion of these ride-sharing apps. Download as many as you can. Uber, Lyft, Get, VIA, things like that, and flip through them all when you need a ride to see which one has the best price," he said.