New York Assembly Speaker Sheldon Silver Guilty of Corruption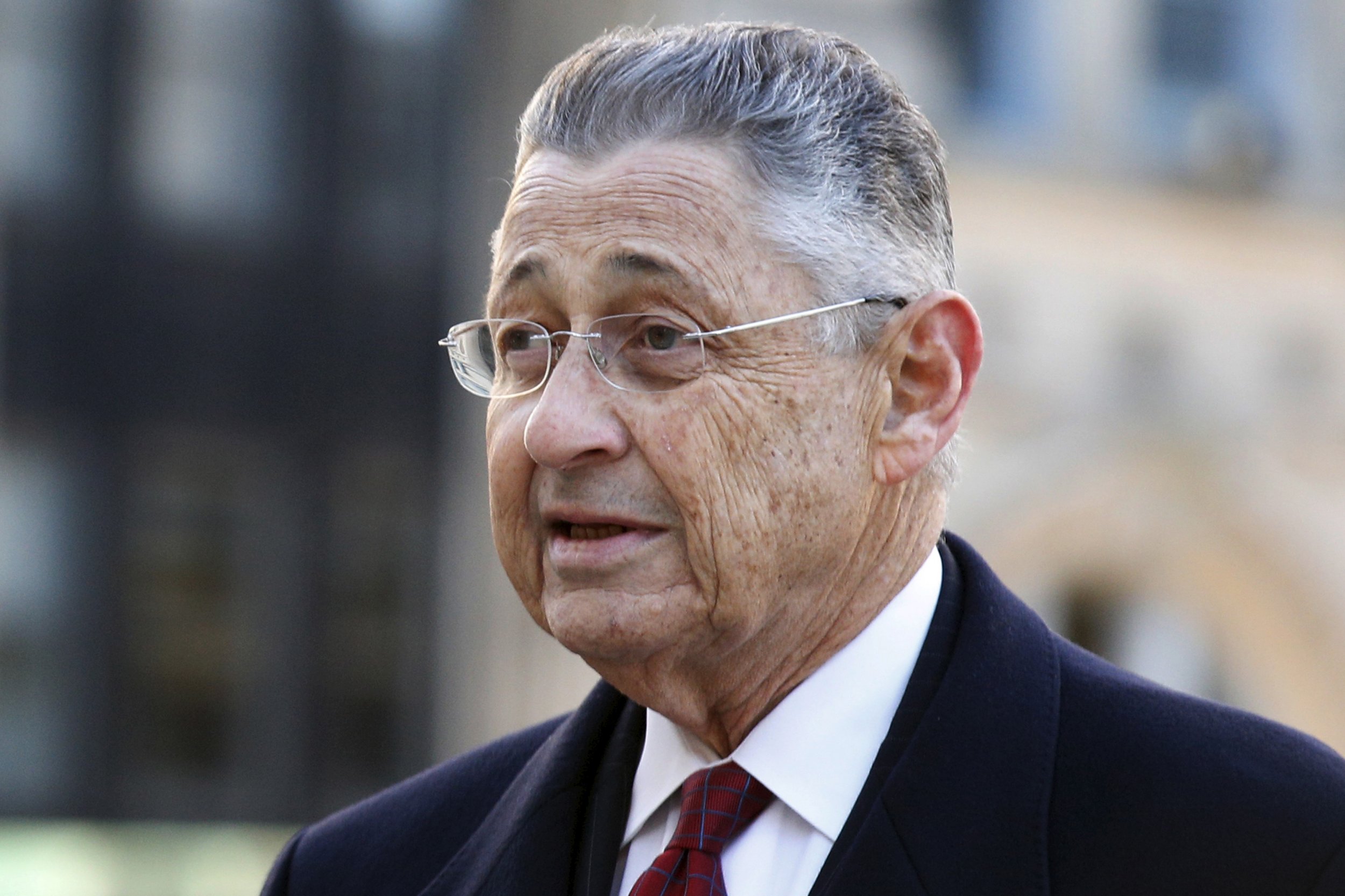 After less than three days of deliberations, a Manhattan jury found longtime New York Speaker of the Assembly Sheldon Silver guilty Monday in a federal corruption trial.
Manhattan U.S. Attorney Preet Bharara worked with the FBI to arrest Silver in January. Authorities accused him of accepting around $4 million in bribes and kickbacks in exchange for political favors. Bharara estimated that two-thirds of Silver's income outside his political career has come from illegal activity over the past 13 years.
A lengthy investigation by authorities determined that the Assembly speaker made unlawful income from a real estate law firm and asbestos client referrals. The 71-year-old Silver, who resigned after his arrest following two decades as speaker, was convicted on seven counts of honest services fraud, extortion and money laundering.
"Today, Sheldon Silver got justice, and at long last, so did the people of New York," Bharara said in a statement following the verdict.
Silver faces up to 130 years in prison.