New York Man Arrested After Allegedly Attacking Mother With Ax to the Head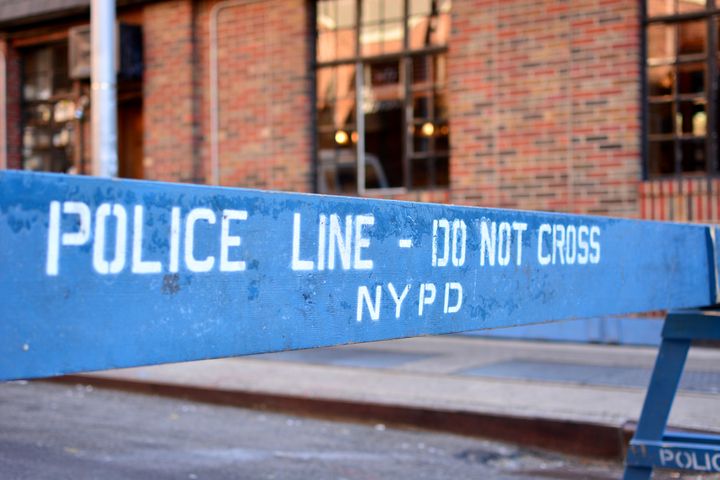 A New York man is reportedly facing multiple charges after his mother was found bleeding from the head in her apartment following an alleged ax attack.
Daniel Jusufov, aged 32, was charged with attempted murder, assault and criminal possession of a weapon. As reported by News 12 Brooklyn and confirmed by police, the incident occurred at around 3 p.m. on Monday inside a 5th-floor apartment on West 33rd Street.
Read more: Screaming woman in Florida airport lunges at counter, calls staff "rapists"
In a brief statement today, the NYPD told Newsweek: "Upon arrival police discovered a 52-year-old female victim with an injury to her head. EMS responded and transported the victim to Lutheran hospital in critical condition." It added: "The investigation is ongoing."
The victim has not been named and reportedly remains in a critical condition. The New York Daily News reported yesterday the son gave himself up after his brother contacted the authorities. Both sons currently live in the same apartment as their mother, according to local media.
The motivation for the attack remains unclear at the time of publication. News 12 Brooklyn reported police officers had initially probed the possibility that it had been a "domestic dispute." The news outlet further reported the suspect turned himself in at a local police station.
Cops told ABC7 the mother was struck "multiple times" with the weapon. Meanwhile, the New York Post reported authorities said yesterday she was found "with an ax in her skull."
Neighbors from the mother's housing complex—O'Dwyer Gardens—told the New York Daily News the suspect may have suffered from mental health problems. One unnamed source told the newspaper: "He goes off crazy and she [typically] takes him to the hospital. She's a nice lady, a beautiful woman. She took care of him. God bless her."
The publication reported today the mother had been rushed into treatment at NYU Langone Hospital in Brooklyn. According to NBC New York, police investigators initially said that they would be interviewing both sons, but only the identified suspect was taken into custody. The NYPD confirmed to Newsweek today that Jusufov had been charged on Monday at roughly 9 p.m.