New York Man Approaches Woman, Calls Her 'Pretty,' Slashes Her in Face Leaving Wound That Needed 44 Stitches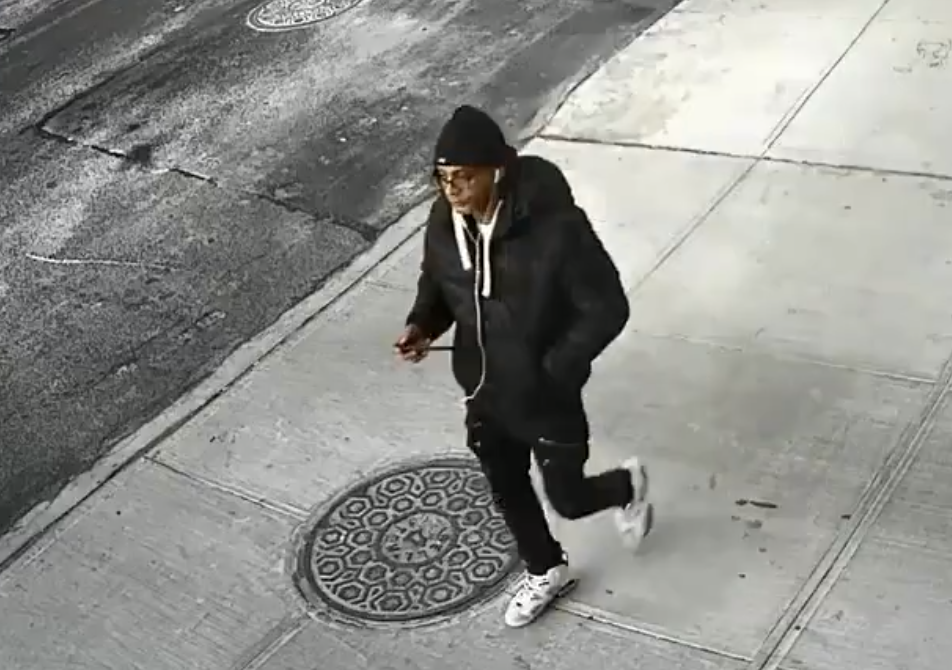 A New York librarian was brutally slashed in the face and needed dozens of stitches after she was recently attacked in Brooklyn's Williamsburg neighborhood.
Dana Sagona, 31, was targeted by a man on Sunday at about 7:45 a.m. while waiting for a Lyft taxi, according to the New York Post. The man allegedly said: "You pretty. Are you scared?"
When Sagona—who is employed at the New York Public Library—replied "no" the suspect then lurched at her. The woman said the man claimed he would kill her, slashed her left cheek and punched her with such force she fell to the ground, the New York Post reported.
Sagona was first taken to Brooklyn's Woodhull Medical Center after a man who lives nearby contacted 911. An Uber failed to stop for the injured woman, the New York Post reported.
"I thought it was going to be a rape because he didn't ask me for anything," Sagona told the outlet on Monday. "The blood was gushing, it was pooling in my scarf," she added, describing the cheek wound. "When I saw how big it was, I was shocked. I'm still in shock at the size."
The New York Daily News reported the weapon had appeared to be a "makeshift blade." Sagona told the publication the "gross" man had pretended to be on his phone before the attack. He allegedly said out loud: "I'm looking at this beautiful woman. I'm going to marry her."
The face injury required 44 stitches in total, the victim said. According to the New York Daily News, medical experts said the slash would likely leave a permanent scar.
Some local outlets described the weapon as a razorblade.
The motive for the unprovoked attack was not immediately clear. The NYPD said the probe remains ongoing and has now appealed for information from the Brooklyn public.
Yesterday, the New York Police Department (NYPD) released surveillance of the man walking down the street.
Officials wrote: "On February 3 around 7:45 a.m. a suspect approached a female victim in the vicinity of Boerum St & White St in Brooklyn where he slashed her in the face after engaging her in conversation. If you have any info...call 800-577-8477."
The timestamp on the video footage read 7:49 a.m. Cops confirmed the culprit is now wanted for assault. Local media reported this week the attacker had stole the victim's purse, cell phone, bus card and credit cards. According to Fox 5 New York, the unidentified man—who remains at large—was described as hispanic and in his 40s.