Pope Procession Ticket Scalping Decried by New York Cardinal, Politicians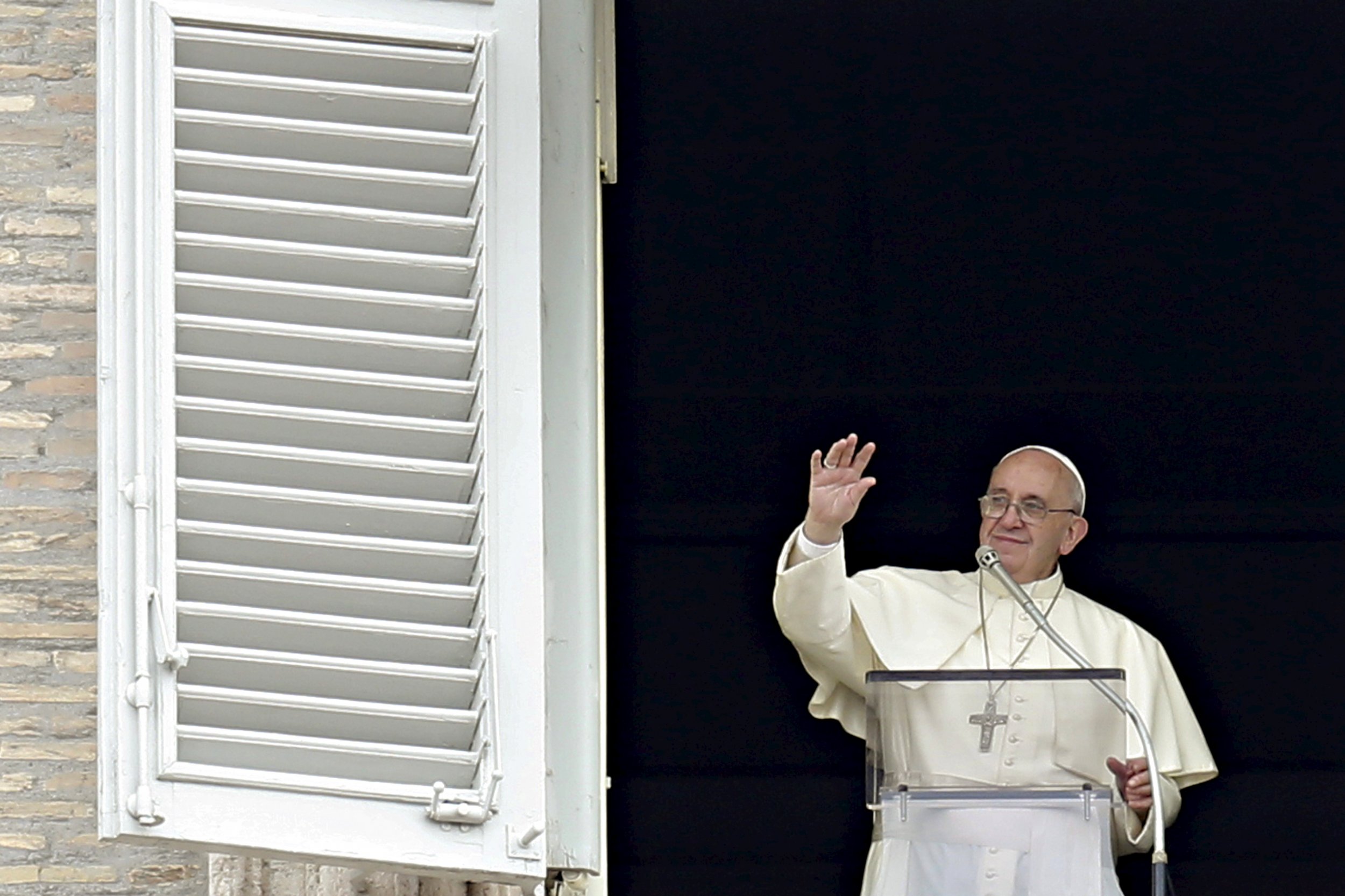 After more than 90,000 New Yorkers applied for free tickets to see Pope Francis's procession through Manhattan's Central Park on September 25, some of the started going on sale at prices of as much as $600 a pair—and the Catholic church, as well as a number of politicians, are not happy about it.
A lucky 40,000 people were rewarded with two free tickets each in the ticket lottery hosted by the city of New York and Archdiocese of New York. It was open only to New York City residents.
Soon after the tickets were awarded, they began popping up on eBay and Craigslist. Understandably, Cardinal Timothy Dolan, the archbishop of New York, is none too pleased. The frustration is also felt by a number of area politicians, all the way up to Senator Chuck Schumer.
"Tickets for events with Pope Francis are distributed free for a reason—to enable as many New Yorkers as possible, including those of modest means, to be able to participate in the Holy Father's visit to New York," Dolan said in a statement. "To attempt to resell the tickets and profit from his time in New York goes against everything Pope Francis stands for."
Reselling the tickets is not illegal, but there's an ethical debate over whether free tickets to a religious service should be used for profit.
"To think that any winner who received one of the lottery tickets to see the Pope would seek to make a fast buck off of the opportunity is really gut wrenching," Schumer said. "My message to anyone thinking about doing that is to look deep into your heart. If you have a ticket you can't use, do the right thing and let the office who gave it to you know."
Some Craigslist listers are looking into their hearts and deciding instead to barter the procession tickets, for events such as the Madison Square Garden Mass.