New York City to Add Two Islamic Holidays to Public School Calendar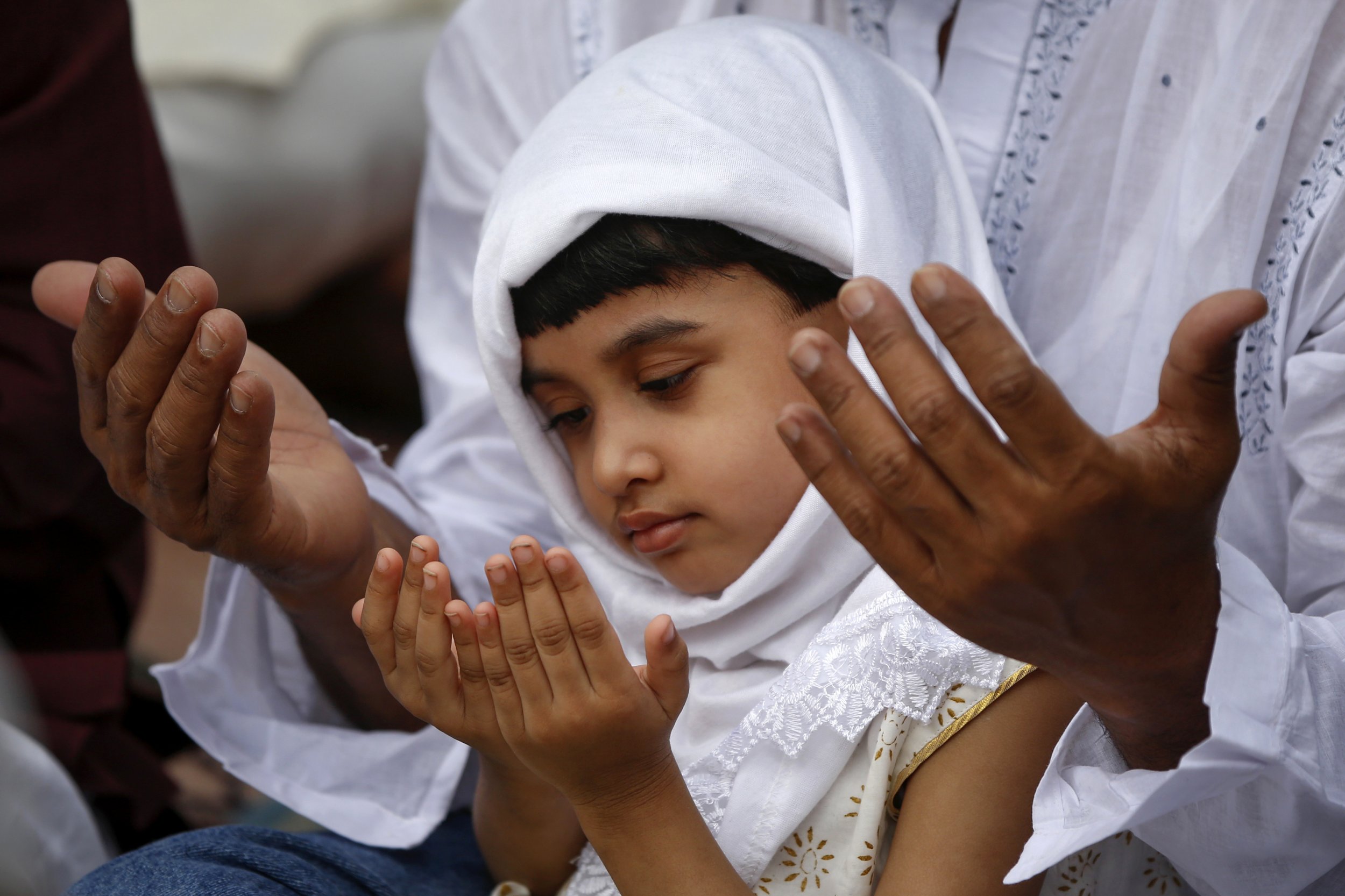 New York City public school students will soon get the day off to observe a pair of Islamic holidays. Starting the next school year, Eid al-Fitr and Eid al-Adha will be added to the calendar of public school holidays, Mayor Bill de Blasio announced at a press conference today.
"This is about respect for one of the great faiths of this earth," de Blasio said. "This is about respect for the families of this city."
New York's school district will be the largest in the nation to undertake this action, the mayor said. It will join districts in, for example, Michigan, New Jersey, Vermont and Massachusetts to honor Islamic holidays.
Schools already close in order to accommodate the Jewish holiday of Rosh Hashanah, and the city's winter and spring recesses coincide with the Christian holidays of Christmas and Easter, respectively.
Mayor de Blasio said the decision to add the two Islamic holidays to the calendar reflects the city's growing population of Muslims. "The Muslim faith is one of the fastest growing in this city and in this nation," he said. "Many, many city students celebrate Eid-al Fitr at the end of Ramadan and Eid al-Adha at the end of the annual pilgrimage to Mecca."
De Blasio also framed the addition of the holidays as part of a wider effort to "deepen the city's connection to Muslim communities."
The city has had a sometimes tenuous relationship with its Muslim residents since the 9/11 terrorist attacks. In the aftermath of the World Trade Center attack, the New York City Police Department formed a secretive squad known as the Demographics Unit (later renamed the Zone Assessment Unit) that tasked officers with entering Muslim neighborhoods in plainclothes for the purpose of surveilling their residents. "The Demographics Unit created psychological warfare in our community," Linda Sarsour of the Arab American Association of New York told The New York Times.
The program was scrapped soon after de Blasio made William Bratton police commissioner, but the mayor's office continues to back the NYPD in lawsuits filed by Muslim plaintiffs claiming the NYPD spied on them without any suspicion of criminal behavior.