New York City Approves 'Poor Door' for Luxury Apartment Building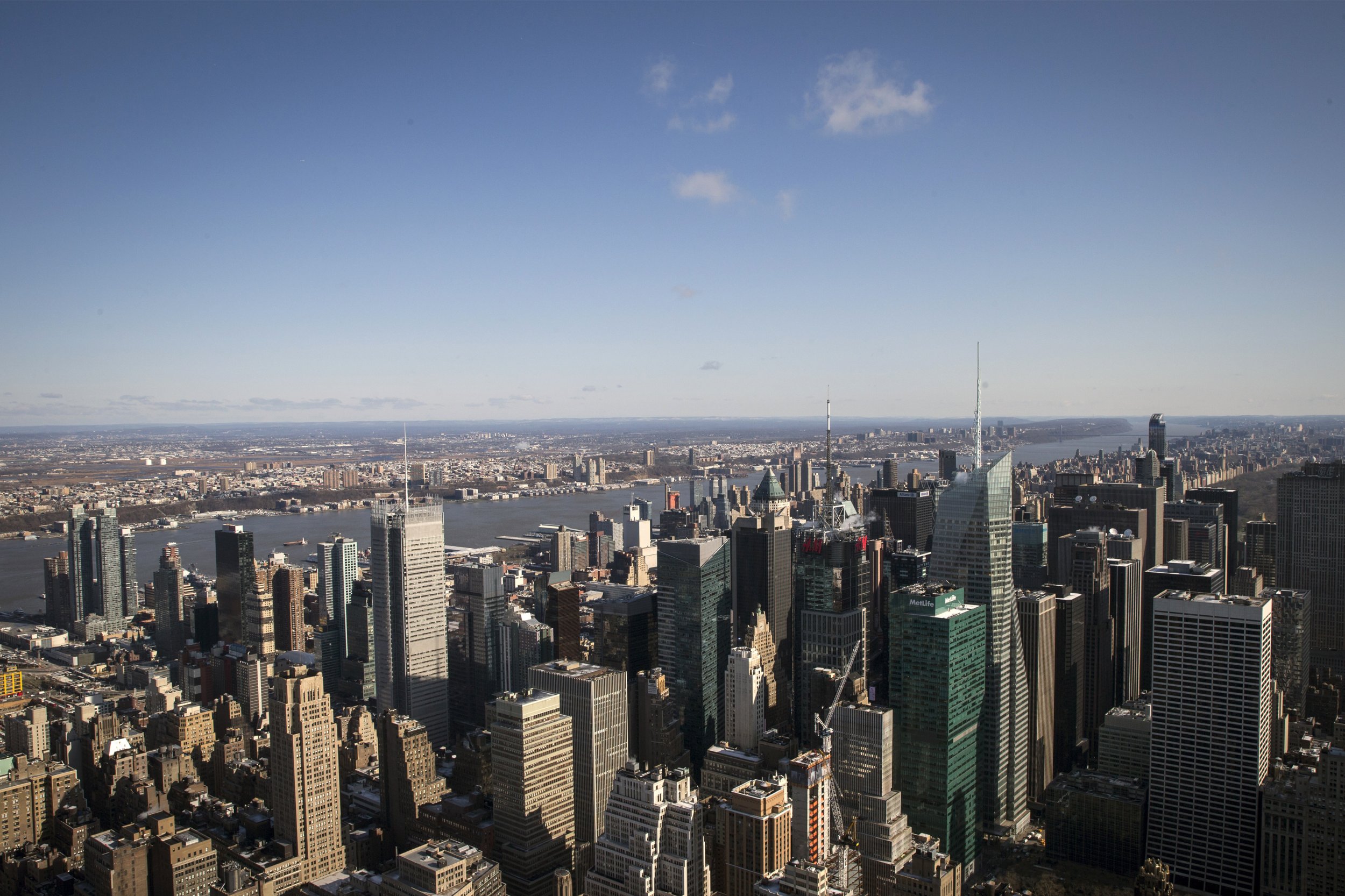 New York City has approved a developer's Dickensian plan to include a "poor door" in a luxury apartment complex in the Upper West Side.
The prospect of a separate entrance for lower-income residents has been circulating for some time, but as the New York Post reported today, plans by company Extell Development to put a separate entrance for affordable housing tenants, who make 60 percent or less of median income, in the 33-story condo have been given the green light. The property will have 219 units, including 55 affordable units overlooking the street. Those renting and buying the apartments at the market-rate will have waterfront views.
The entrance is part of the Inclusionary Housing Program application, under which developers can build larger projects if they also provide low-income housing, either on- or off-site.
The approval of the entrance at 40 Riverside has prompted outrage, with many on social media calling it nothing more than an updated version of segregation. ThinkProgress' report notes that issues affecting low-income tenants in luxury buildings — which include not being allowed to use perks like the gym or pools — usually fall on people of color.
Brooklyn Magazine points out that it's "not an unusual scheme" to include affordable housing units in fancy buildings that will remain, for most people, mere real estate fantasies. But New York Magazine reminds us that the entrance will serve the purpose of "[sparing] all the residents from the terrible awkwardness of regularly encountering people whose lifestyles differ from theirs, or something."
And although the Post says that Manhattan Borough President Gale Brewer "vowed" to reject similar plans in the future, this "poor door" looks like its going ahead for now. The Boston Globe's Amanda Katz tried out some other names for it.