New York City Celebrates Its 30th Annual AIDS Walk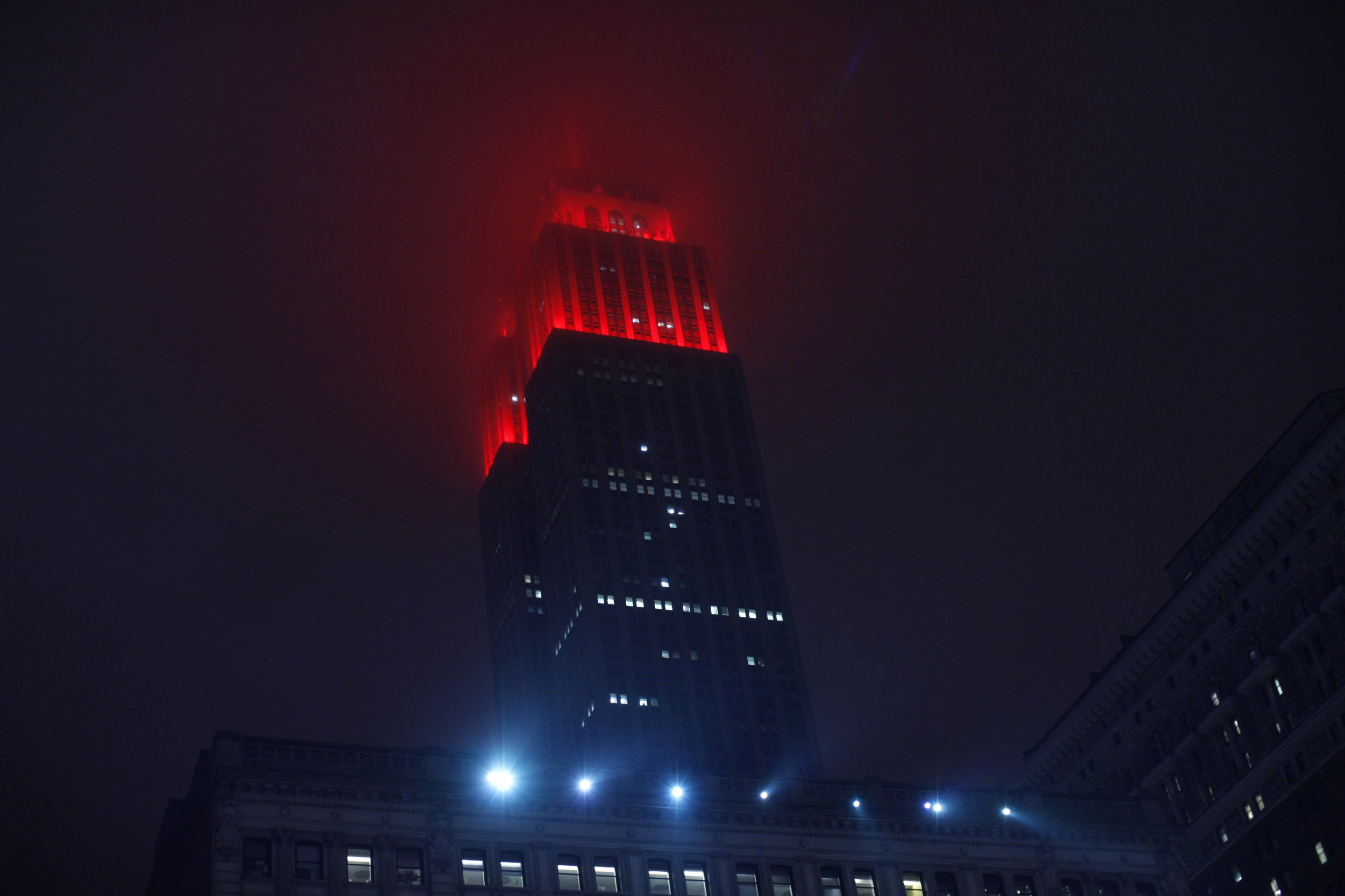 Tens of thousands of people were expected to participate in Sunday morning's AIDS Walk New York, which marks its 30th anniversary this year.
The 10-kilometer walk starts and ends in Central Park and raises money for Gay Men's Health Crisis (GMHC)—which provides HIV/AIDS prevention, care and advocacy, with the ultimate goal of ending the AIDS epidemic—as well as dozens of other AIDS service organizations throughout the tri-state area, including the Newark LGBTQ Community Center, Lifebeat: Music Fights HIV and the Washington Heights CORNER Project.
The walk "came about on the heels of a tragedy that was striking so many people and at a time when very little was being done by government, by media, by corporate America to address it," Craig R. Miller, founder and senior organizer of AIDS Walk New York, told CBS2. "So it really fell upon the people of the tri-state area to…organize, create this event, line up in support of GMHC and fight."
The day began with an aerobic warm-up and opening ceremony and continued after the walk with a concert at Central Park's Sheep Meadow featuring the bands Leon and the Peoples and The British Dependency and speeches by Miller as well as Kelsey Louie, CEO of GMHC. The day also included musical performances by Montego Glover, singing "True Colors," and Victoria Clark, singing "You'll Never Walk Alone." Ahead of the walk, the Empire State Building shone red over the New York City skyline on Thursday in honor of the weekend event.
Andrew Cuomo, governor of New York, was to be honored at this year's event "for his work in creating a Blueprint to End AIDS by 2020," a plan that "aims to reduce new HIV infections and improve the health of all HIV-infected New Yorkers." Several other politicians—local, state and national—were also expected to attend.
Over the course of three decades, AIDS Walk New York has seen a total of roughly 890,000 participants and raised more than $139 million. With other walks throughout the country, such as in San Francisco and Los Angeles, the movement has collectively raised more than half a billion dollars. Last year's New York total came to nearly $5 million, and this year's final fundraising tally was be announced after the post-walk concert.
"We're excited about what lays ahead as we have real potential to end this epidemic," Miller said.