NYC Councilman Asked to Resign for Saying the 'Homosexual Community' Controls New York City Council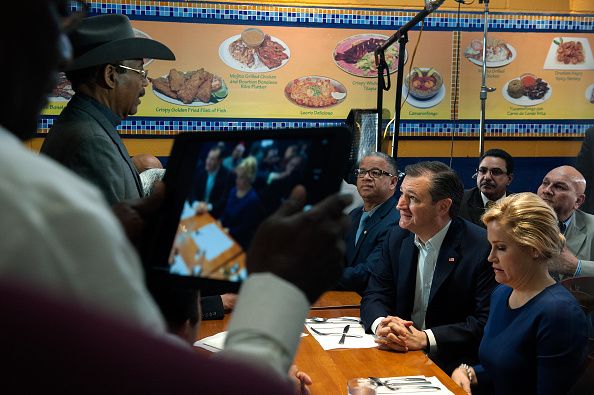 The Progressive Caucus of the New York City Council is one of the caucuses asking for a lawmaker to resign following his homophobic comments about the city council.
Bronx city council member Ruben Diaz Sr. said the city government is "controlled by the homosexual community" during a Spanish-language radio program on Friday, the New York Daily News reported.
City Council Speaker Corey Johnson, who is gay, and Diaz's son called for the lawmaker to apologize for his comments.
"NYC is a place where we celebrate our diversity and inclusivity. The LGBTQ community is unequivocally an essential voice in our City. @revrubendiaz's sentiments are antagonistic, quarrelsome and wholly unnecessary. He should apologize," Diaz Jr. tweeted on Saturday.
Diaz Sr. told the New York Daily News that what he said was "not homophobic" and that he feels unwelcome in the chamber because he considers himself to be a conservative Democrat. He told the publication he is afraid his comments could remove him from his position for the Committee on For-Hire Vehicles.
"This proves my point," Diaz Sr. told the New York Daily News. "I'm worried about them taking away the committee. If they put pressure on Johnson to take it away, he might do it."
The Progressive Caucus of the New York City Council released a statement on Sunday stating that Diaz Sr. should resign for remaining unapologetic following his comments. The caucus said his comments about the LGBTQ community "obscures the hate and invisibility this vulnerable community actually faces."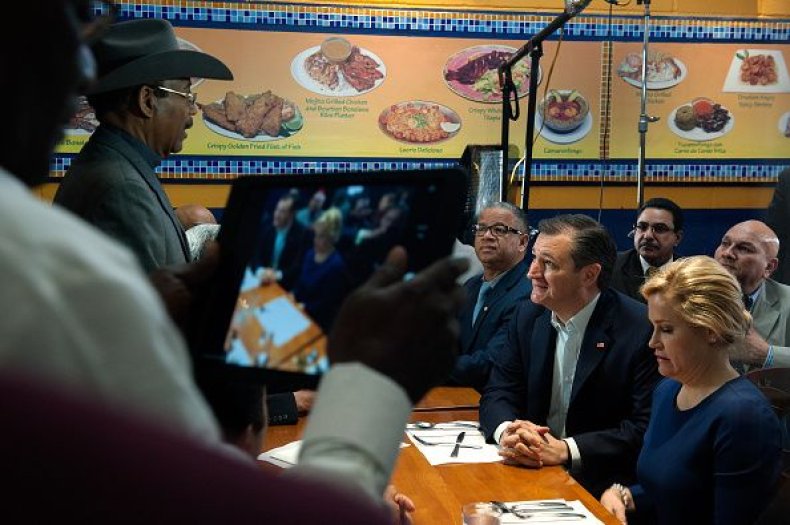 "In solidarity and support of the LGBT Caucus, Speaker Johnson and the greater LGBTQ community, we call on Council Member Diaz to resign his position effective immediately. Furthermore, we call upon the NYC Council Committee on Standards and Ethics to open an investigation into this matter and act swiftly," the caucus said in a statement. "His failure to respect the institution in which he serves and the Bronx constituents that rely on him to protect them combined with his inability to understand that his comments have real world consequences leave us with no other option but to call for new representation."
Despite the many calls to resign, Diaz Sr. tweeted out on Sunday that the only people that could ask him to step down are the residents living in 18th council district in the Bronx.
"To all of you out there who are asking me to resign. Sorry to disappoint you but You should know that the only ones that can ask me to resign are the residents of the 18th C. D. and that will be on Nov. 2021. That's why we have [an] election!!!!" Diaz tweeted on Sunday.