Billionaire's Housekeeper Found After Being Stuck Inside His Manhattan Townhouse Elevator for Entire Weekend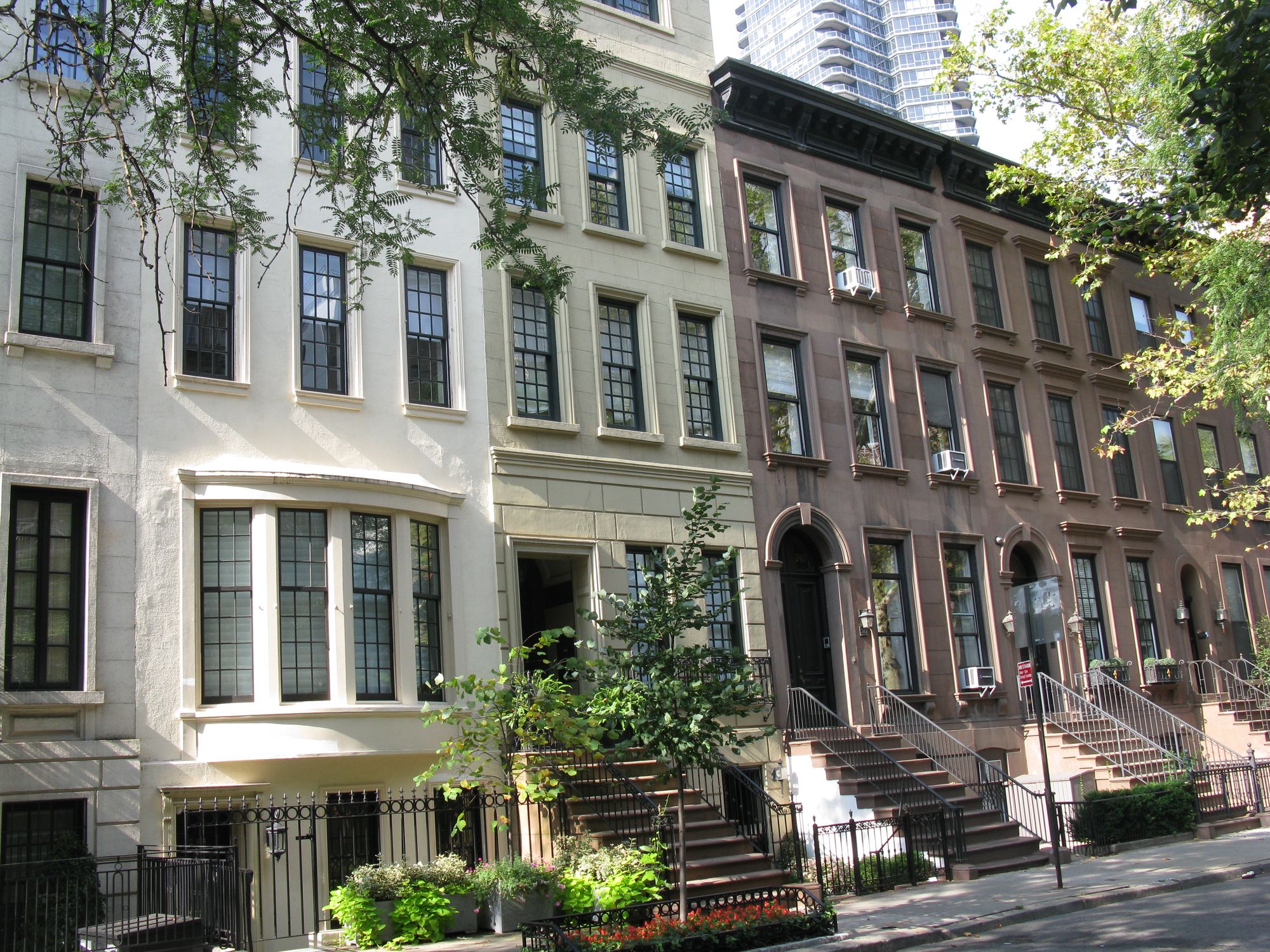 Fire officers have rescued a woman from a billionaire's Manhattan townhouse Monday, three days after she became trapped in an elevator.
Marites Fortaliza, 53, told officials the lift got stuck Friday evening, leaving her trapped inside at the home owned by Arkansas investment banker Warren Stephens and his wife, The Associated Press reported.
Fortaliza—who works as a housekeeper—was taken to hospital Monday morning for dehydration. Fire Department spokesperson James Long said she seemed to be in a good condition when rescued, The New York Times reported.
The employee was spotted in the malfunctioning lift by a family member investigating an undelivered item. The elevator had stopped between the second and third floors of the five-story 48 East 65th Street home, according to The Times.
Stephen's Little Rock-based investment company Stephens Inc. issued a statement Monday that called Fortaliza, of Queens, "a valued member of the Stephens extended family for 18 years," ABC News reported. The Stephens were "relieved and thankful that Fortaliza was doing well" after her ordeal and are investigating what happened to the elevator, the statement read.
"Appropriate measures will be taken to ensure that something like this never happens again," it continued.
City records seen by The Times show the elevator was last inspected in July. A Department of Buildings inspector attempted to view the property Monday, but was not let inside. The department subsequently flagged the homeowners for a violation, the newspaper stated.
A Schindler Elevator mechanic was seen leaving the property Monday.
In November, an elevator full of passengers dropped 84 floors in a 100-story Chicago building when at least one cable snapped. The lift eventually stopped near the 11th floor, sparing passengers who feared they wouldn't survive the incident. The fire department then rescued those trapped, in a complex operation that took several hours.
"At the beginning, I believed we were going to die," passenger Jaime Montemayor, 50, told CBS 2 Chicago. "We were going down, and then I felt that we were falling down and then I heard a noise―clack clack clack clack clack clack."
Officers eventually cut through the wall of the elevator shaft to access the lift because there wasn't an appropriate entrance on the 11th floor.
"It was a precarious situation where we had the cable break on top of the elevator… [and] we couldn't do an elevator-to-elevator rescue—we had to breach a wall," Chicago Battalion Fire Chief Patrick Maloney told CBS 2 Chicago at the time.