New York City Jails Are Way Too Violent and Expensive: Report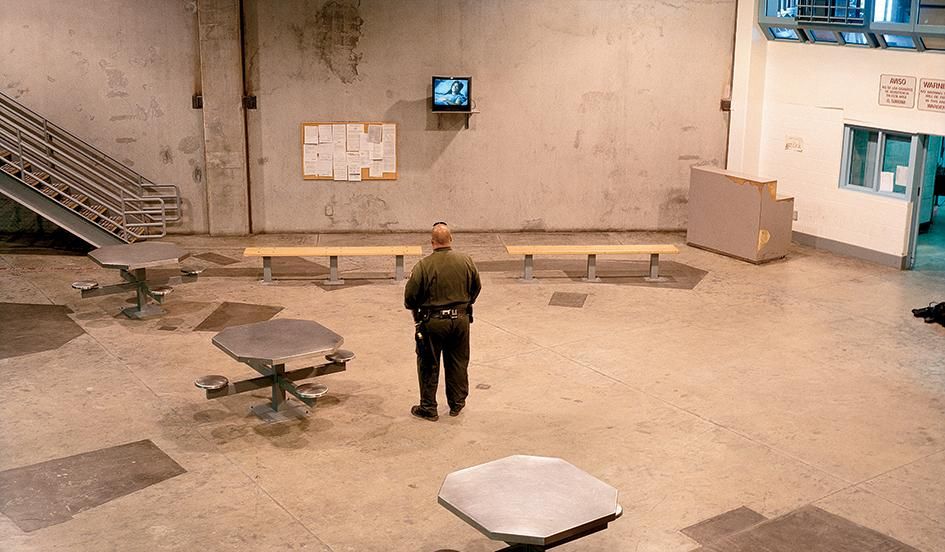 New York City's Department of Correction sure doesn't have its jails on lock, according to a new report from Comptroller Scott Stringer.
The number of fight and assault infractions in New York City jails has soared by 65 percent since 2007, though the inmate population has declined by 18 percent in that period, the report states.
And yet, New York City's jails, which now boast an all-time-high operating budget of $1.1 billion, are increasingly expensive to run. In fiscal year 2014, the cost per inmate was $96,232, a 42 percent increase from fiscal year 2007, when the annual cost was $67,565. That's "more than twice as high as comparable cities, including Chicago, Los Angeles, Philadelphia and Miami," the comptroller's office says.
In this seven-year period, there has also been a shocking 124 percent increase in attacks on Department of Correction staffers, the data, first reported by The New York Times on Thursday, reveal. In addition, allegations of guards assaulting inmates have surged by 300 percent.
Newsweek subscription offers >
The number of corrections officers has also thinned, by 3 percent from 2007 to 2014, or from 9,203 to 8,922. That's less than the drop in inmates, meaning the rate of officer to inmate has risen 19 percent during this time, from 0.66 to 0.78 officers per inmate.
The Department of Correction is paying less overtime in fiscal year 2014 compared with fiscal year 2013: $139 million rather than a record $155 million. However, that's still a hefty increase from the $101 million in overtime disbursed in fiscal year 2007.
The unfavorable financial news comes as the Department of Correction grapples with intensifying criticism of violence on Rikers Island. In July, a New York Times investigation revealed that 129 inmates had been severely injured "in altercations with guards" last year.
In August, the U.S. attorney's office in Manhattan released a report detailing "a pattern and practice of conduct at Rikers Island that violates the rights of adolescents." The office said it would sue the Department of Correction if it did not address this violence.
Newsweek subscription offers >
The department has not yet responded to Newsweek's request for comment.
New York City Jails Are Way Too Violent and Expensive: Report | U.S.