NYC Marathon Security Heightens After Attack, With Twice As Many Snipers and Heavy Weapons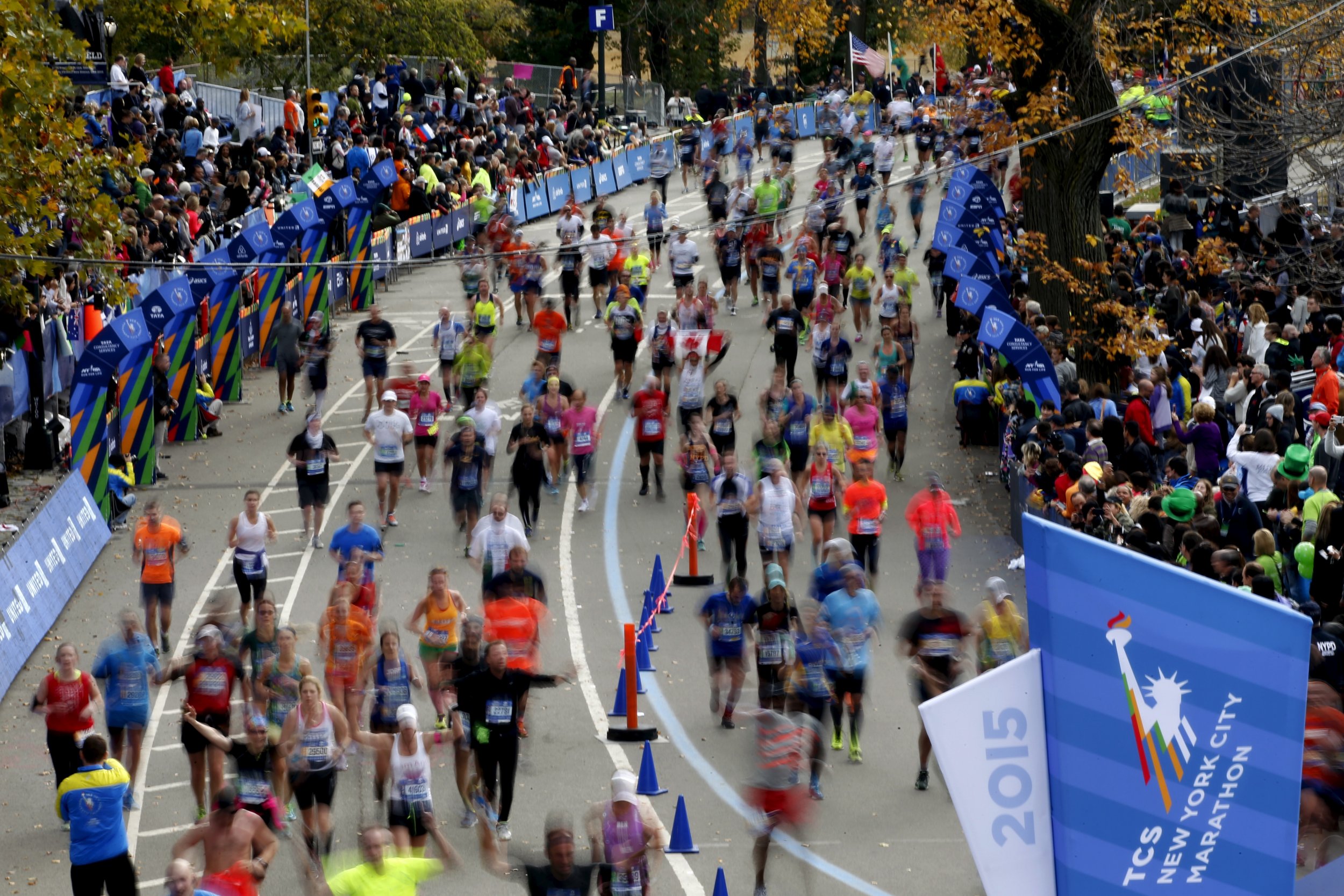 The New York City Marathon will proceed as planned this Sunday despite the "act of terror" that killed eight people on Tuesday, but authorities have increased security in response to the truck attack, the police department said at a press conference Wednesday.
"We've enhanced security for this," said NYPD Chief of Department Carlos Gomez, speaking at police headquarters in Manhattan. "It's going to be a very safe event."
Gomez described the increased security measures in detail.
The NYPD will be parking more sand trucks and blocking trucks—the "most ever deployed." The large, heavy vehicles obstruct streets so vehicles can't drive into certain areas, Gomez said.
There will also be twice as many rooftop observation and sniper teams, and an increase in the number of heavy weapons teams.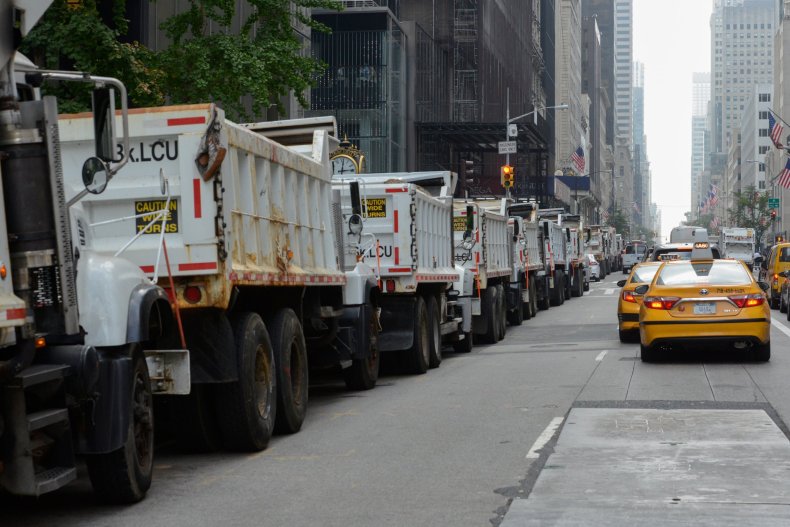 "They'll be at fixed locations throughout the route, and they'll be mobile if they're needed elsewhere," Gomez told reporters, referring to the heavy weapons teams.
There will also be a large number of NYPD K-9 units along the route, and the NYPD aviation unit will be deployed.
The marathon is held each year on the first Sunday of November, and last year more than 51,000 people finished the race, with hundreds of thousands of spectators watching. All race activities will continue as planned this week, the organizer, New York Road Runners, said in a statement Wednesday.
"We are monitoring the situation closely with our city, state and federal agency partners, particularly the NYPD. For this weekend's marathon, as with all of our events, the safety and security of our runners, staff, volunteers and spectators is our top priority," the statement read. "We have extensive safety and security measures in place, both visible and beyond the scenes. We are constantly reviewing our plans with law enforcement and will consider any necessary modifications or enhancements."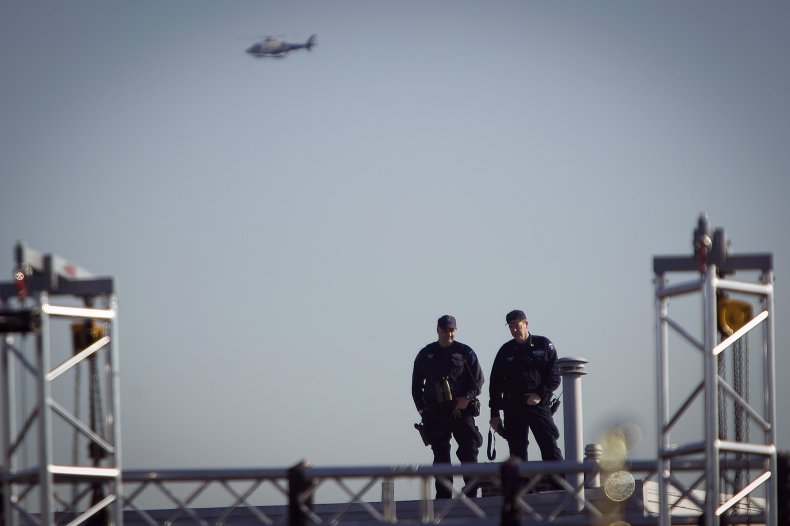 New York Governor Andrew Cuomo said on CNN that it would be impossible to protect the entire 26.2-mile route from an attack.
Runners who are already signed up for the race said the attack won't stop them from participating on Sunday.
"Unless there's some credible threat from the NYPD or intelligence agency, it's all green light for me," George Gerbacia, a member of the Westchester Track Club, told The Journal News. Gerbacia added that he trusts New York City law enforcement to protect the event and that he's "excited to start and finish the darn thing."