NYC Mayor Legalizes Dancing By Overturning Racist Old Law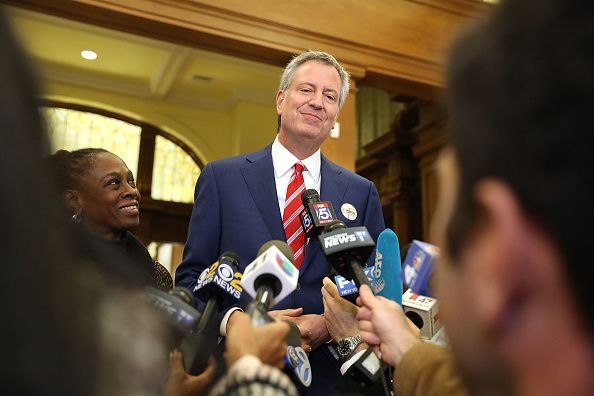 Get on your boogie shoes: New York City has finally erased an anti-dancing law created nearly a century ago to prevent blacks from playing music in jazz clubs and, more recently, to crack down on gay clubs.
Mayor Bill de Blasio on Tuesday signed a repeal of the notorious Cabaret Law, which barred unlicensed dancing in 26,000 bars in the city since 1926. The bill had been passed to prevent whites and blacks from mingling in jazz clubs in Harlem, and playing live jazz music.
The repeal had been something of a crusade for young Councilman Rafael Espinal, who was motivated not only to improve nightlife in the city but to wipe away a vestige of racial bias.
"We're at an age where we are removing statues with a negative impact," said Espinal, who represents a nightlife heavy section of hip Brooklyn. "We should be looking into our laws that have are oppressive and do away with them."
The old law prohibited dancing in bars and clubs unless they had a specific cabaret license. But the license was expensive and required approval from multiple agencies.
"This law just didn't make sense," de Blasio said in a statement. "Nightlife is part of the New York melting pot that brings people together. We want to be a city where people can work hard, and enjoy their city's nightlife without arcane bans on dancing."
Espinal now says nightlife will once again flourish in what was once called "Fun City."
"Nightlife in the city had played a big role in my life when I was in my 20s, and I'm glad I get to be a part of bringing that back to the city," Espinal told Newsweek.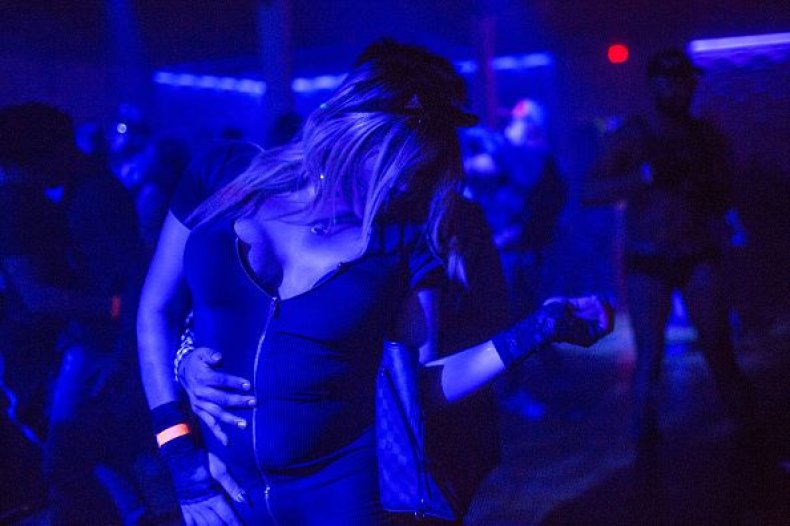 The law initially targeted color, and resulted in crackdowns against Harlem jazz clubs. But more recently, Espinal said, the law was enforced to bust bars patronized by the LGBT community and other bars and clubs in communities of color.
This has not been the first attempt to repeal the ancient law. Norman Siegel tried to repeal the outrageous law almost a decade ago when he was the former director of the New York Civil Liberties Union, suing in state court in 2005 on the grounds that the law violated the rights of dancers.
"After 91 years, it is legal to dance [in New York City] and that's a huge win," Siegel told Newsweek.
The city has recently made nightlife a priority. In September, de Blasio signed a bill establishing an Office of Nightlife to be headed by the city's Night Mayor. The top nightlife official has not yet been chosen.