New York City to Allow Pay-by-Phone Parking App for All Meters by End of 2016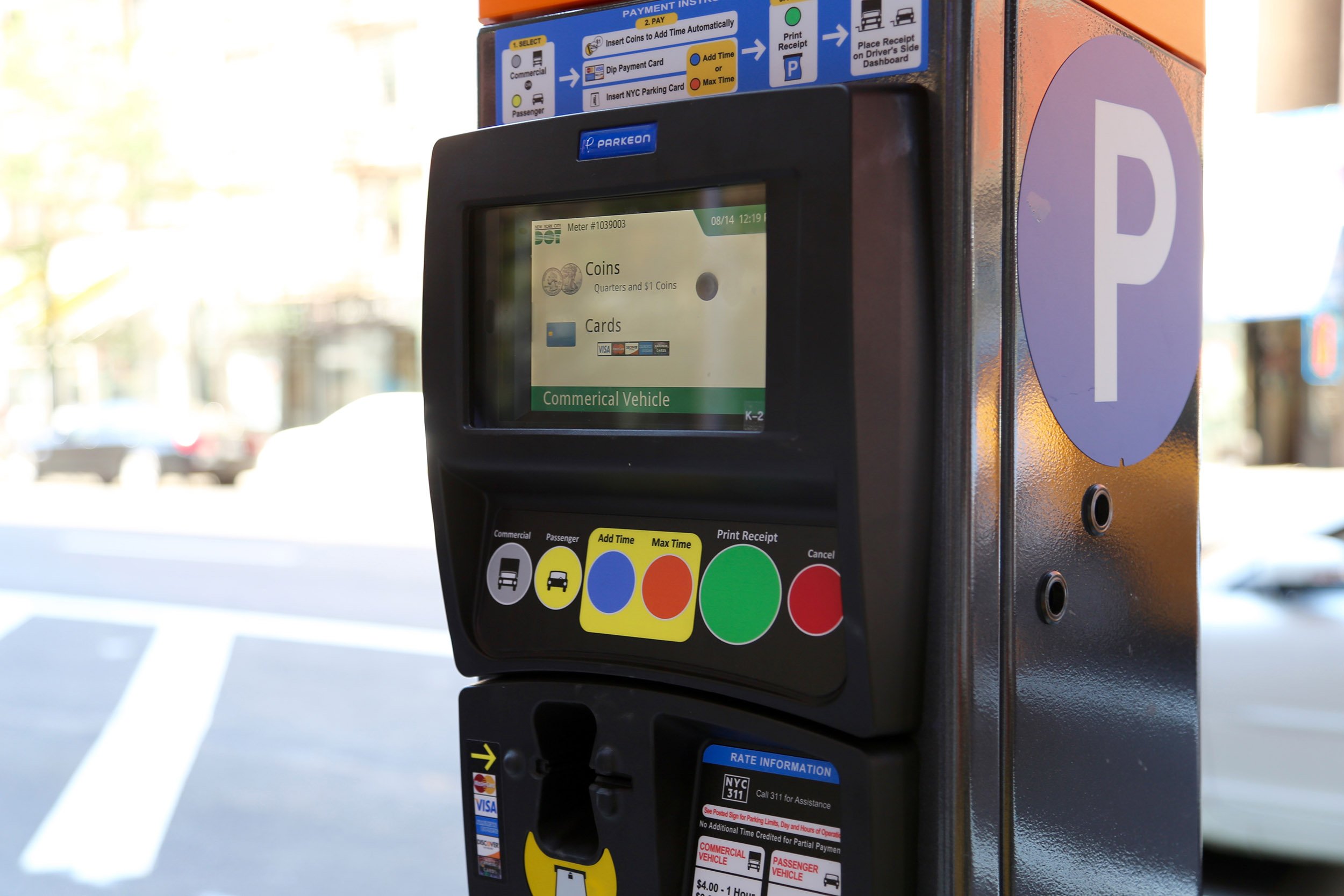 Good news, New Yorkers: Parking in the city is about to become a whole lot easier by the end of the year.
Mayor Bill de Blasio announced on Wednesday that by the end of 2016 drivers in New York City will be able to pay their parking meters through their smartphones.
In 2013, New York City launched a pilot program in the Belmont neighborhood of the Bronx that allowed drivers to sign up for a pay-by-phone parking app. Now, that program is coming to all five boroughs of the city.
The app eliminates the need for drivers to print out receipts from the meters. The fees will be enforced through new tablet devices used by the NYPD, which allow parking enforcement officers to see if the parking meter has been paid.
"No more fumbling for change or scrambling to the meter to beat a ticket," says de Blasio in a statement. "This is a 21st century upgrade that is going to make parking a lot more convenient." De Blasio is expected to formally announce the program in Thursday in his state of the city speech.
The upgrade, which was introduced by former Mayor Michael Bloomberg, makes New York another in a growing list of cities—including Boston, Salt Lake City and Seattle—that allow drivers to pay for parking by phone.
According to de Blasio's statement, the upgrade won't add cost the city anything additional. The 13,700 Muni-Meters, which monitor the city's parking meters, will continue to accept coins, credit cards and parking cards.
As cities started adopting new parking apps, private providers have faced heavy legal pressures from municipal governments. In San Francisco, a company behind an app which allows drivers to get paid for the public parking spaces they exit closed its doors in that city in 2014 after threats of legal actions from the attorney general.