New York City Police To Stop Removing Religious People's Headwear
The New York Police Department (NYPD) will no longer remove religious people's headwear—such as turbans, hijabs, kippahs or habits—when taking their mugshots, according to a new settlement announced on Monday.
The changed policy, which takes effect in 60 days, is the result of a class-action lawsuit filed on March 16, 2018 by Arwa Aziz and Jamilla Clark, two Muslim women. The women said the NYPD's policy of removing religious headwear violated their religious rights and left them in tears and shame following their separate encounters with police.
The settlement states that NYPD officers will now be trained not to remove suspects' religious headwear unless there's reason to believe it's being worn as a disguise. Officers will have to document any removal with paperwork explaining why. Every 12 months for three years, the NYPD will publish the paperwork for an annual review by Aziz and Clark's lawyers.
The settlement doesn't address the plaintiff's monetary claims or additional outstanding legal fees.
The New York-based privacy group Surveillance Technology Oversight Project (STOP) and the civil rights law firm Emery Celli Brinckerhoff Abady Ward & Maazel LLP announced the settlement on Monday.
"This is a milestone for New Yorkers' privacy and religious rights. No one should be forced to undress just to be fed into a facial recognition database," STOP Executive Director Albert Fox Cahn said in a statement.
Cahn added that the NYPD must now "go a step further" by addressing the "thousands of New Yorkers who were subjected to this unlawful policy." Cahn said STOP and the aforementioned law firm are pursuing monetary damages for others affected by the policy.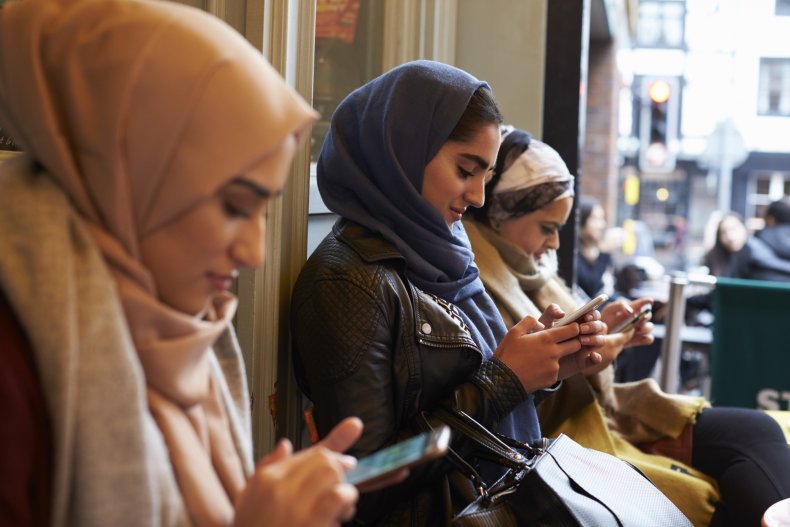 New York City's legal department had initially argued that the headwear removal policy was constitutional and met the police's need for arrest photos.
"Persons who do not wish to remove religious head coverings in front of others have the option of being taken to a separate, more private facility to be photographed," NYC legal department spokesperson Nicholas Paolucci told The New York Times in 2018.
However, the publication stated that the use of the private facility, located at the city's police headquarters, was inconsistent and prolonged arrestees' detainment as suspects had to be taken to an entirely different facility just to have their images processed into police databases.
The city had previously settled three separate cases from Muslim arrestees complaining about the NYPD's headwear removal policy in February 2018 by paying them $60,000 each. But the 2018 settlement didn't change the NYPD's actual policy.
New York state law allows people to wear head coverings while taking photos for driver's licenses as long as the coverings don't cast a shadow or cover their faces. The State Department also doesn't require the removal of head coverings for passport photos.