New York City Shooting: Death Toll, What You Need To Know About Manhattan Attack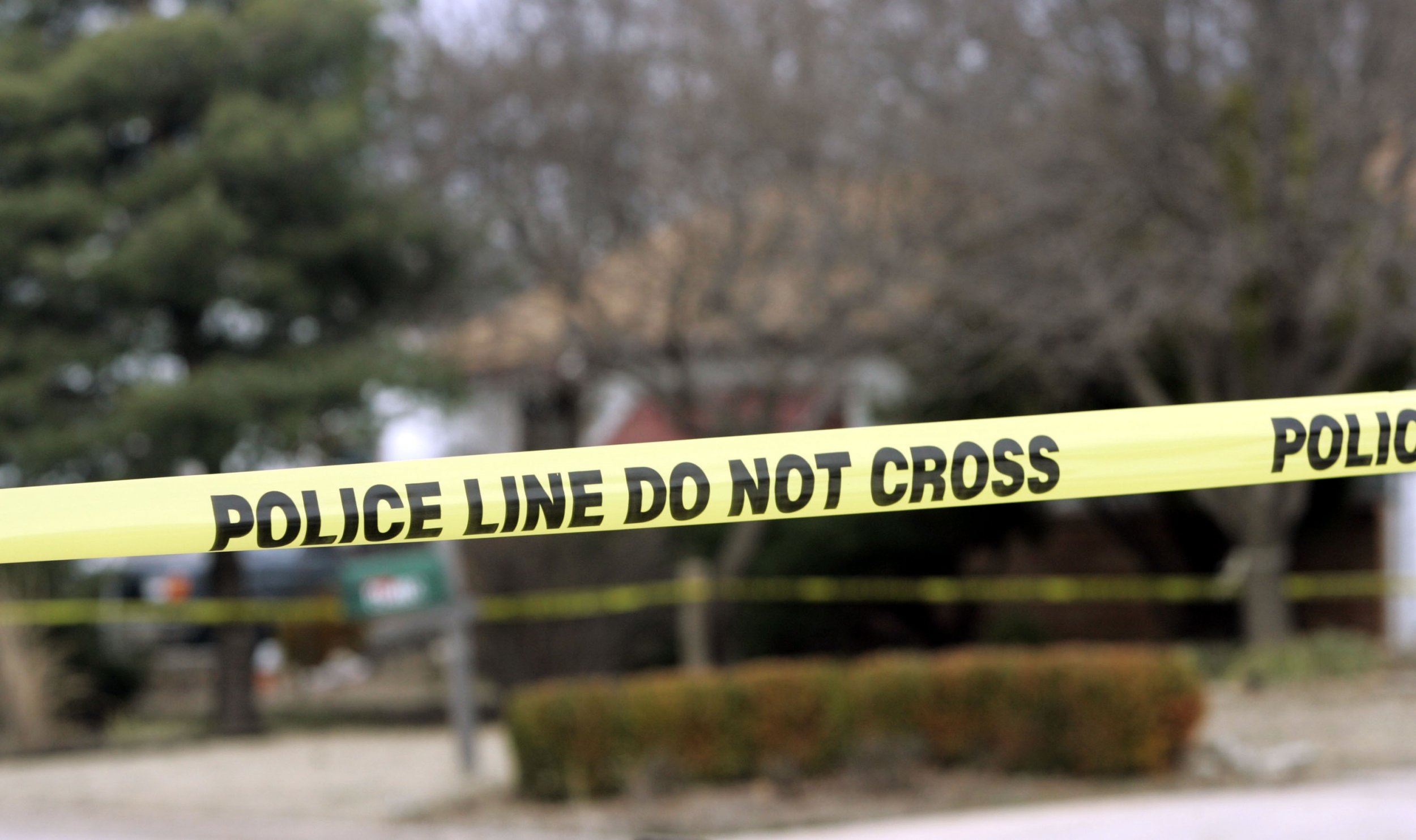 At least six people are reportedly dead and others injured after the driver of a Home Depot truck deliberately targeted cyclists and pedestrians along a Lower Manhattan bike path Tuesday afternoon, an accident that raised immediate fears of a deliberate, Nice-style terror attack.
NYPD officials said they had a suspect in custody after an exchange of fire, but declined to give further details about the 3:30 p.m. incident.
Initial reports suggested that two trucks had collided, and one of the drivers emerged with a gun, but it became clear quickly that a driver likely targeted cyclists and pedestrians on a popular bike path along the Hudson River.
CNN reported that the incident was "a deliberate act."
Reports are sketchy, but witnesses reported that the driver intentionally killed.
"It seems that the suspect crashed into pedestrians and bikers on the bike path and then began shooting, but this has not been confirmed," one witness said on Citizen, a popular breaking news app.
And the NYPD tweeted, "The vehicle struck multiple people on the path. ... The vehicle continued south, striking another vehicle. The suspect exited the vehicle displaying (an) imitation firearms and was shot by NYPD. The suspect is in custody."
Sirens were heard widely across Lower Manhattan and the Fire Department of New York dubbed it an "all hands" incident.
New York City Mayor Bill de Blasio was on the scene and Governor Andrew Cuomo was en route.
Singer Josh Groban was also a witness, tweeting that he ran away after hearing shots.
"I saw tire tracks across the bodies that were laying on the (ground)," witness Eugene Duffy told CNN. He added that the scene was chaos because "kids were leaving school" at that hour.
The incident is very close to elite Stuyvesant High School on the far west side of Manhattan.
This is a developing story. Please check back.