New York City's 24-Hour Subway Service Could End, Ruining Lives, Under Proposal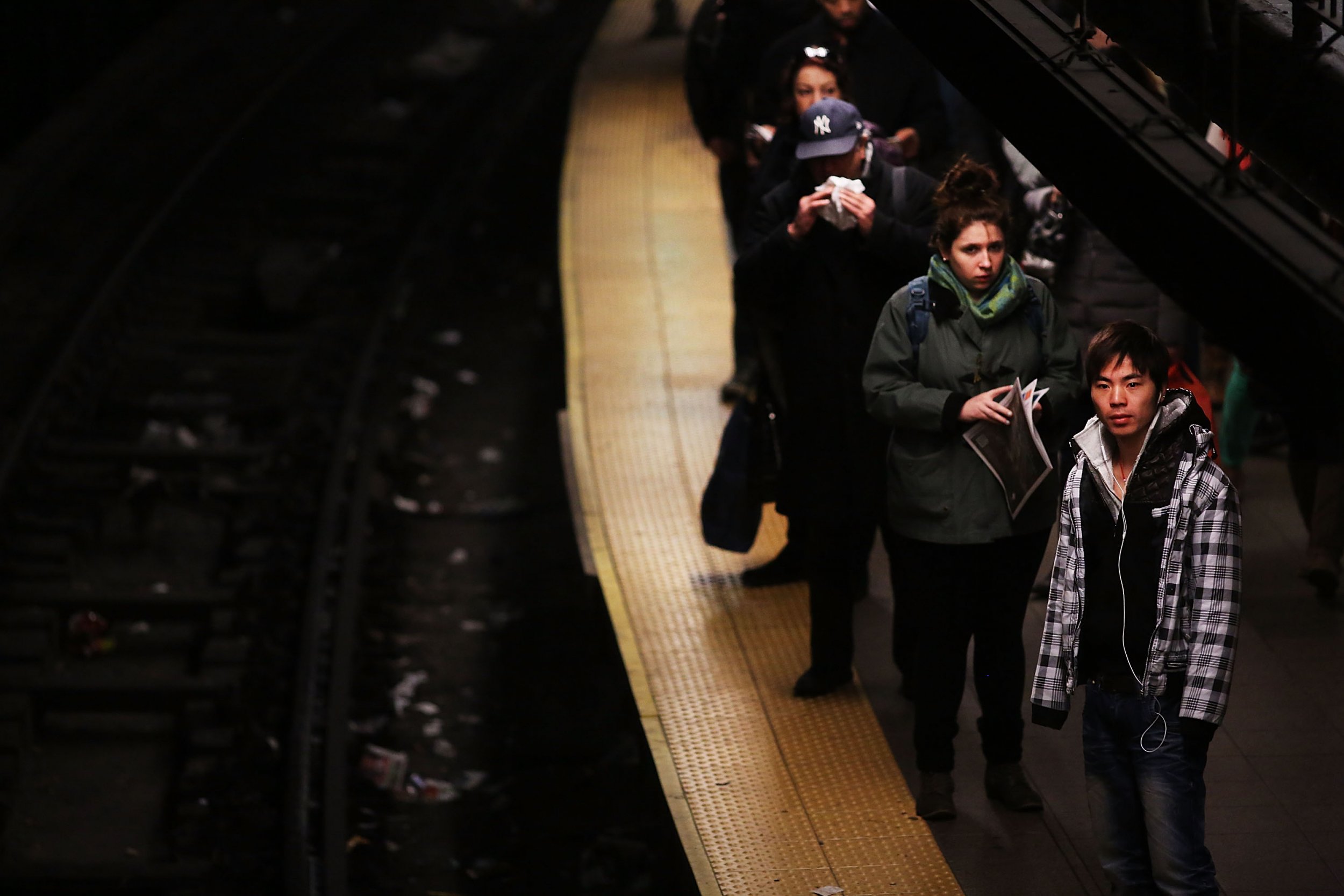 The city that never sleeps might end up with a subway system that does.
A transportation group has proposed ending New York City's cherished 24-hour-a-day subway service, a move that would help officials make repairs faster but would crush a cornerstone of the city's identity that has existed since the subway started running its first line on October 27, 1904.
Think about New York City life if the 840-mile subway system were to grind to a halt at 12:30 a.m. and not start moving again until 5 a.m. Late-night revelries would dry up, the graveyard shift for workers would become more dire, middle-of-the-night traffic jams could increase, and even the simplest thing as a Tinder hookup would be irreparably altered by not having an easy way to slink back home.
"I think it's a god-awful idea," said Devyn Simone, a 29-year-old dating coach who lives in Manhattan's Chelsea neighborhood and pays "an exorbitant amount on rent" to be steps away from nine underground train lines.
Round-the-clock subway service is not only a key part of New York City life. It's also become an icon in American culture. Without all-night operation, a passing train would never have blown up Marilyn Monroe's dress in The Seven Year Itch, the street gang in The Warriors might never have made it back to Coney Island from the Bronx, and an ornery poltergeist wouldn't have taught Patrick Swayze how to reveal himself to Demi Moore, his heartbroken widow in Ghost.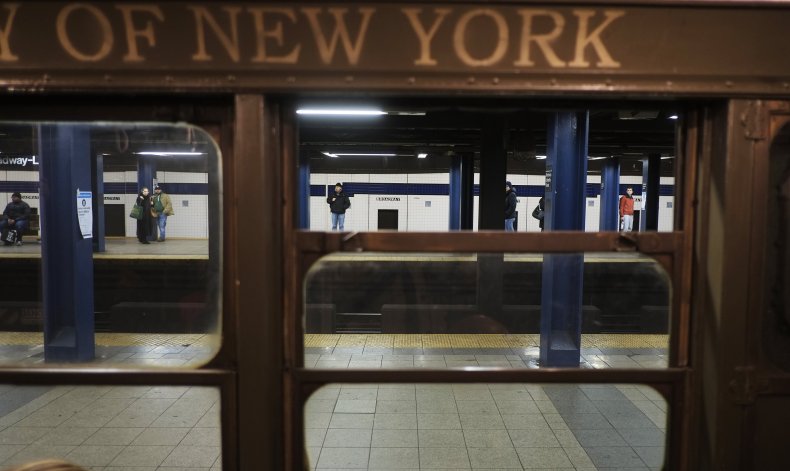 But the transit system's current state of disrepair suggests that the subway hasn't been properly fixed since these iconic movies were released. The subway remains hobbled by delays from signal problems, derailments, track fires and a crumbling infrastructure.
In June, Governor Andrew Cuomo declared a state of emergency for the transit system and announced the state would make $1 billion available for repairs. Knowing the upgrades would wreak havoc on the system, Cuomo dubbed the period the "Summer of Hell."
Of the system's 6,400-car fleet, 700 cars are past their 40-year expiration date, Cuomo said. The oldest are 52. "They literally should be in a museum," he said.
Riders frustrated by their commutes took it out on Cuomo, largely blaming him for the delays, a Quinnipiac University poll found.
"New York's subway now has the worst on-time performance of any major rapid transit system in the world," The New York Times reported in November. "Just 65 percent of weekday trains reach their destinations on time, the lowest rate since the transit crisis of the 1970s, when graffiti-covered cars regularly broke down."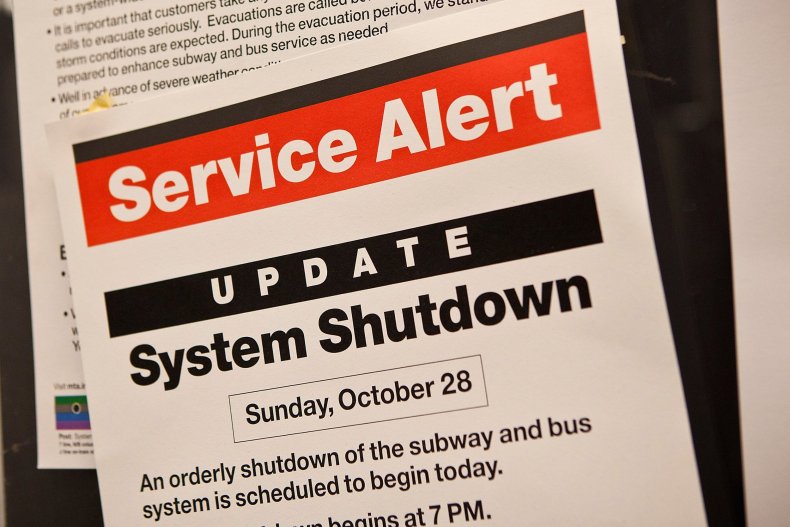 The Regional Plan Association (RPA) said its four-and-a-half-hour, four-night-a-week shutdown would affect only 85,000 passengers, or about 1.5 percent of the total 5.7 million riders daily. The group also suggested offsetting the impact to straphangers by ramping up bus service along subway routes.
"We think the era of the 24/7 subway has come to an end," Tom Wright, president of the urban research and advocacy group, told Newsweek. Wright, who does not live in New York City, added that he knows the plan may sound "a little crazy."
It's more than a little crazy if you ask straphangers and elected officials. It's a change that would alter New York City life for every single resident, even the ones who almost never use the subway at 3 a.m. It would be particularly disastrous for low-wage workers, said City Councilman Rafael Espinal.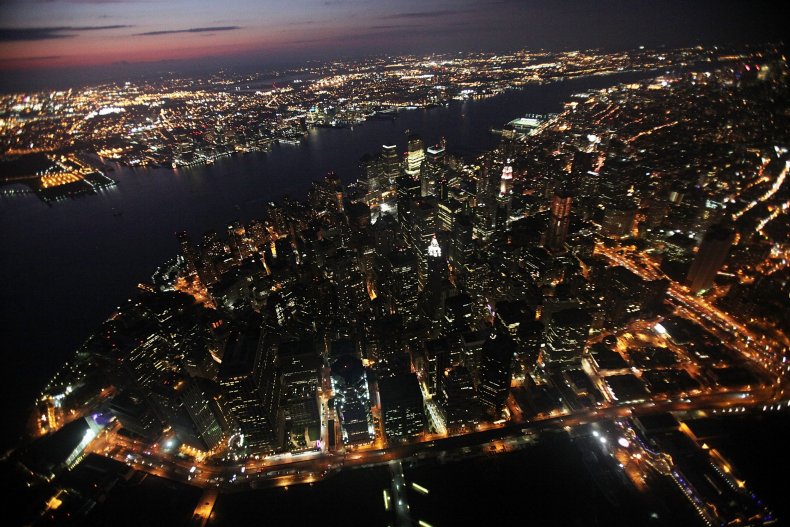 "It's no secret that New York City is the city that never sleeps," he said. "It's part of our identity, and the New York City subway system is part of the life and soul of what makes that possible.
"If we decide to shut down the subway system from being a 24-hour service, I really believe it will have a severely negative impact on what the city is known for," he added.
The plan would eliminate the 24-hour service Sunday through Wednesday, with all lines running normally Thursday through Saturday, sparing weekend nightlife.
But in New York City, there's no shortage of people going out every night of the week, according to Simone, the dating coach.
"A great date night is Tuesday, Monday, Wednesday night," she said. "A lot of people don't do their first dates on the weekends because it gets so busy. Weekends are reserved for our friends and the people we really know we like."
"It's going to be bad for dating, that's for sure," said Acacia O'Connor, 31, who lives in upper Manhattan. She told what could become a typical story if the plan goes through: One night early in her relationship with a man from Brooklyn, she decided to let him stay over rather than subject him to an hourlong train ride.
"I didn't really want him to stay, but I also felt bad making him go. It was already 1 a.m., and it was going to take him over an hour to get home," she said. "Imagine if it would take two hours.
"Everyone wants to have their relationship blossom in the pace that they want, and nobody wants the MTA to get in the way," she said.
Taking a cab or using a ride-sharing app like Uber or Lyft might also be inconvenienced by the subway suspension. A spokeswoman for Uber said the company expects either surge pricing during the predawn hours or an increase in drivers on the street, if the proposal is adopted.
Cory Sciacca, the manager and events director of events at Sidebar, a tavern near Union Square—one of the busiest transportation hubs in the Manhattan—said it would have a dire effect on the business for both patrons and staff.
"That would be a huge problem for us. It's going to deter people from leaving their neighborhood and coming out," he told Newsweek. "The monetary repercussions would be severe."
Sciacca said restaurant workers also usually have the longest commutes and depend on late-night public transportation to get home.
Espinal, the Brooklyn councilman, also criticized the proposal's suggestion for increased bus services. "We should also look at what it does for bus service and cab service," he said. "I believe it would have a negative impact on climate change."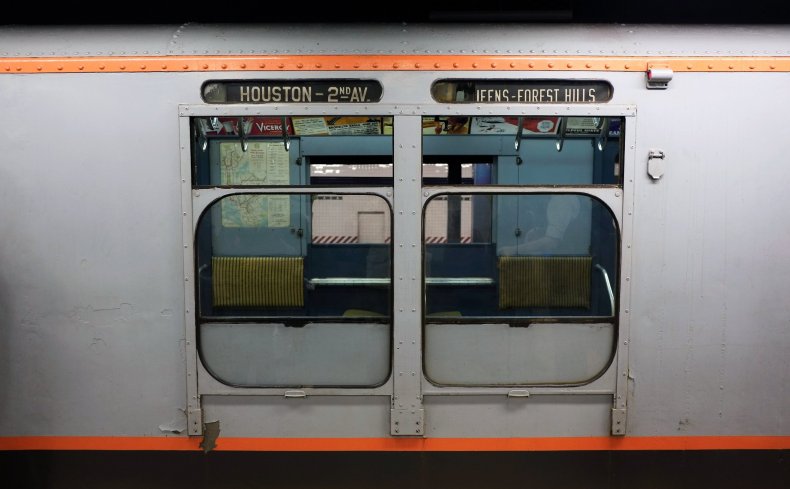 The chairman of the Metropolitan Transportation Association, which operates the city's subway system as well as city buses, said he agreed with Wright on one point.
"I agree with the RPA president when he says the report is 'a little crazy,'" Joe Lhota said in a statement, which called the proposal "a bit draconian."
Lhota acknowledged that his agency has been able to make repairs faster when it closes entire subway lines in evenings and on weekends. And the system will cut one of its most important lines entirely for 15 months when service between Manhattan and Brooklyn on the L train will stop for repairs between April 2019 and July 2020. The transit association opted for the complete shutdown rather than offering 20 percent of service during repairs, because under the latter plan the work would take three years instead of a little more than one.
The coming end of service is being called "the L-pocalypse" because of its impact on nightlife and culture in the hip, trendy neighborhoods of Williamsburg and the Lower East Side.
Still, Lhota dismissed the much more severe RPA repair protocol. "A permanent [overnight] closure," he said, "would be inappropriate for the 'city that never sleeps.'"