New York City Subway Crisis Spurs Calls to Oust Governor, Overhaul MTA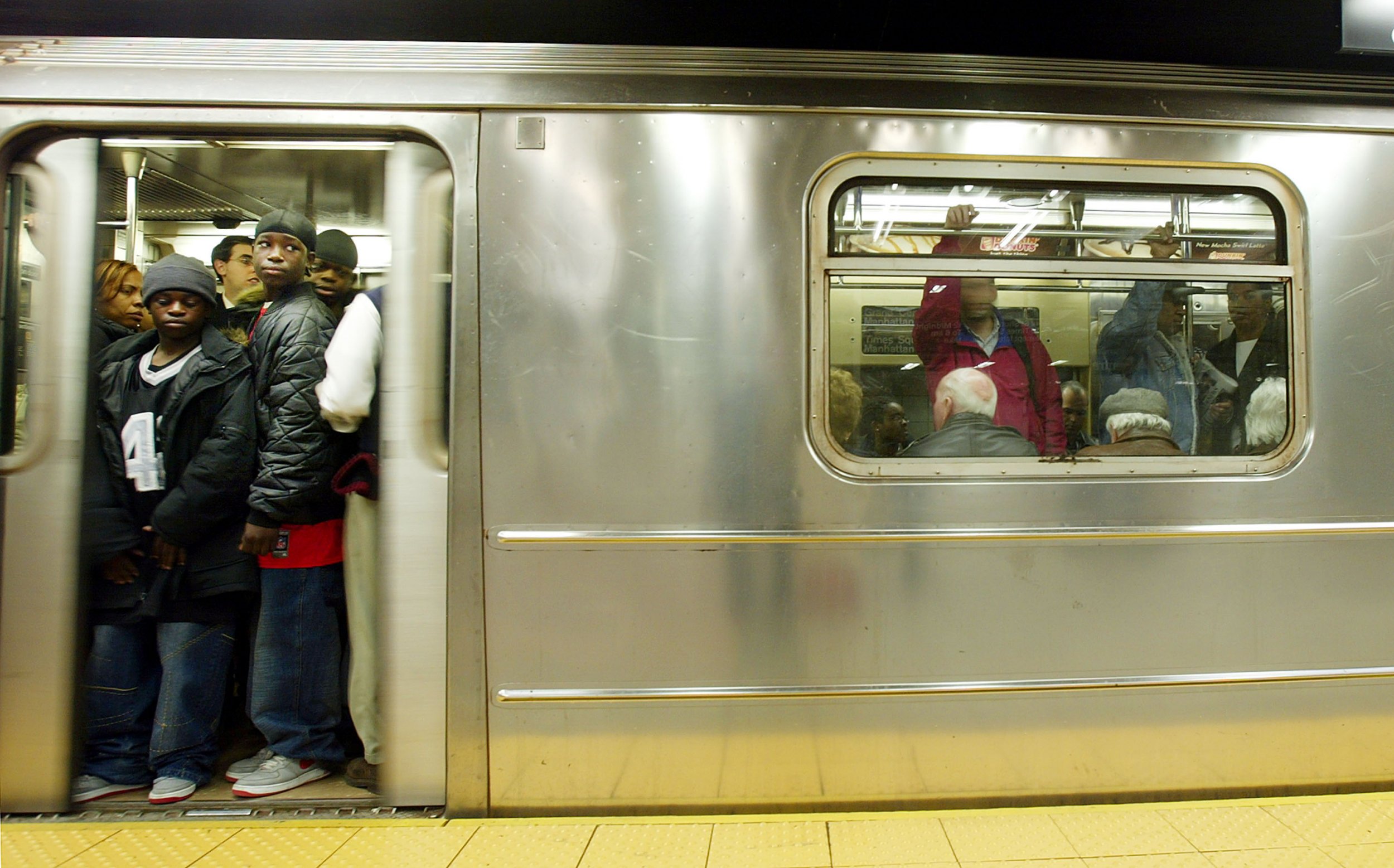 Derailments. Delays. Crowded platforms (and even more crowded train cars). Arriving late to work for the third time in a row.
If you've experienced any or all of these issues over the last few months, there's a good chance you were a passenger on a New York City subway car, and a customer of New York's Metropolitan Transit Authority.
A rise in signal malfunctions, subway congestion and delays in track repairs have led to nightmarish commutes for millions of New Yorkers in recent weeks, as residents describe harrowing experiences riding public transit in one of the most powerful cities in the world. With these problems being matched with seemingly continuous hikes in subway fares, city residents seem to have finally had enough, and are beginning to express their dissatisfaction with a system most rely on to move about in their daily lives.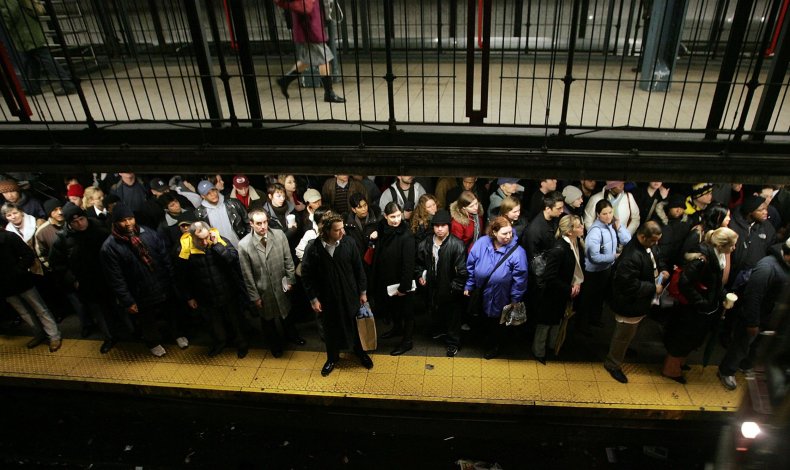 "It seems like once a week my train from Brooklyn gets canceled once it arrives into the city and all of Bushwick has to fit on an already packed F train," Whitney Smith, a sales associate who lives in Brooklyn and works in Manhattan, tells Newsweek. "And then that doesn't move."
"At least it's better than L.A.," she added.
Experts say it will take months of shutdowns and full service stops along some of the most-used subway tracks for the city to properly address the worsening conditions. "These things take so long because, if you're doing work during an overnight period, you spend all this time setting up and breaking down at the site every night," Rich Barone, vice president for transportation at the Regional Plan Association, said Wednesday. "So in an eight-hour shift, you might get three or four hours of work out of it."
Advocacy groups like Riders Alliance have also spoken out against recent subpar service, criticizing New York Governor Andrew Cuomo for failing to properly address the crisis.
"A month after Governor Cuomo said he would take responsibility for fixing the subway, he hasn't delivered a plan for how to improve service," the group wrote. "Subway riders aren't going to accept this sort of regular failure. We are fighting back, and we will hold the governor accountable for performance on ­#CuomosMTA."
That hashtag, #CuomosMTA, has since gone viral throughout the state, as Twitter users demand Cuomo's resignation or new reforms immediately.
Tuesday's commute from hell—the latest in a series of mass delays plaguing New York's underground—was the result of a single signal issue that occurred at 34th Street, Penn Station. The problem caused interruptions in service and forced countless fulltime employees and students to show up late to work and classes. It was finally fixed nearly five hours later.
Meanwhile, it seems even the MTA's employees are at their wits' end, demanding better service for the city's families.
"Subways are congested, and MTA is pocketing money and ignoring the issue," one unidentified agency employee told the New York Post Tuesday. "New Yorkers are screwed."