New York City Suspends Uber Bases Over Trip Records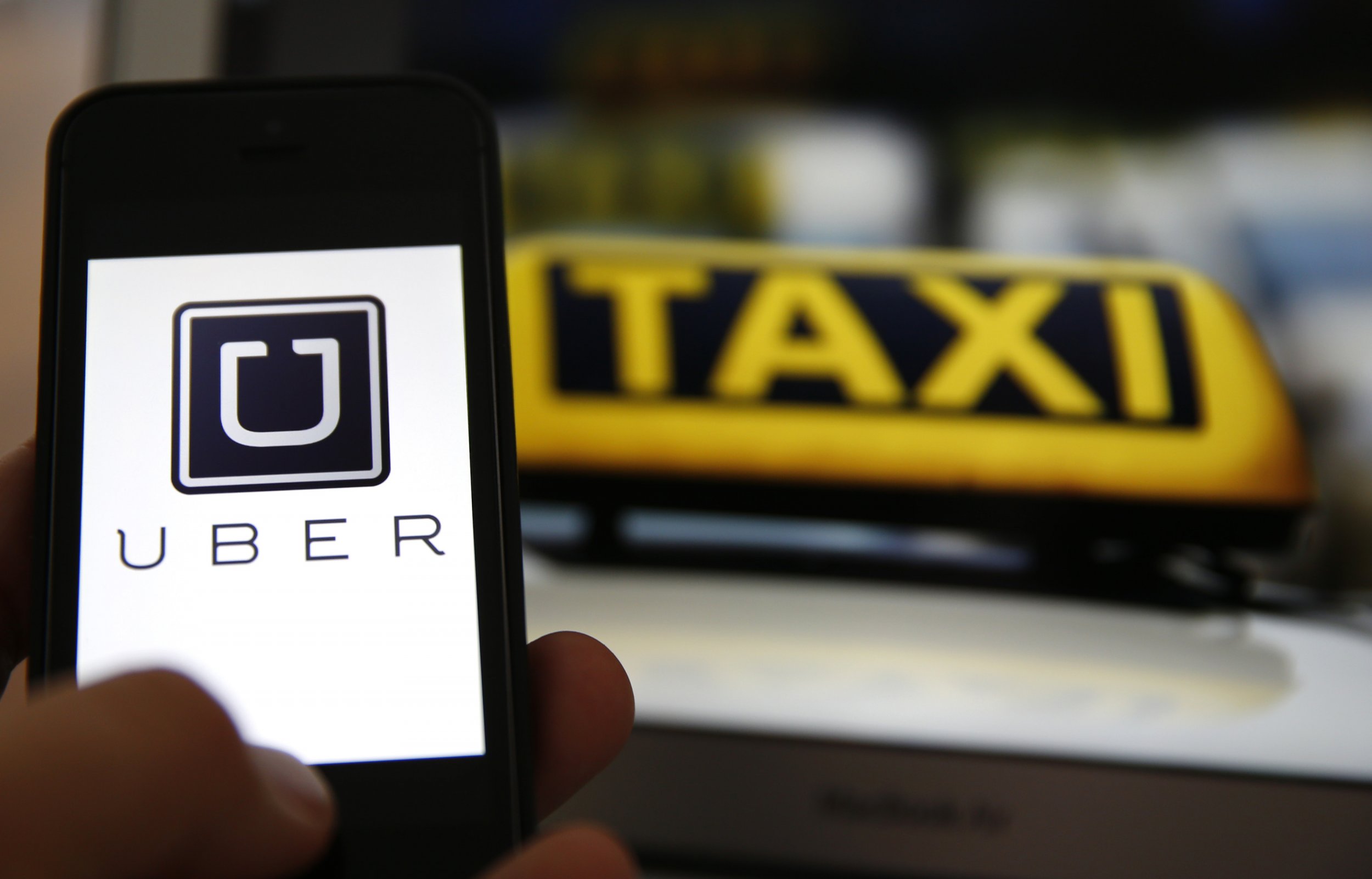 Following a heated debate about trip-record data between New York City's Taxi and Limousine Commission (TLC) and Uber this fall at a public meeting and a hearing, the New York Office of Administrative Trials and Hearings has suspended five out of six Uber bases. The city requested electronic trip data for Uber rides between April and September, but Uber did not comply with the request. As a result, it is facing a suspension until a $200 fine per base is paid and the trip records are turned over.
Because one base was unaffected by the suspension, Uber can continue to legally operate in New York. The rider experience will not be affected by the base suspensions, and wait times for Uber cars are not expected to change.
"I would just say that with the new FHV [for hire vehicle] accountability rules in effect, which among other things requires them to routinely provide essential trip data going forward, today's decision was all the more significant," TLC spokesman Allan Fromberg told Newsweek. "I should also point out that when Uber initially came into this market, they enthusiastically committed to providing this data, and it is unfortunate that they have reneged on that commitment."
An Uber spokesperson told Newsweek, "Uber continues to operate legally in New York City, with tens of thousands of partner drivers and hundreds of thousands of riders relying on the Uber platform for economic opportunity and safe, reliable rides. We are continuing a dialogue with the NYC Taxi and Limousine Commission on these issues."
Though the fine is quite minor for a multibillion-dollar company like Uber, the data is a bigger point of contention and the decision shows New York officials aren't afraid of confrontations with the tech giant.
During an October 17 meeting between Uber and the TLC, data was a major point of contention. Josh Mohrer, New York general manager for Uber, attempted to defend Uber's right to keep its data entirely private. "I think there is a difference between having a binder of information you would come by once a week and check or me delivering you a CSV file that is mined for things like our growth, which we would want to keep secret," he told the commission.
LaShann M. DeArcy, one of the city officials present at the meeting, felt Mohrer made an extremely weak argument. "Is the information you would like to keep secret a trade secret?" she asked. "Your example [of growth] likely would fail miserably."
Later in the meeting, the Uber executive claimed the TLC was requesting the trip records be provided because it was seeking "data for data's sake." City officials did not take kindly to Mohrer's remark. "I think your characterization of 'data for data's sake' is a gross miscategorization of why we want the data. It has been critical to us to analyze data," one official replied.
"Josh, you have a real uphill battle convincing us on what you've said so far," said another. "Data is something we are very interested in."
According to the New York Business Journal, the affected bases are Weiter LLC, Hinter LLC, Schmecken LLC, Danach-NY LLC and Unter LLC.