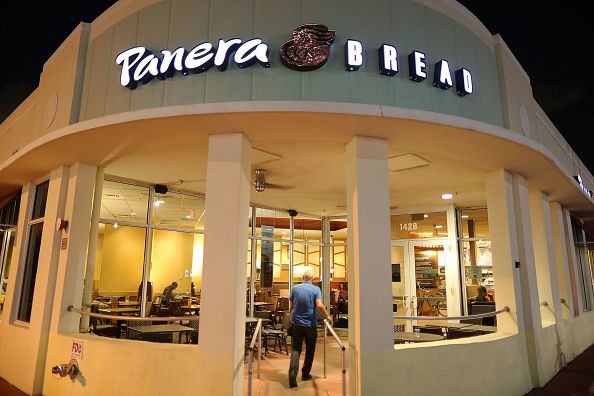 A group of teens attacked and called a Muslim woman a terrorist in Brooklyn, New York at a local Panera Bread, police said.
Souad Kirama, a local Muslim community activist, was having coffee with a friend inside the chain restaurant when the group of teenagers started "terrorizing" the second floor, throwing themselves on the floor, cursing, and swinging from the chandeliers at around 5:15 p.m on Tuesday.
Kirama, 51, said she asked the girls to "please be quiet" when one of the girls began kicking and spit at her. The group of girls joined in, punching her and saying hateful words.
"I was just viciously attacked by a bunch of teenagers," said Kirama, crying in a Facebook live video that was posted after the attack. "They attacked me, beat me up. And people were just standing there, watching me be beat up, called a 'f-----g terrorist,' and nobody did nothing. Nothing. Nobody stood up for me."
A Panera Bread employee in the video said that he had never seen the girls before, and said that the attack was "pretty quick."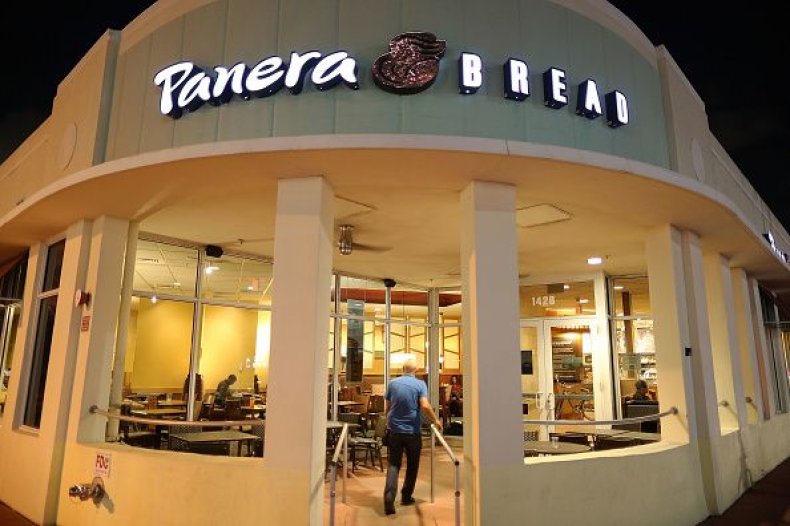 "Never in my life have I seen this violence and aggressiveness," said Kirama.
The New York Police Department is currently investigating the incident and said that Kirama's injuries were minor. She was not hospitalized.
Kirama's video has been shared over 114,000 times on Facebook and has sparked outrage by viewers.
"I'm sorry this happened to you. Sadly I find NY has been very cold and we don't stand up for each other. It is wrong. We should be better people especially now with all this hate perpetuating," said Facebook user Christina Halpern.
"My heart is broken for you. I'm so sorry. Please know not everyone feels this way, those girls are ignorant and will see their karma one day. Much love sister. Stay kind and have courage," commented Stephanie Pabon.
The New York Chapter of the Council on American-Islamic Relations released a statement after the attack, asking that the incident is investigated as a hate crime.
"It is intolerable to see so many New Yorkers do nothing in the face of this sort of hatred," CAIR-NY Legal Director Albert Fox Cahn said in the statement. "At this moment, when Muslim New Yorkers are enduring a historic surge in hate crimes, we must all stand up when we see our neighbors being attacked."